UOWD victory in Duplays Goal Rally five-a-side tournament
Wednesday, 22 August, 2012
UOWD entered a strong team in the summer league of Duplays indoor Football, a five-a -side tournament held over 8 weeks, with 2 pools of 6 teams. UOWD proved superior each week and finished the season undefeated.The team played the Final on Tuesday 14th August against Unionation 3D. UOWD were 2-0 down in the first half before scoring 5 goals to take the lead in the second half, with another goal securing a 6-4 win.The team posted impressive statistics in the league: 14 Games, 13 Wins, 0 loses, 1 draw with the team finishing on a total of 40 points, well above 2nd placed rival Unionation 3D which finished on 23 points. A superb effort by all players.The team consisted of Mehdi Zahedian, Sahand Rajaei, Mohammed Mansour, Aryian Ajdari, Ali Sharifi, Faraz Shakri, Kabiru Saifullah, Tangban Nseh Ojong, Shakeb Nezam, Khaled Mafreg.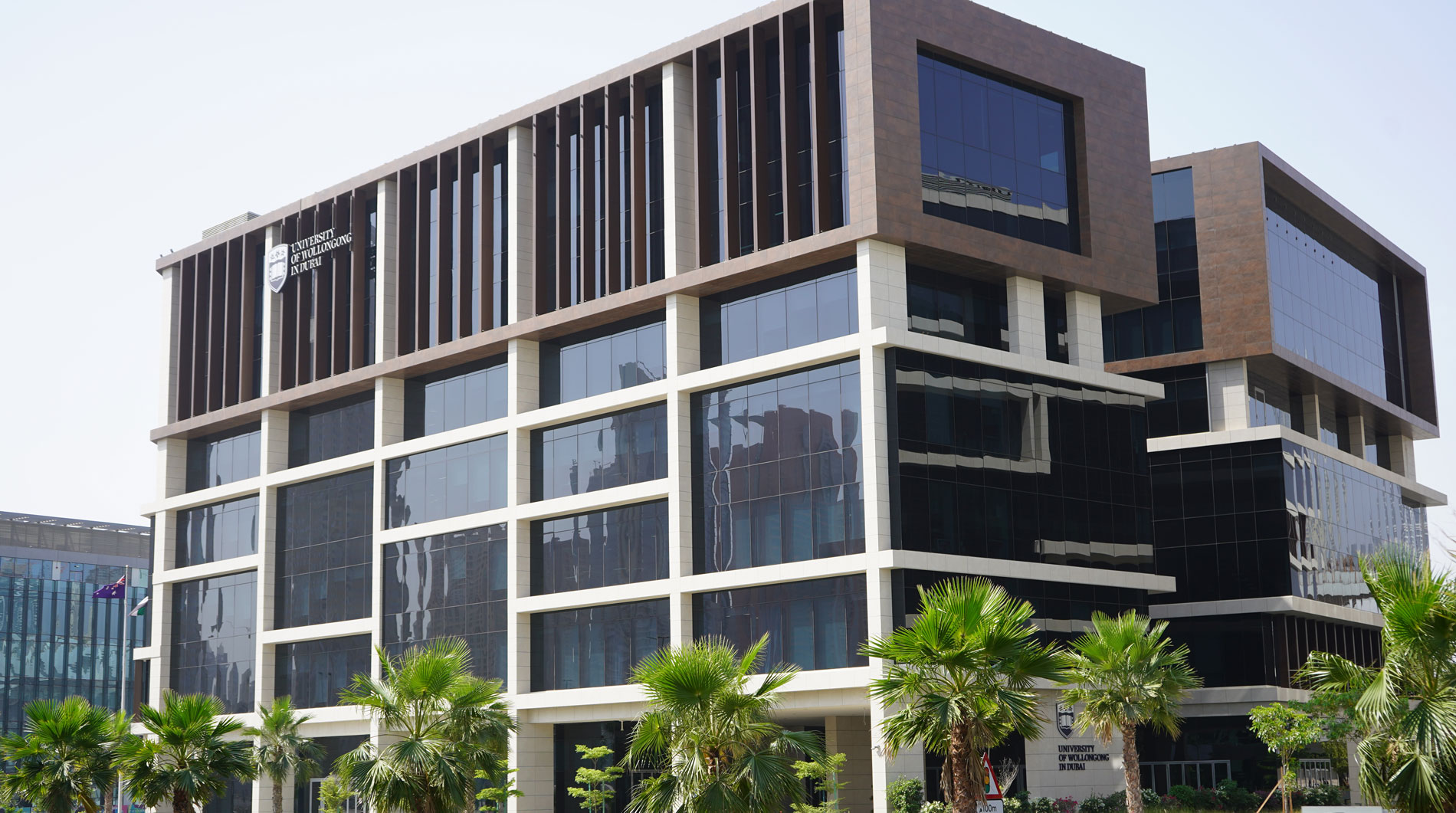 Open Day
Remember to attend our next Open Day on Saturday, 28 January 2023.
Join our experts to learn more about our degrees, and how you can enrol at UOWD.