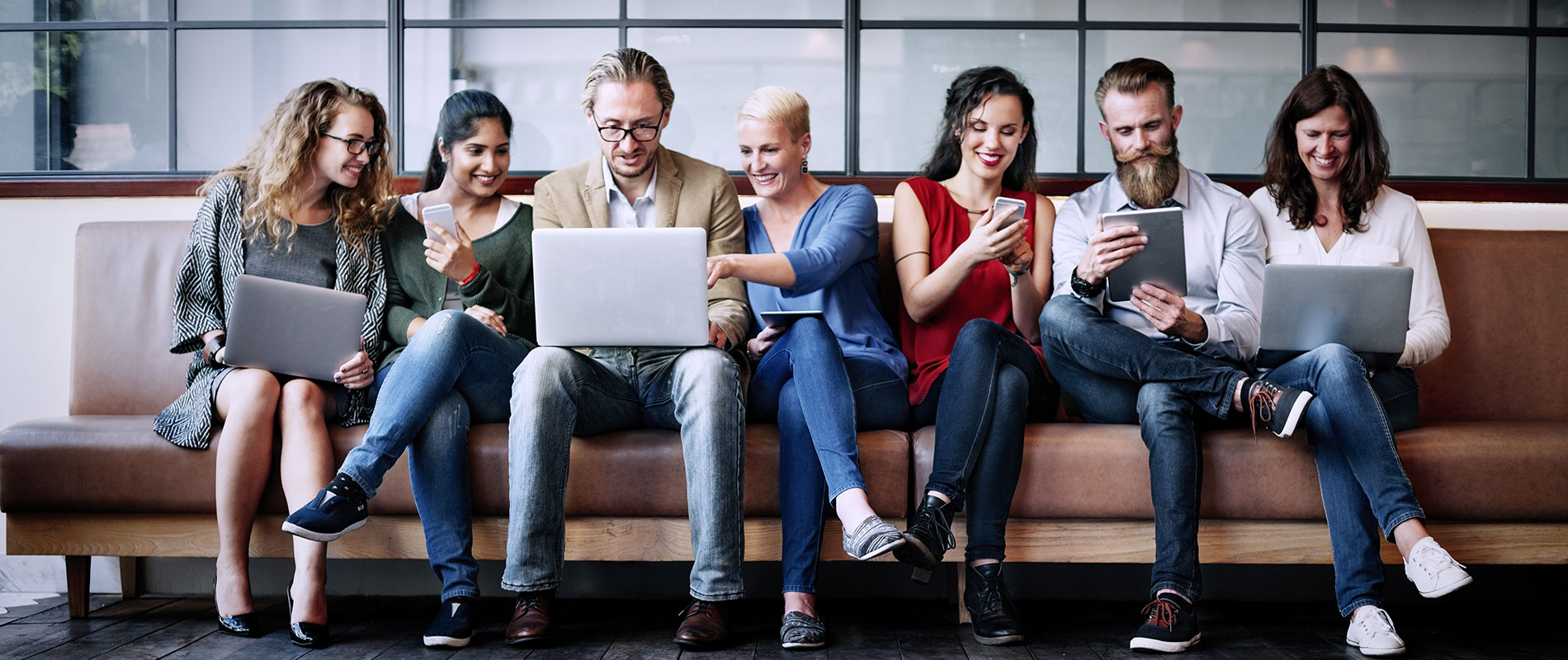 UOWD welcomes distinguished visitors from UOW Australia
Saturday, 20 May, 2006
Professor Gerard Sutton, President of the Australian Vice Chancellors' Committee and Vice-Chancellor of the University of Wollongong in Australia as well as Chair of the Board of Trustees of UOWD; Dr. Brian Hickman, Chairman of the ITC Group of Companies and Trustee of UOWD; Mr Jim Langridge, a member of the Board of Trustees of UOWD and Group Chief Executive of ITC; and Professor Rob Castle, also a Trustee and Deputy Vice-Chancellor (Academic) of the University of Wollongong visited UOWD on 20 May. The CEO of UOWD, Professor Nick van der Walt, welcomed the visitors at a meeting with UOWDs Senior Management team and outlined some of the recent activities undertaken by UOWD. The Vice-Chancellor, in his remarks, commented on the "enthusiasm and vibrancy which is so evident at UOWD" and highlighted outstanding interactions with industry. He made particular reference to UOWD's international research that was further enhancing its global reputation, industry linkages and contribution to the UAE.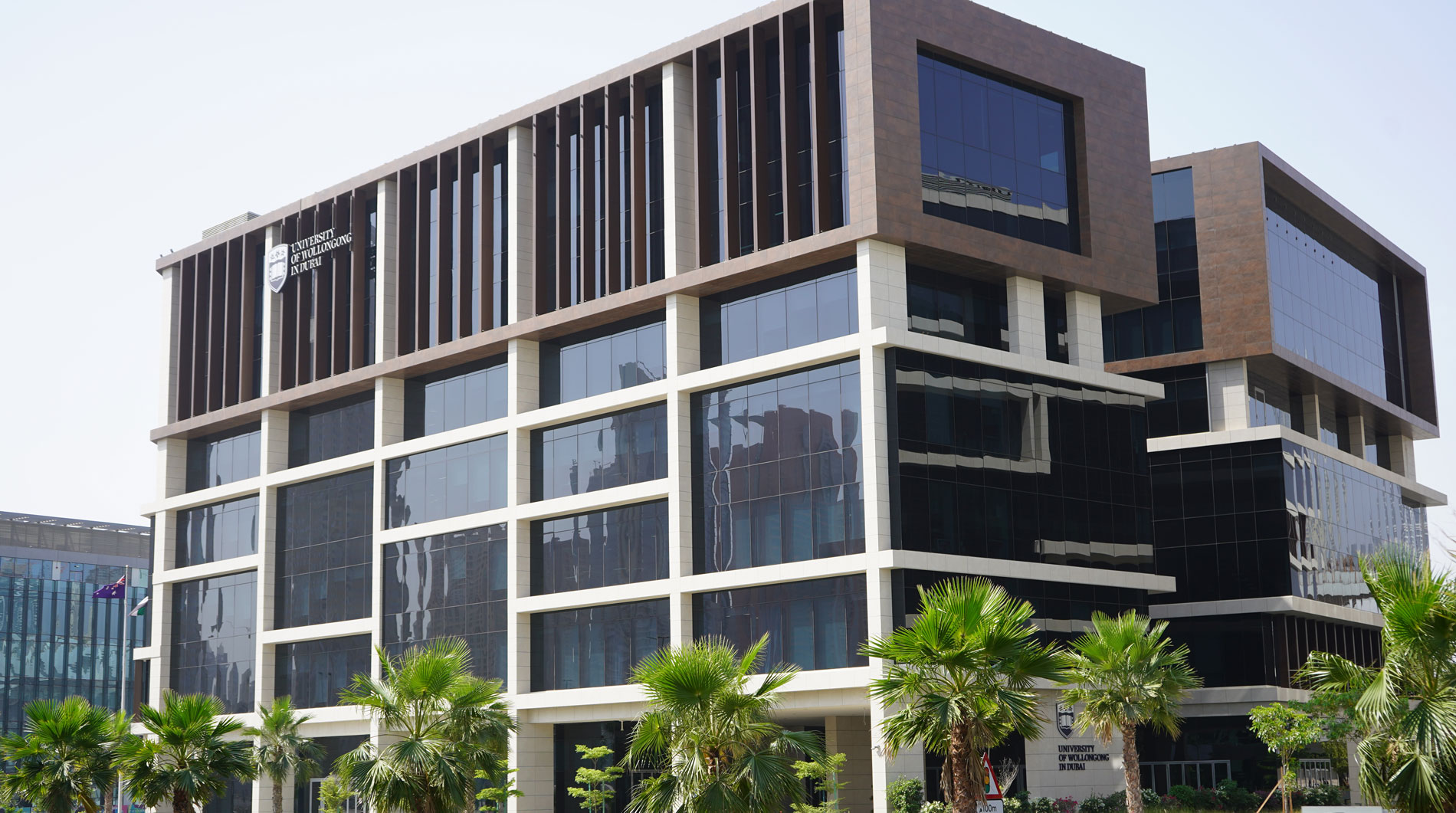 Open Day
Remember to attend our next Open Day on Saturday, 28 January 2023.
Join our experts to learn more about our degrees, and how you can enrol at UOWD.