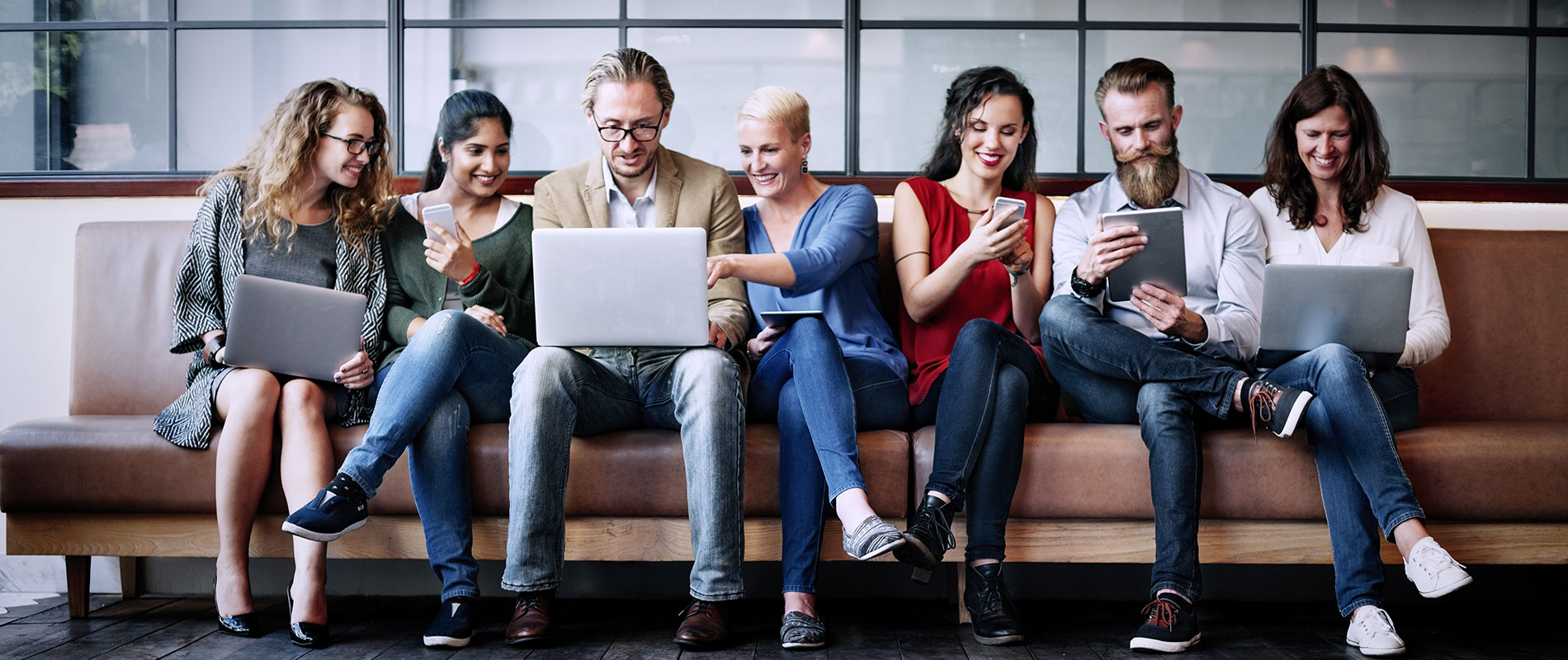 UOWD welcomes new students
Tuesday, 19 May, 2009
A large number of students commencing their studies at UOWD, came to the University's Orientation and Enrolment. Orientation and Enrolment is designed to welcome local and international students to the campus and settle them into life as a UOWD student. The UOWD President, Prof. Rob Whelan opened the event with an introductory speech detailing the quality of education offered at UOWD. He referrred to the breadth of knowledge and industry experience of the University's academic staff, and how students will have opportunities to learn and develop their skills, preparing them for the working world. Following Prof. Whelan's welcome address, students learned about the services available to them at UOWD. They received information about the newly opened UniBookshop, the Careers' Development Centre, health and counselling services, student clubs and societies and sports facilities. Information on transport, accommodation, library services and the Student Academic Support Service workshops to develop academic skills was also provided to the students. Academic advisors were at hand to assist students with subject selection and guide them in preparing for tertiary study. Students were able to finalise their enrolment in preparation for classes which commenced on 17 May.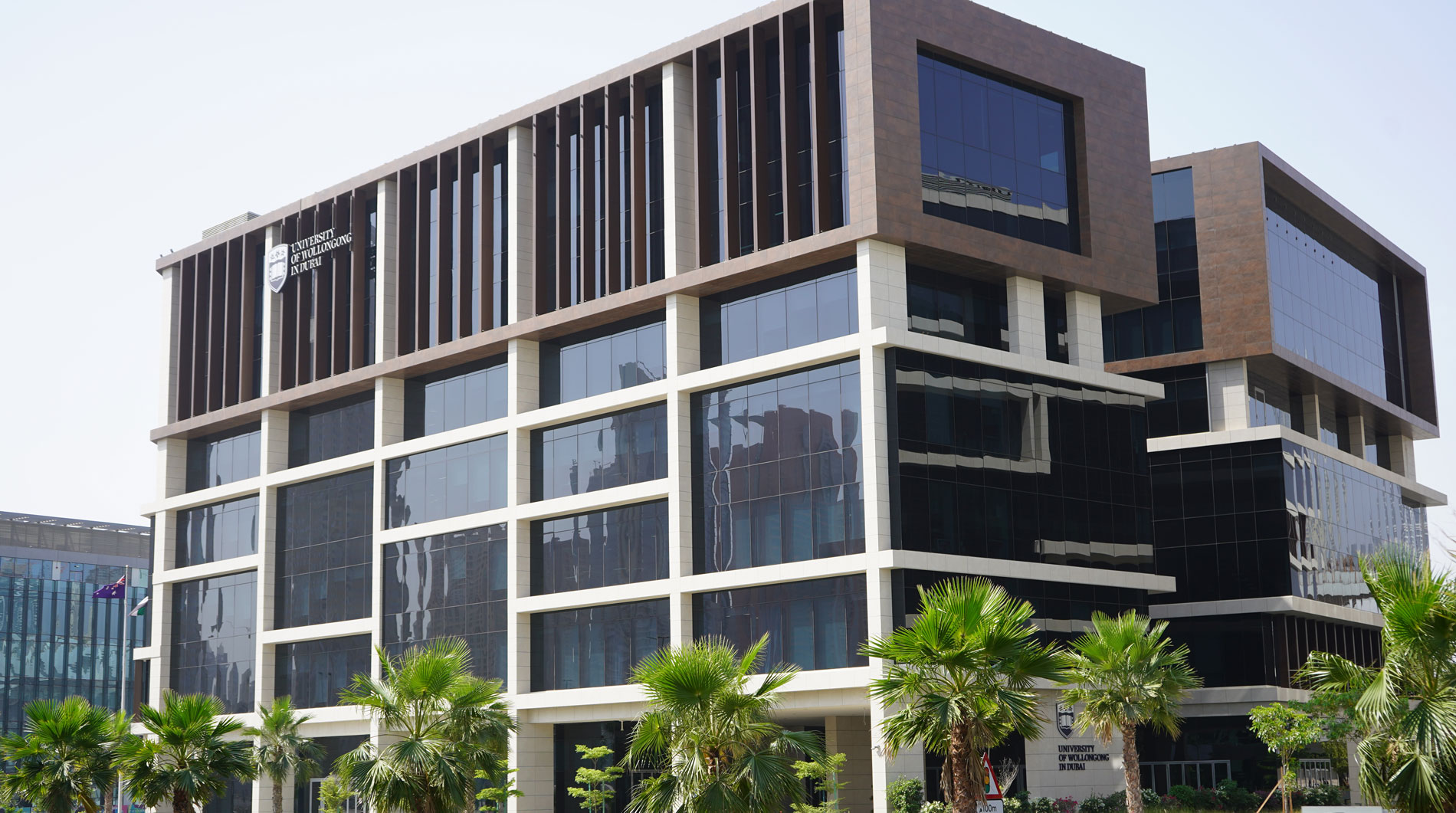 Open Day
Do you know that our next Open Day is on Saturday 23rd July, 2022?
Join our experts to learn more about our degrees, and how you can enrol in our autumn intake which starts on 26th September.