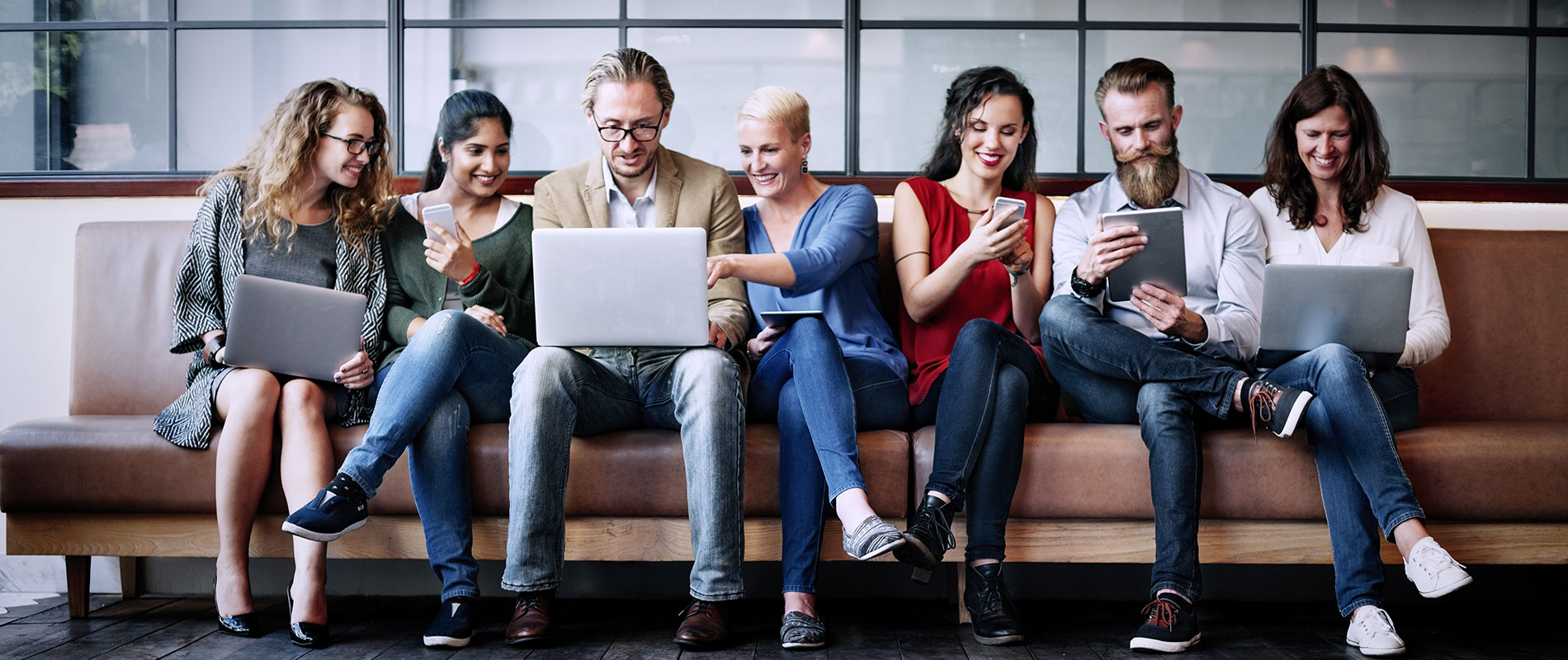 UOWD welcomes new students
Sunday, 31 August, 2008
The University of Wollongong in Dubai (UOWD) welcomed a record number of students for the new academic year, starting September 2008, with a lively Orientation and Enrolment Day. The day long event at UOWD in Knowledge Village was attended by fresh-faced students and their excited parents. Professor Rob Whelan, the new president of the University of Wollongong in Dubai (UOWD), in his welcome address, encouraged the students to adopt an open mindset to take advantage of the opportunities provided by a changing world. "A recent survey on leading CEOs has shown that the most successful ones were those who had an open mindset reflecting willingness to take on new challenges and handle new projects, and readiness to take risks, said Professor Whelan. "This message will serve you well as you embark on the next stage of higher education. Parents who accompanied the young students were addressed by Professor Whelan and were later briefed on the UOWDs strengths, policies, faculty, student facilities, employment opportunities, and other aspects by Jay Jayatilaka, Manager, Marketing UOWD. Parents who attended the event shared the view that by choosing to admit their children in a local university they had done the right thing. Most said the key deciding factor was that the children could continue to enjoy close family ties even when they joined university. Sunil S., a finance manager in an international company, accompanying his son who will starting the BCom program, said: "Most parents want to see their children in front of them. Now that so many options for higher education are available in the UAE, we decided to send our son to a local university. We chose UOWD after researching other universities to assess the standards of faculty, teaching methods and overall environment. Zuhair Kamal, a Lebanese national working in the Federal Environment Agency, Abu Dhabi, came with his daughter who will be starting the HR undergraduate program, commented, "We decided to take the middle course by opting to let our daughter study and live in Dubai, and visit us in Abu Dhabi on weekends. I think this way we can ensure that she retains our social and cultural values. Also we wanted her to study at an accredited university. Waseen Mufti, a training and development manager in a private company, whose son joins the Computer Science undergraduate program, said, "Studying in a local university means that our child can continue to live with us, while enjoying university life. At this age, they need to be reminded of the family relationships because these can shape their future lives.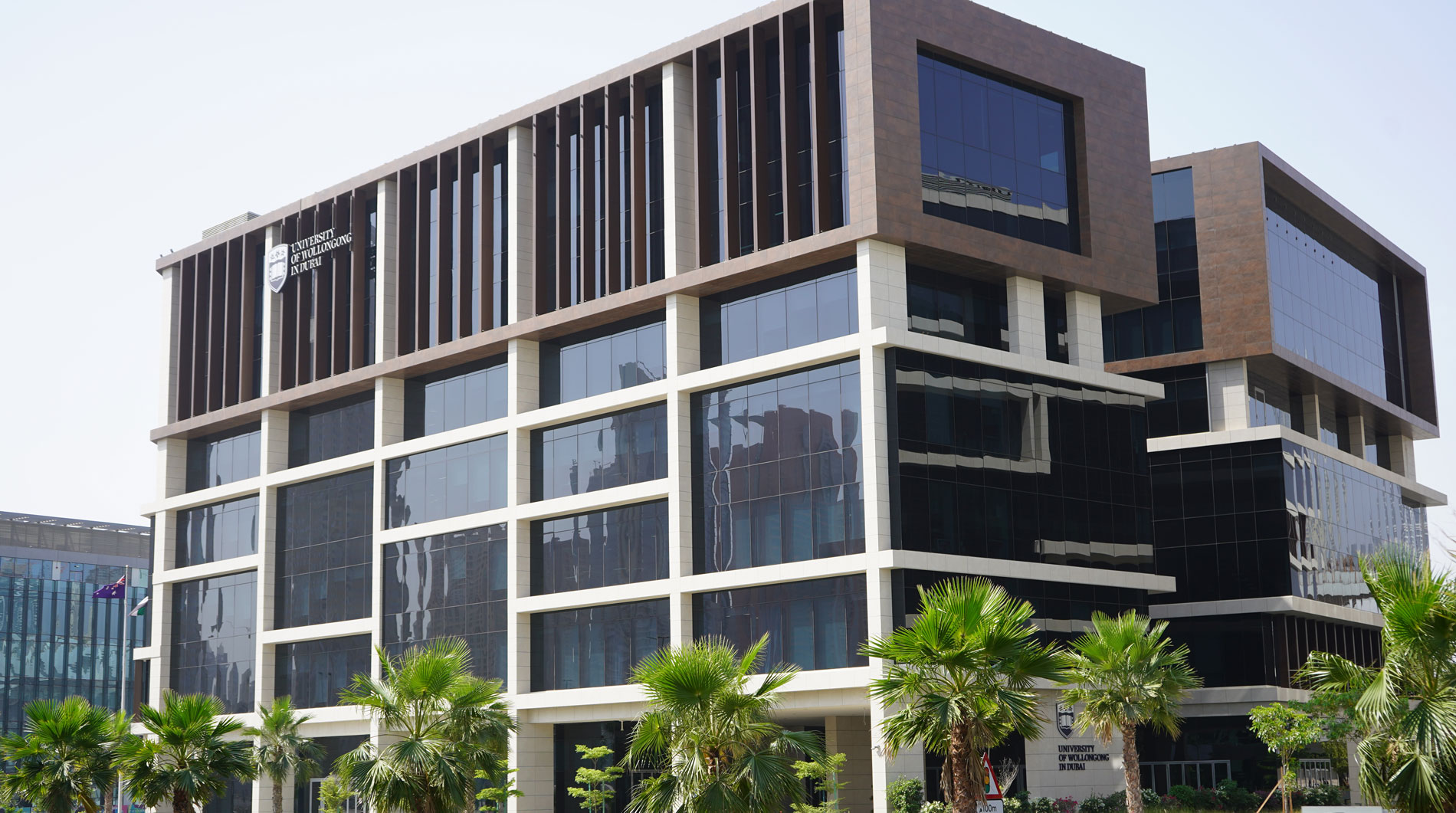 Open Day
Remember to attend our next Open Day on Saturday, 17 December 2022.
Join our experts to learn more about our degrees, and how you can enrol in our Winter intake which starts on 9 January 2023.