UOWD wins at EEG Intercollegiate Public Speaking Competition
Thursday, 23 November, 2006
After taking the top award last year at the 2005 Emirates Environmental Group Intercollegiate Public Speaking Competition, UOWD followed up this year with another award-winning performance. Speaker Jimmy Sadri presented the UOWD teams research paper, Sustainable Building in Desert Environments at the 6th cycle of this prestigious competition. UOWD received the third place award in this category. The UOWD team also included Sonia Manek, Elma Zahir, Rohini Kamath and faculty advisor, Melissa Bos. Teams from 36 universities from across the Gulf presented research at the Knowledge Village auditorium to a panel of respected environmentalist. Along with universities from the UAE, teams from Qatar, Bahrain and Kuwait also participated in the competition.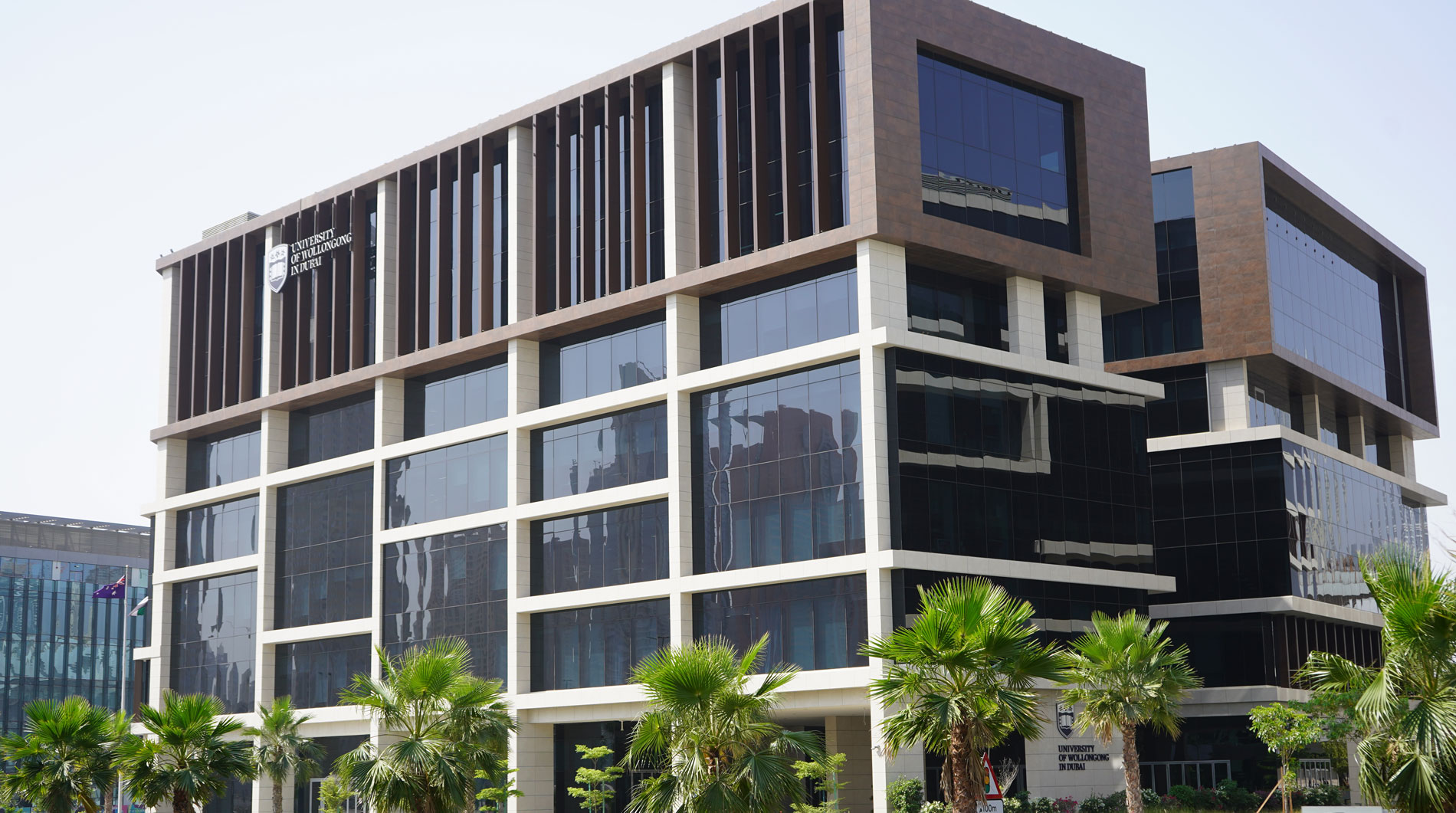 Open Day
Remember to attend our next Open Day on Saturday, 17 December 2022.
Join our experts to learn more about our degrees, and how you can enrol in our Winter intake which starts on 9 January 2023.