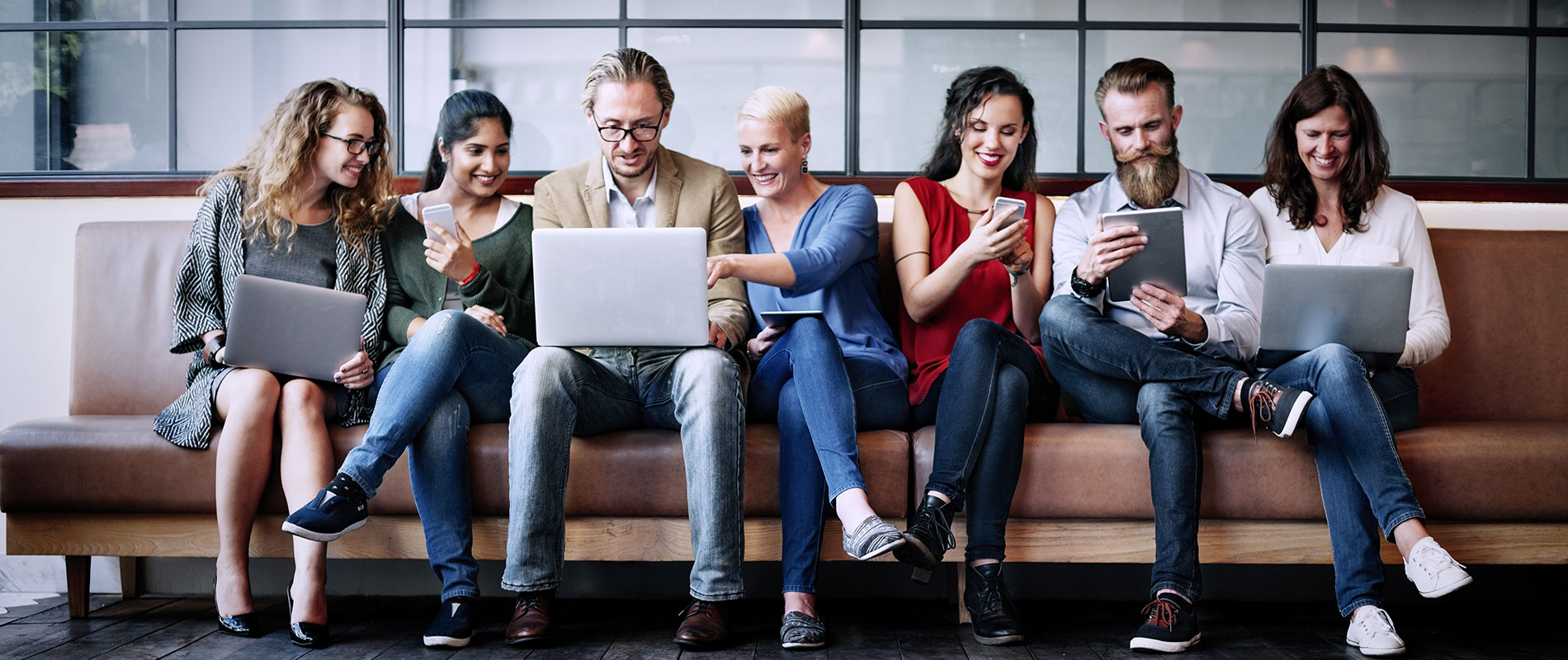 UOWD wins at the IEEE Software Project Competition
Monday, 23 May, 2011
The IEEE (Institute of Electrical and Electronics Engineers) sponsored Software Project Competition took place last week at the Manipal University. With twelve participating teams, the competition was fierce. Different software applications were presented, including some very unique ones such as a mobile cipher - a mouse that could be controlled via iris movements and a user-controlled device that allowed visually-impaired to 'feel' the internet. The UOWD winning project 'TouchDesk' is an innovative, cost-effective, energy efficient and environmental friendly software system which will create up to 20 touch screen personal computers using only the power of one workstation and therefore facilitates a multi-learning environment. The UOWD team mentor Dr. Mohamed K. Watfa said, our project is motivated by a number of critical but yet unsolved problems. TouchDesk attempts to solve the problem of schools that need access to computers which will facilitate students individualized interactivity and thereby increase retention and provide a large spectrum of opportunities. A major barrier in solving such a problem is the increased cost of purchasing and maintaining a large number of computers. TouchDesk also addresses the green issue by offering a solution that drastically cuts down on energy consumption. Research shows that computers cover about 10% of the overall global energy consumption. UOWD project team included Khalid Al-Najjar, Ayesha Aleem, Asif Rashid and Hina Abdul Majeed, and their mentor Dr. Mohamed K. Watfa. Currently pursuing his Bachelors in Computer Science at the UOWD, Asif Rashid said, the competition was quite tough. Despite that, the judges seemed to be happy with the innovative and business feasibility aspect of our application. Asif also added, it was thrilling to be adjudged the winner at this competition. After coming second locally in the Microsoft Imagine Cup competition, and fourth in the Wollongong-organized UAE Software Trade Show, it was good to finally get that first place spot that had been eluding us." Hina Abdul Majeed, a UOWD alumna, participated at the event held at the Manipal campus for the second time after having secured the second position with her group in 2010. She said, it feels great to be recognized at this stage, and it gives all four of us a motivation to work on further enhancements.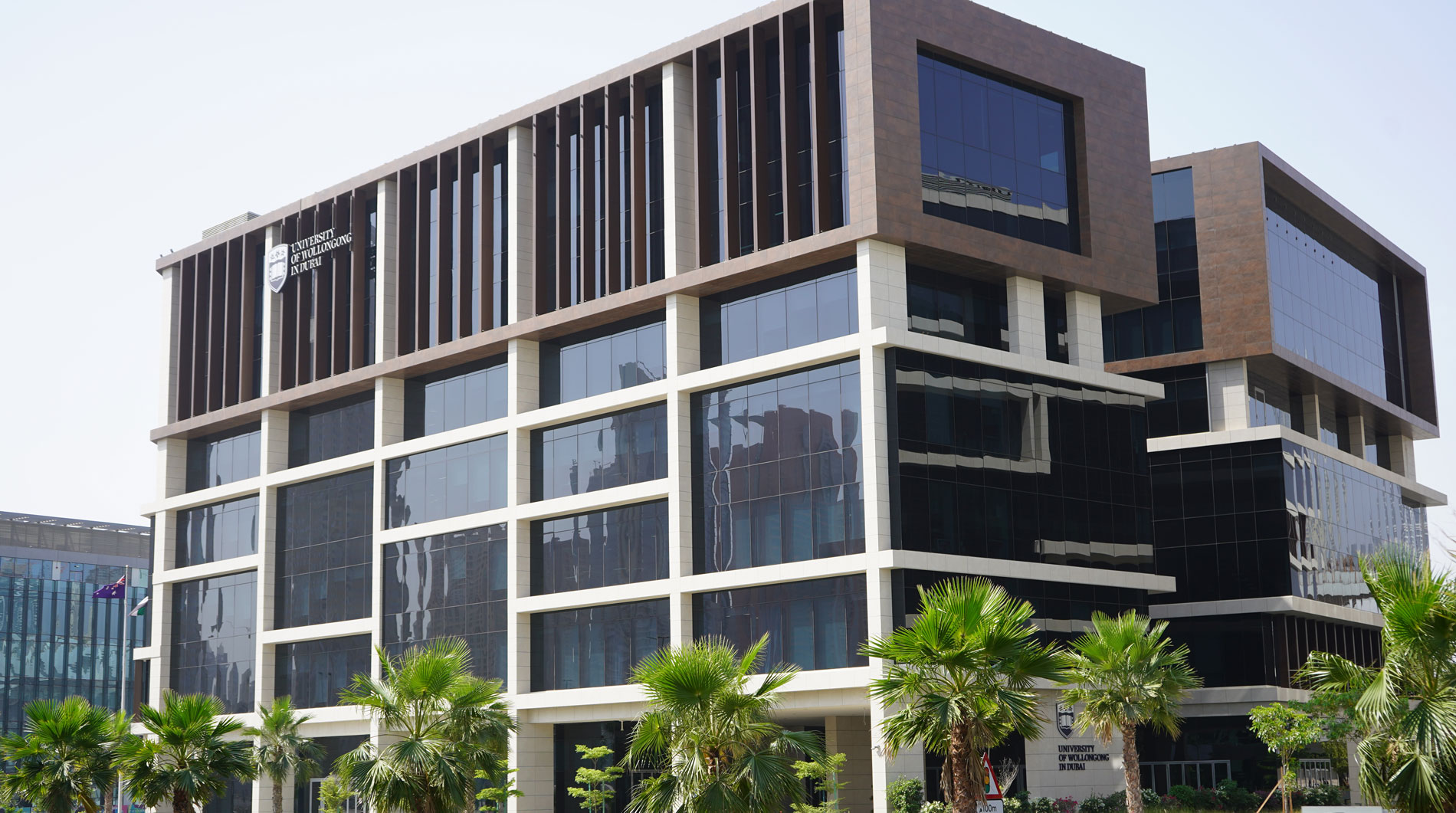 Open Day
Do you know that our next Open Day is on Saturday 23rd July, 2022?
Join our experts to learn more about our degrees, and how you can enrol in our autumn intake which starts on 26th September.