UOWD wins trophies at Bits-Pilani Sports Festival
Saturday, 25 March, 2006
UOWD's men's Badminton and Football teams clinched exciting wins to claim the 1st place trophies in the 3rd Annual Bits-Pilani Inter-University Sports Festival, held 18-23 March. The UOWD men's table tennis team also had an outstanding tournament, securing the 2nd place trophy. The Cricket team was unlucky to lose their quarter-final match against the host team Bits-Pilani who nipped them at the post by only one run. Also competing in the tournament were the women's table tennis team and the men's chess team, who both lost out in the early rounds of their respective events. To see more photos of this event, please click here.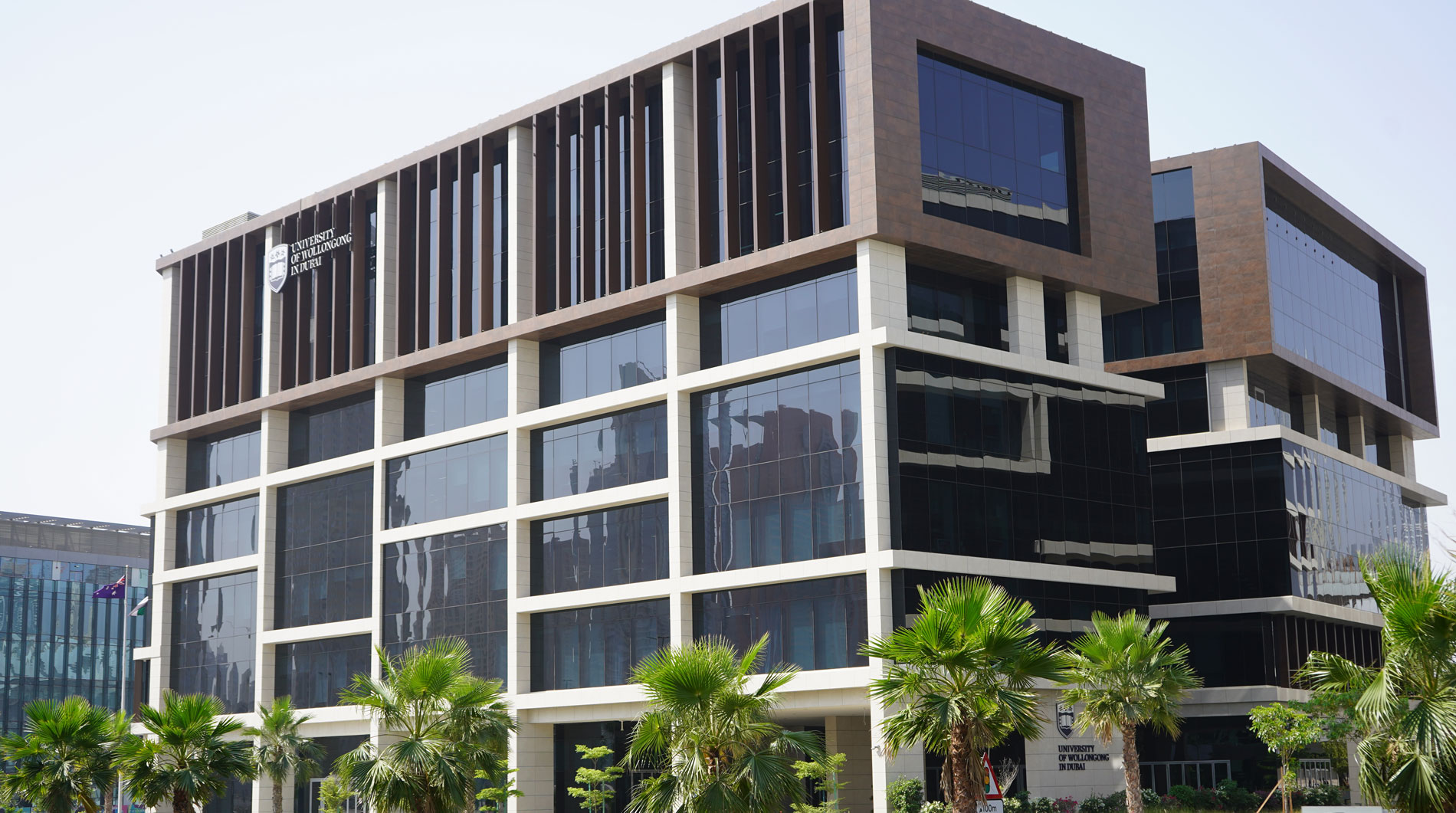 Open Day
Do you know that our next Open Day is on Thursday 30th June, 2022?
Join our experts to learn more about our degrees, and how you can enrol in our autumn intake which starts on 26th September.