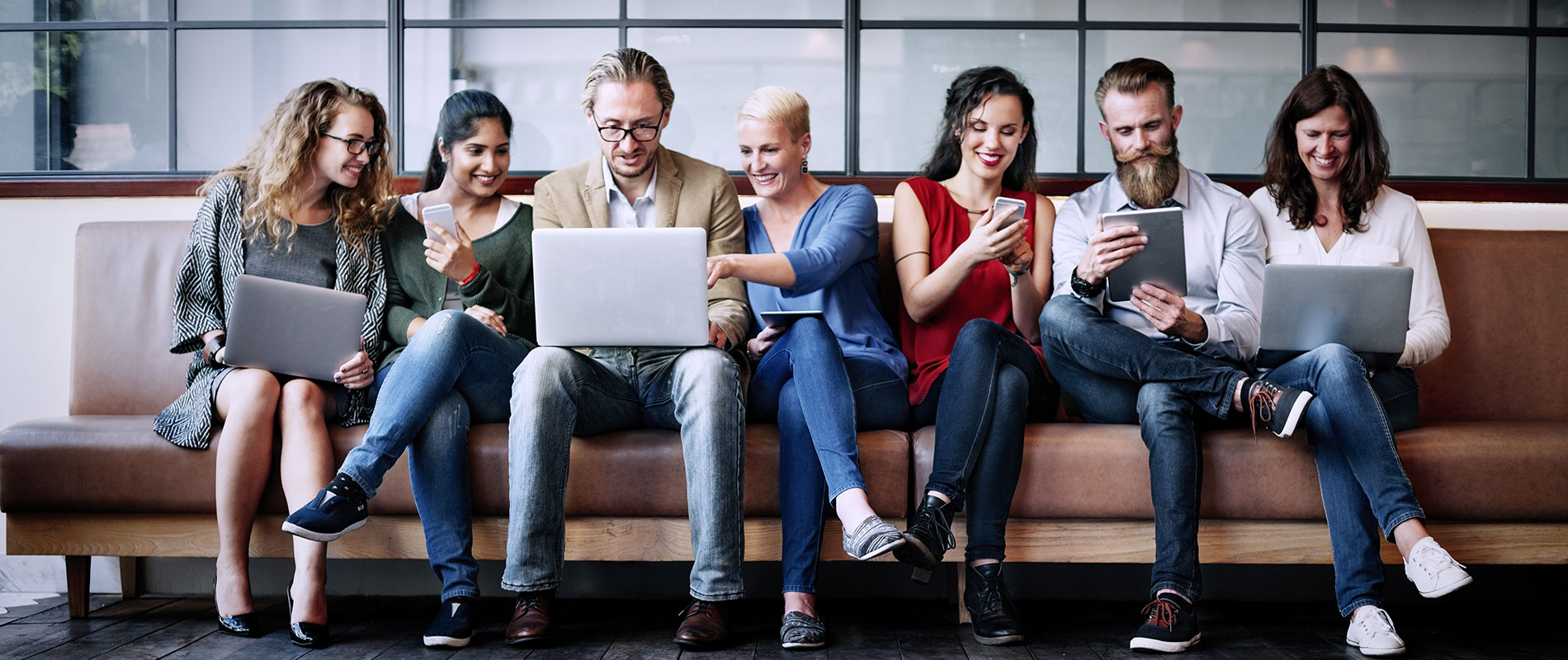 UOWD workshop for school teachers generates wide interest among academic community
Monday, 26 March, 2007
Fifty-eight school teachers from 18 schools participated in a recent interactive workshop on "Developing Your Students Critical Thinking Skills. This is the third such workshop organised by University of Wollongong in Dubai (UOWD) under the Professional Development Program (PDP) series covering teaching-related issues.Dr. Johan Drotsky, Principal of the Oxford School in Dubai, who is involved in running SWOT analysis workshops for schools in Dubai, expounded on the subject of developing students critical thinking skills. He was introduced by Dr. Lien Els, Associate Professor in Human Resource Management, UOWD, who delivered the keynote address at the workshop.Two other facilitators at the workshop were Dr. Michael Willemyns, Chair of the College of Business at UOWD and Dr. Julia Connell, Associate Professor in Human Resources Management at UOWD.The next workshop in the series, "Recognising and Harnessing the Potential of Gifted Students, will be held at the UOWD auditorium on May 5, 2007."Innovative Teaching Methods: How to be More Creative in Your classroom, the first workshop in the series, attracted 54 participants from 18 Dubai schools. To gain a PDP certificate of completion participants must attend all three workshops. However, individual workshops may be attended and certificates of attendance are awarded individually.The workshop series, organised by the Program for the Enhancement of Learning and Teaching (PELT) at UOWD, was designed to enable teachers to develop their skills and share their experiences with others in the field.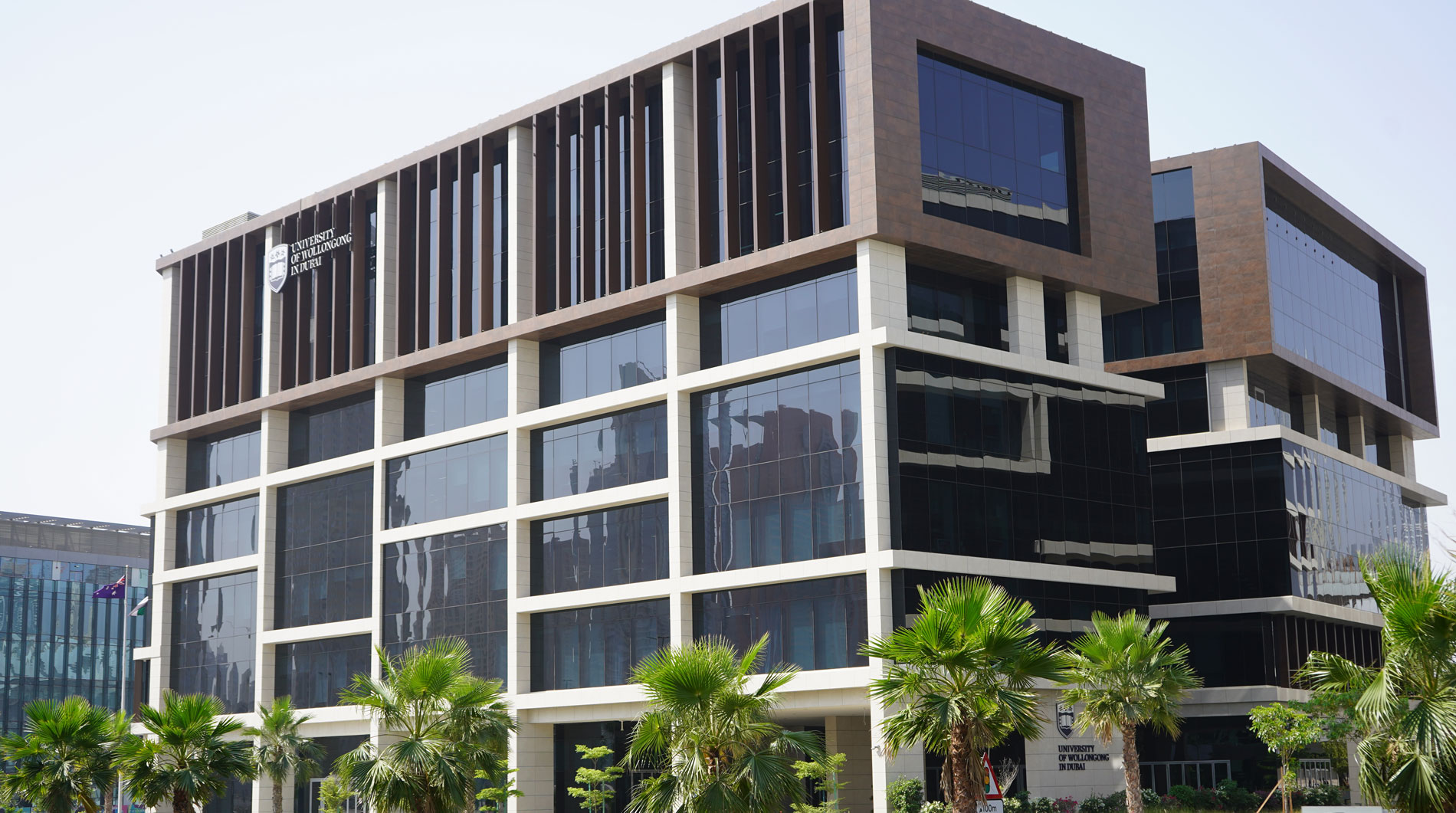 Open Day
Remember to attend our next Open Day on Saturday, 29 April 2023.
Join our experts to learn more about our degrees, and how you can enrol at UOWD.