UOWD's Career Fair: Bridging Students and Career Opportunities
Thursday, 09 November, 2023
Amidst Dubai experiencing its most active job market in 2 years, the University of Wollongong in Dubai (UOWD) hosted its bi-annual Career Fair in October 2023, an event designed to connect students with industry professionals. The two-day fair was attended by over 800 students and alumni.
The UOWD Career Fair featured a wide range of companies across different sectors. Students had the chance to connect with organisations in healthcare, technology, telecommunications, manufacturing, and real estate. These included well-known names like PwC in the financial sector, L'Oréal in the beauty and cosmetics industry, Nestle in the food and beverage sector, Creative Media Authority in the media industry, and ENGIE in energy and utilities. This diverse array of companies provided students with valuable insights into potential career paths within these sectors.
UOWD's Career Fair is not just an event; it's a strategic bridge that connects the aspirations of students with the dynamic opportunities in the UAE job market. UOWD students secured internships and job offers from top companies like PwC, Help AG, Danfoss, The Fred Hollows Foundation, Parker Hannifin, Helium, Blue Rhine, Forest Investments, and more. Some of these students and graduates even returned to the fair as corporate representatives in October after being recruited at our March 2023 event.
While the Career Fair offers invaluable networking opportunities for our students, the Career Centre has also curated an array of programs to help students prepare for their future careers by gaining the specific skills they will soon need. One such initiative is the Employer Campus Visit Program, which brings employers to our UOWD campus for career workshops and industry seminars. These interactions provide students with valuable opportunities to enhance their skills and gain insights into the evolving professional landscape.
Similarly, in preparation for the fair, the UOWD Career Centre introduced a Careers Week that started with a comprehensive Resume Writing Workshop conducted by Voxy Jobs. This workshop was specifically tailored to equip students with the skills needed to refine their resumes into standout professional summaries, ensuring they make a strong impression at the Career Fair.
Following this, we organised a CV Clinic, with the support of talent acquisition specialists from Chalhoub Group. During this event, students had the unique opportunity to have their CVs reviewed and critiqued on the spot by industry professionals. This direct engagement not only prepared students for the Career Fair but also provided them with real-world insights into the expectations of potential employers.
The commitment to adapt and evolve aligns with UOWD's priority: to prepare students for successful careers. Data from the Graduate Destination Survey, spanning 2017 to 2021, reveals that 84% of UOWD graduates find employment within six months of graduating.
Explore our Career Services here and discover our range of career counseling and development services.
---
---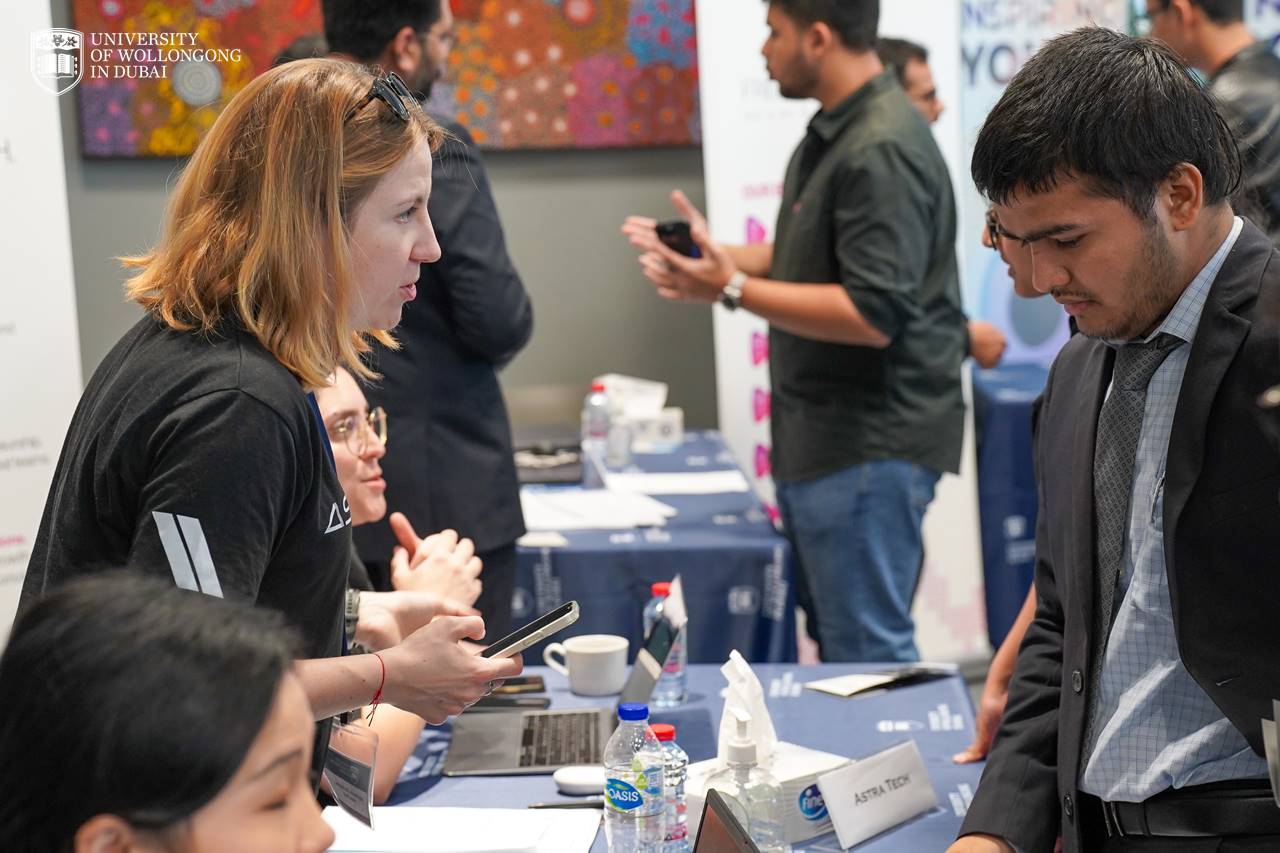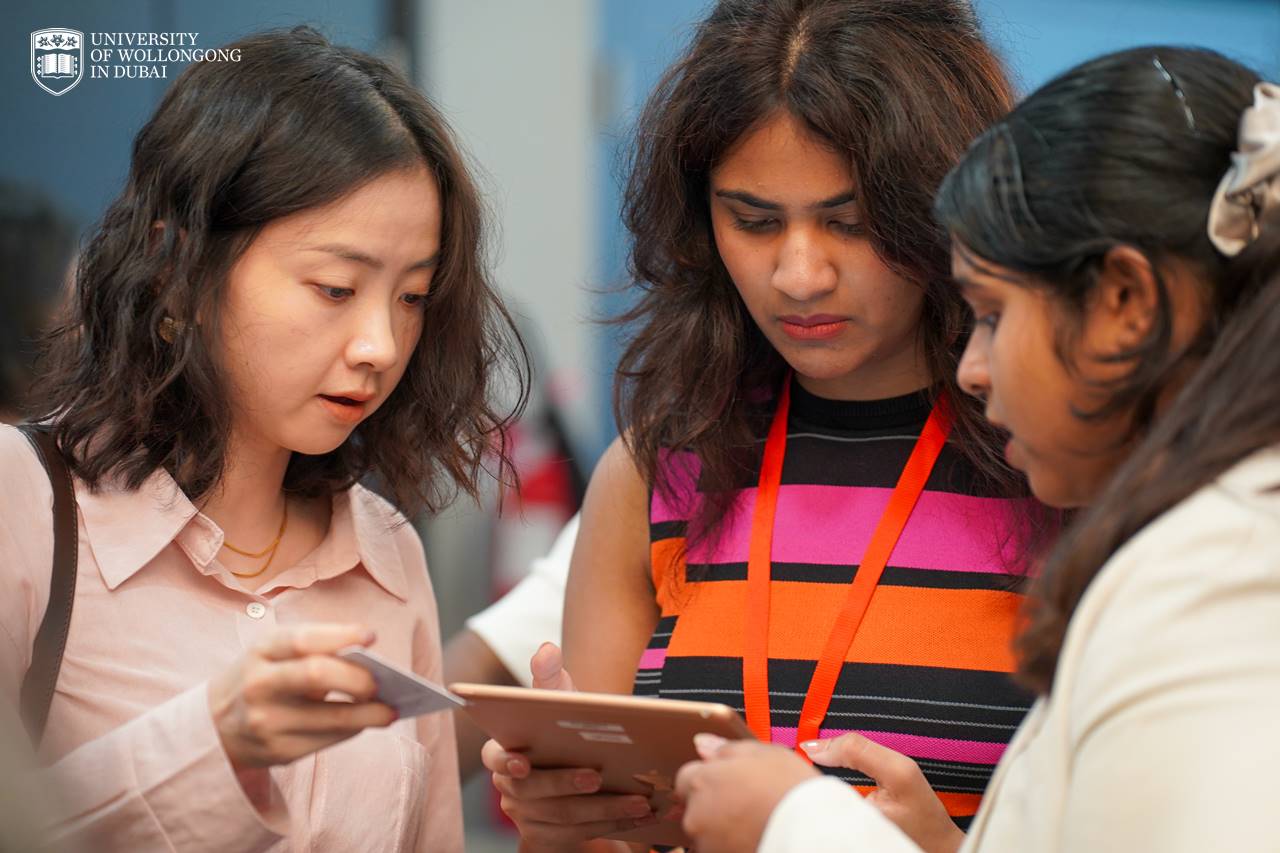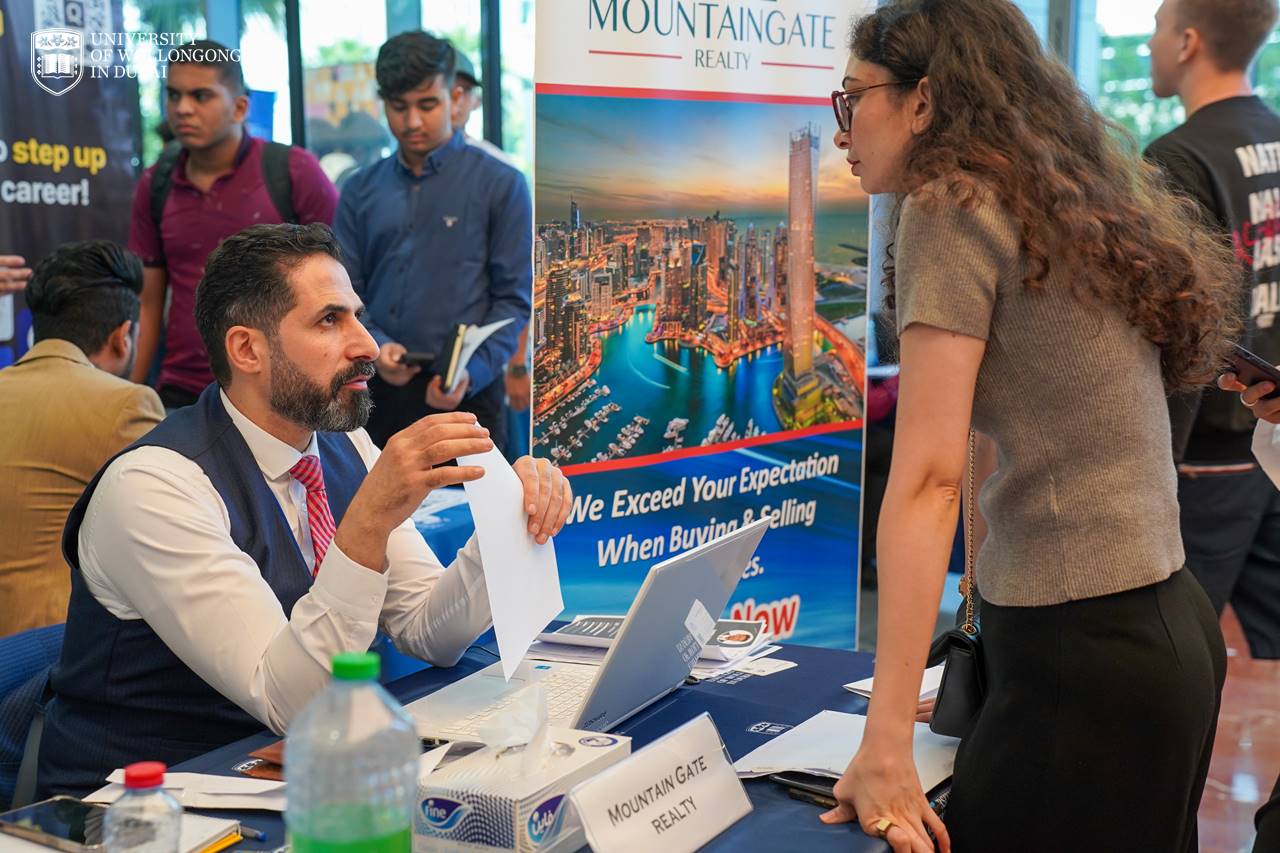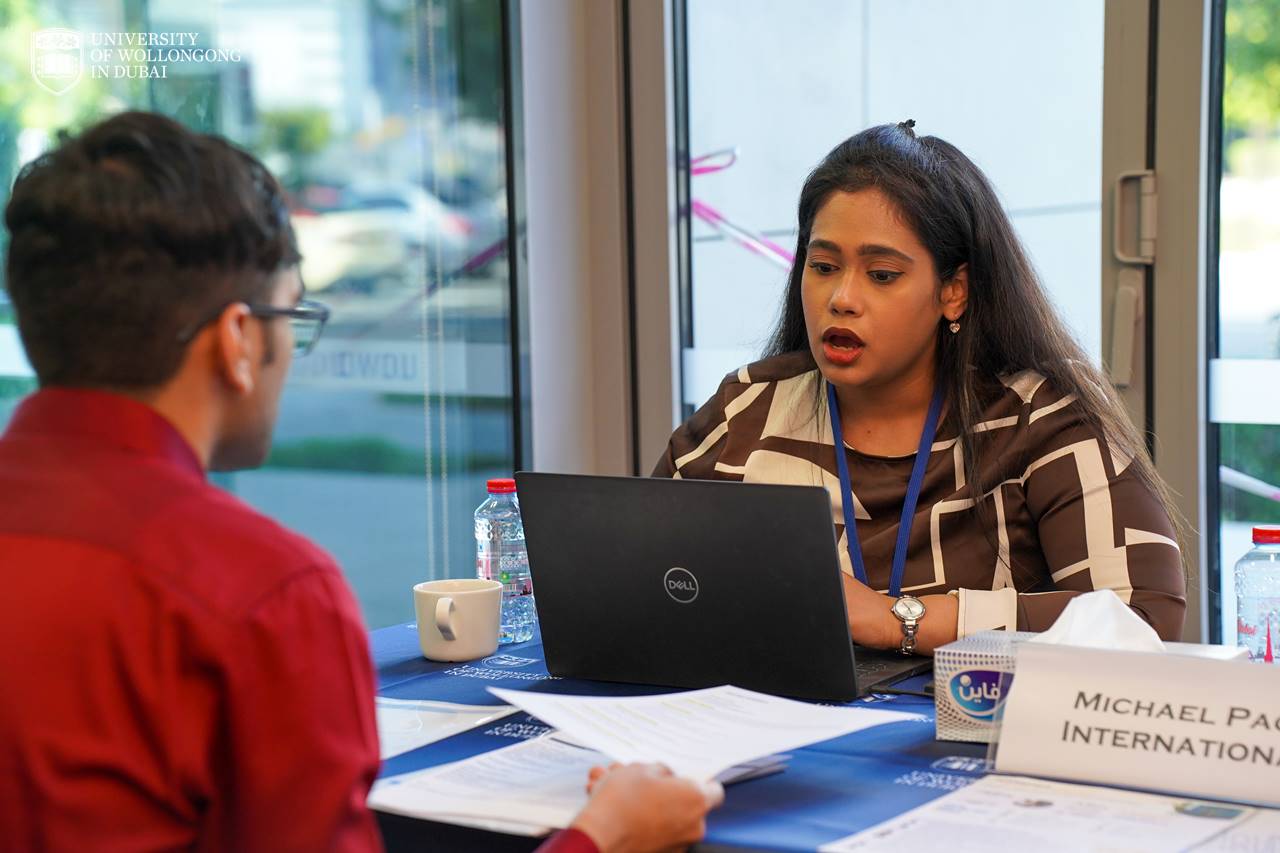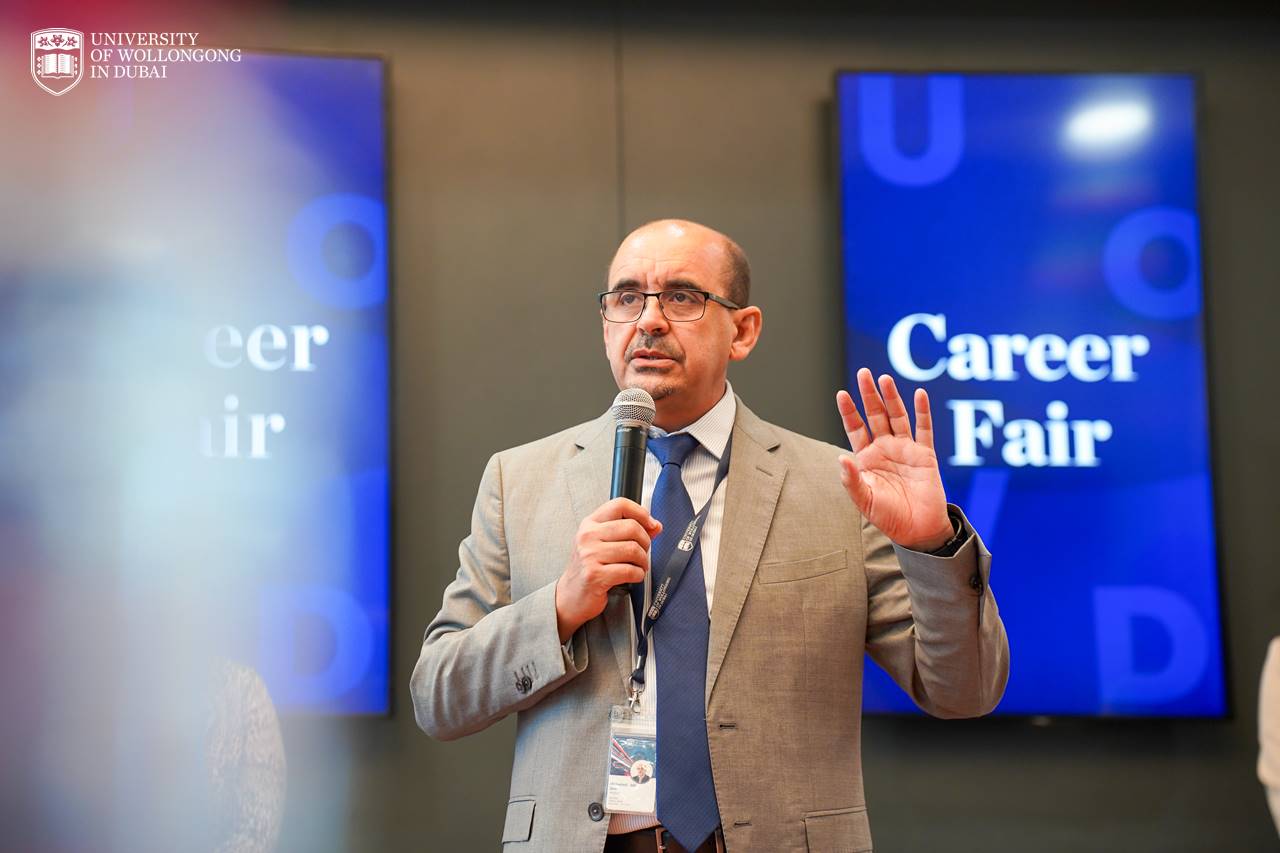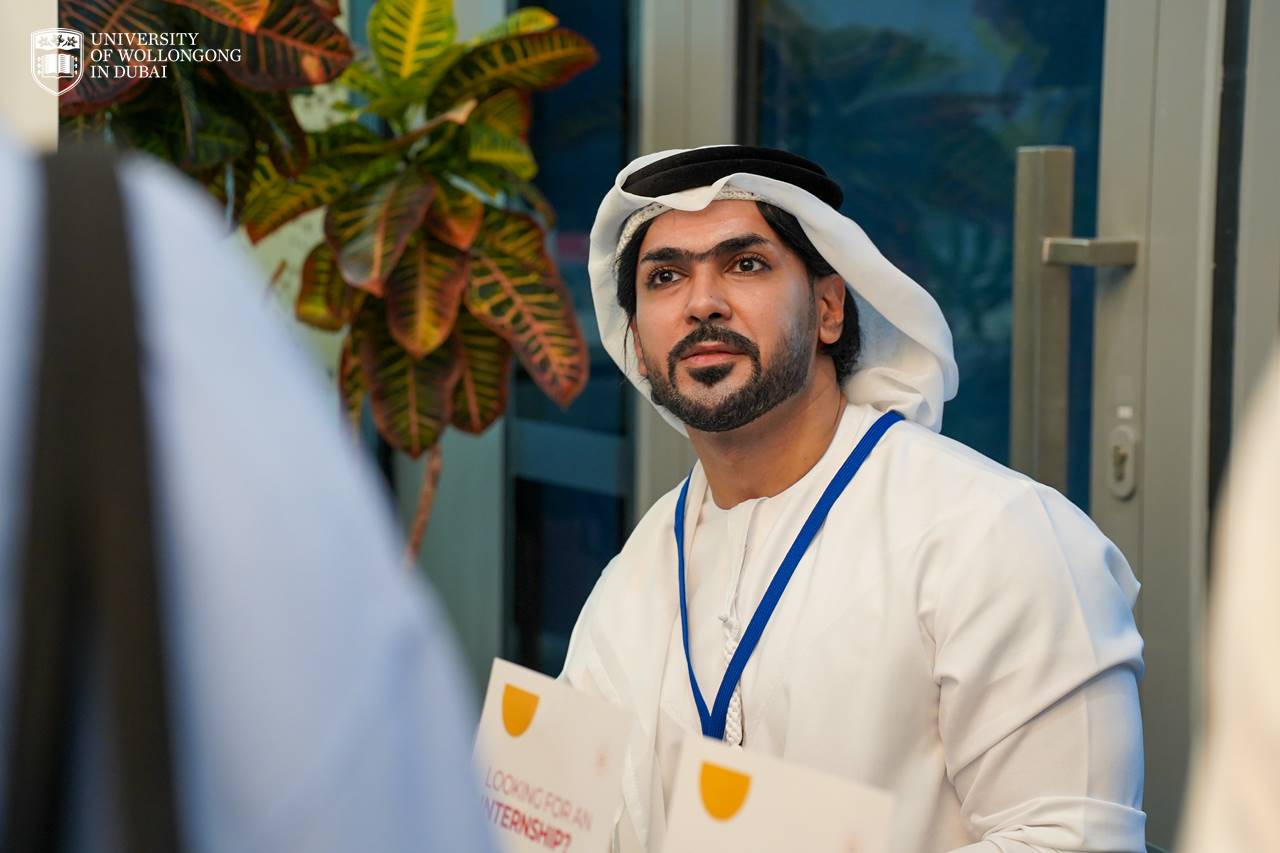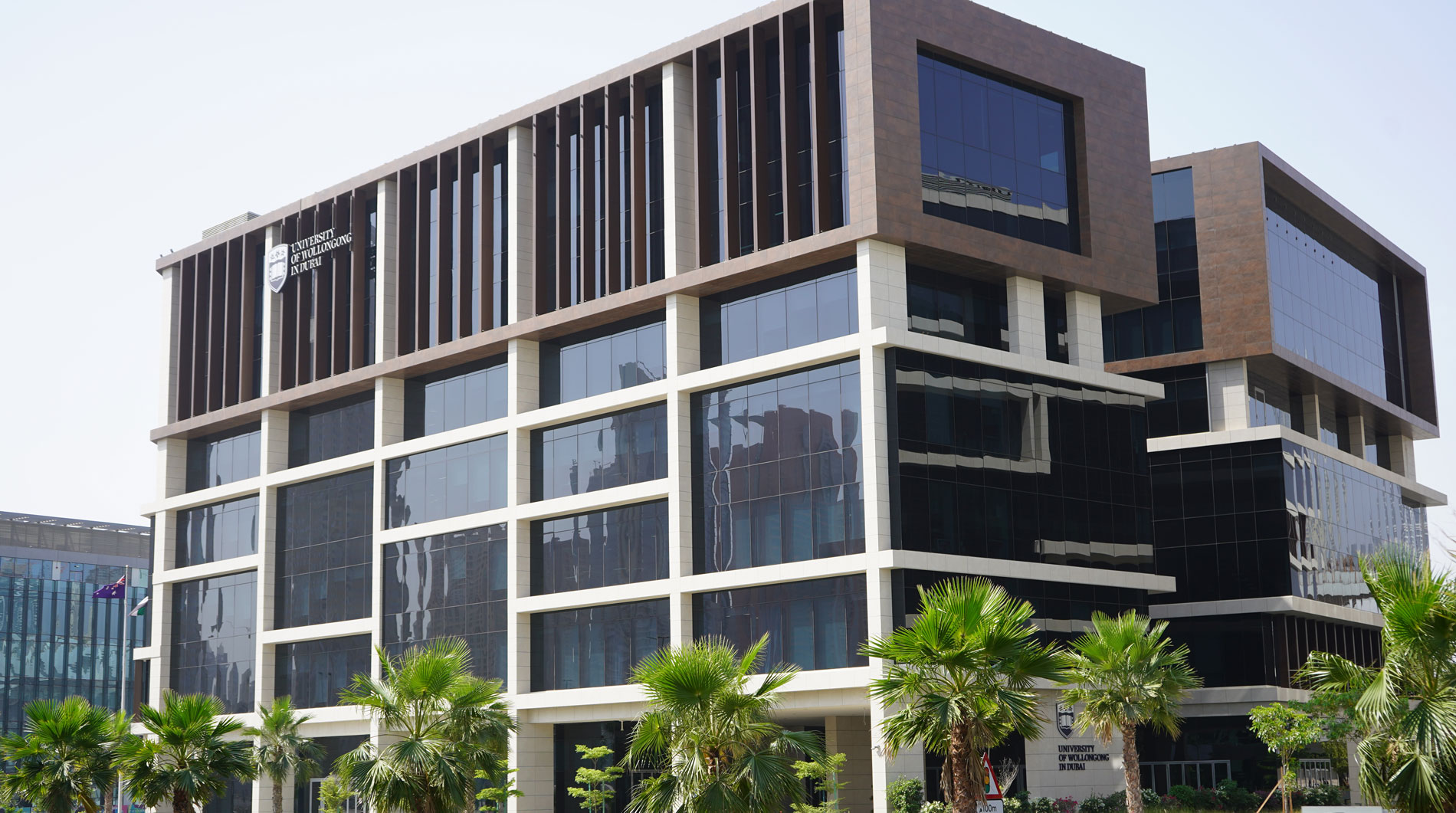 Open Day
Remember to attend our next Open Day on Saturday, 9 December 2023.
Join our experts to learn more about our degrees and how you can enrol in our
Winter intake which starts on 8 January 2024.