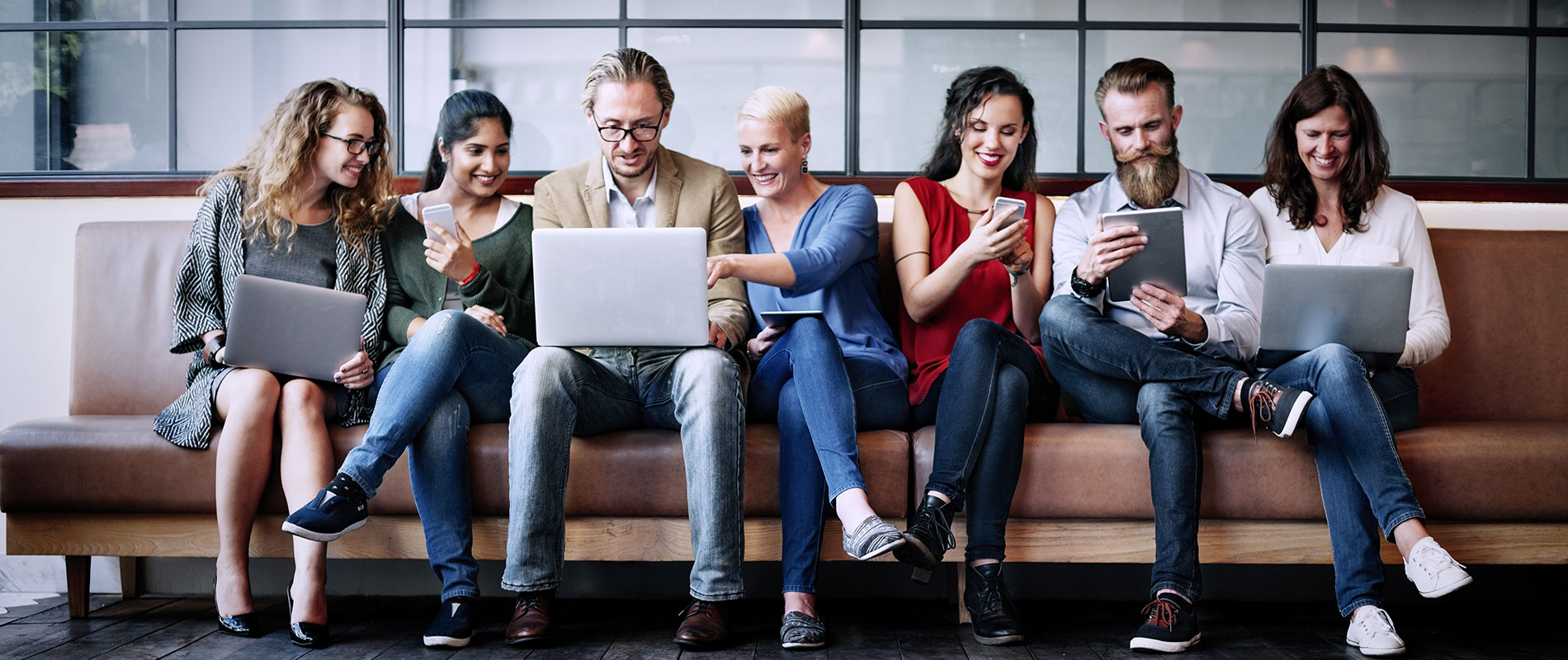 UOWD's Dean of the Faculty of Business shares expertise at International Management Education Conference
Wednesday, 30 March, 2016
Professor Barry O'Mahony, UOWD's Dean of the Faculty of Business recently shared his expertise in teaching key managerial and leadership skills with delegates from across the globe at the International Conference on Management Education, held by Bangalore's prestigious Xavier Institute of Management and Entrepreneurship (XIME). Held in conjunction with the Indian Association of Autonomous Business Schools and the Association of BRICS Business Schools, the conference focused on how senior higher education professionals can look beyond the curriculum to develop key skills that will have a lasting impact on student learning Sharing a stage with Professor Srikant M Darat, the Arthur Lowes Dickinson Professor of Business Administration at Harvard Business School, Professor O'Mahony joined Dr John Delaney, Former Dean, Katz School of Business, Pittsburgh University, USA and Dr R Sesha Iyer, Professor and Advisor to the Dean, SPJIM, Mumbai, during a panel discussion that explored how to teach key managerial and leadership skills. Offering a unique Australian perspective on the topic, Professor O'Mahony related his experiences of developing industry linked assessment processes during the discussion. Professor O'Mahony has a plethora of experience of using subject assessment to reinforce and enhance key concepts presented in the classroom by engaging students in projects that allow them to apply theory to industry practice and spoke in detail about his experience of engaging Masters degree students to assist Ireland in the bid for Euroscience – a prestigious five day event. His students at Victoria University, Australia worked on the bidding plan, program and promotions strategy that was incorporated into the winning bid. Professor O'Mahony offered a valuable contribution in support of Professor Srikant M Darat's keynote speech, which focused on finding innovative solutions to problem solving and encouraging students to think outside of the box. The conference also welcomed speakers and delegates from Kwazulu-Natal University, South Africa; S U M, Moscow and a plethora of representatives from large multinational organisations including Amazon, Infosys and TATA Steel, amongst others.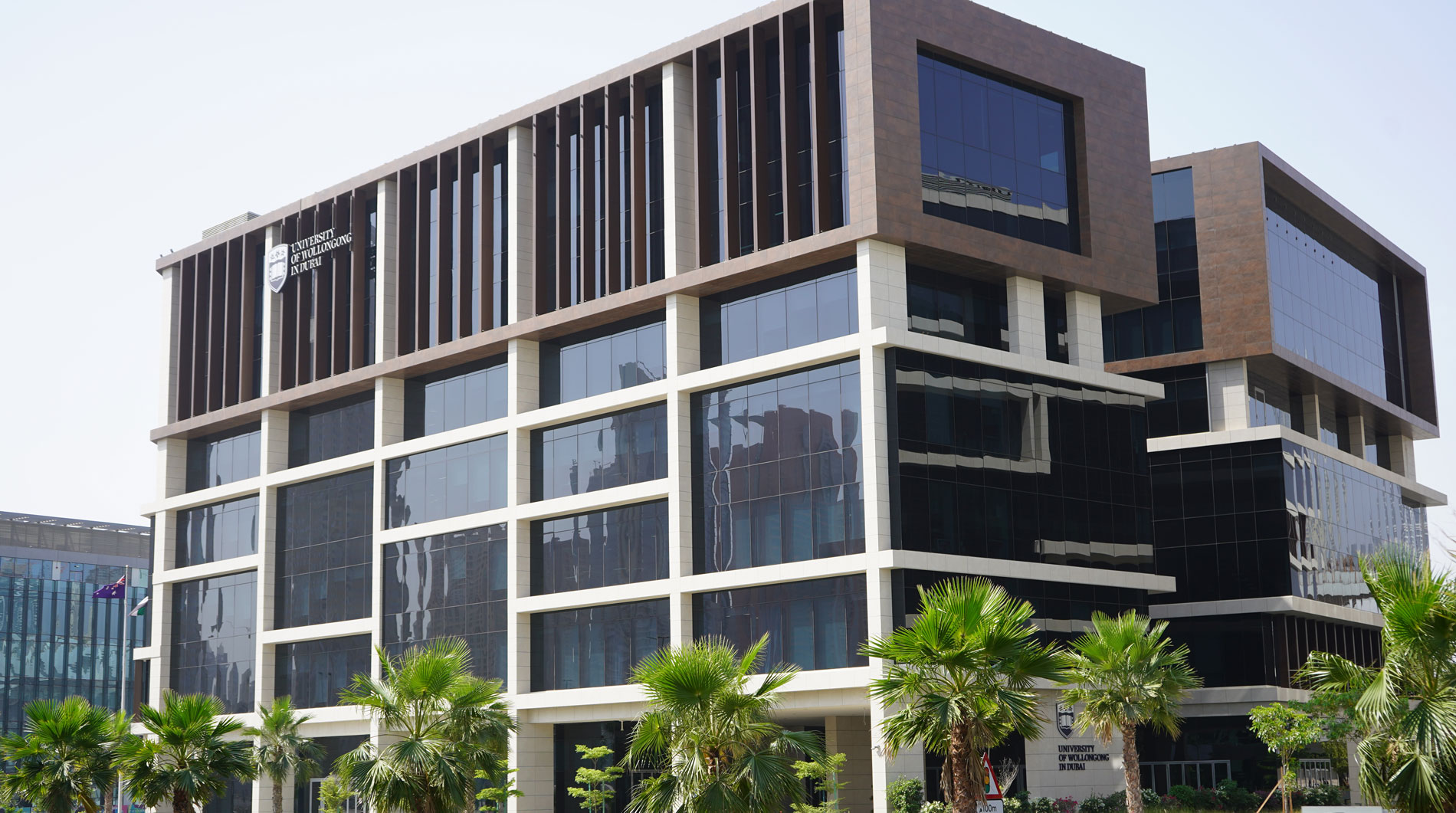 Open Day
Do you know that our next Open Day is on Saturday 23rd July, 2022?
Join our experts to learn more about our degrees, and how you can enrol in our autumn intake which starts on 26th September.