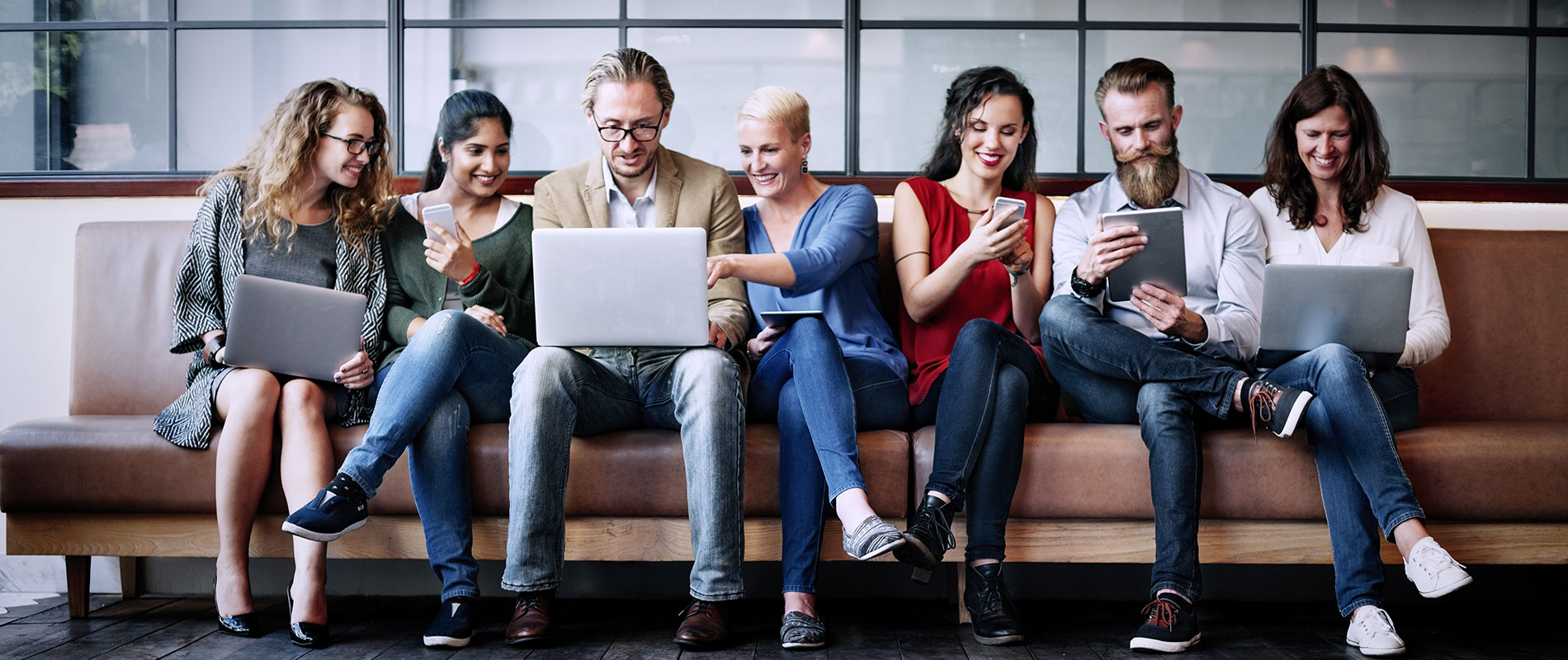 UOWD's Dr Watfa in second stage of acclaimed pan-Arab reality show 'Stars of Science'
Monday, 24 September, 2012
UAE's Dr Mohamed K. Watfa, an Associate Professor at UOWD, emerges as a strong contender with his pioneering inventionStars of Science ('Noojoom el Aoloom' in Arabic), the Arab world's acclaimed reality TV show on original inventions has entered an exciting stage with just 20 applicants entering the second round, which is being aired on MBC4 on Thursdays at 9 pm. Dr Mohamed K. Watfa has been selected from 500 participants, who were already shortlisted from thousands of applicants, to compete in the show, which is offering a total prize money of US$ 600,000.Dr Mohamed K. Watfa, originally from Lebanon and UAE's second surviving contestant, is among the hot contenders, as he has impressed the judges with his unique invention that can convert all computer desks in a classroom into interactive computer systems, using just one computer and a projector.In the second round of elimination (to be aired on Thursday, September 27), only 16 contestants will qualify to enter the stage of 'Proof of Concept' where they are then invited to enter a specially-designed workshop, located in the heart of Qatar Science and Technology Park, in Doha, where they will have access to an array of state-of-the art resources as well as the support of top professionals.Dr Mohamed K. Watfa is currently an Associate Professor in the Faculty of Computer Science and Engineering at the University of Wollongong in Dubai (UOWD) and has always been passionate about developing innovative, life changing ideas, including his most recent contribution to wireless charging of electric and hybrid cars and his fashionable invention the 'IPURSE', which attracted media attention across the country.Dr Watfa's invention in Stars of Science is revolutionary and if successful, will probably change the way students learn in classrooms all over the world. Using only one computer and a projector, it can change all computer desks in a classroom into interactive computer systems. Each student will have their own virtual computer projected on their desks and they can use the internet, take lecture notes on wooden desks virtually, and even collaborate with other students on group work activities. Papers in classroom will cease to exist and every student will have individualized interactivity with their virtual PC. Another major benefit of Dr Watfa's invention is that it is a green technology that will save energy resulting from over consumption of computers, as one computer can theoretically replace 20 computers. Mohamed's invention is patent pending and is the first of its kind in the world.Stars of Science's original format was initiated by the Qatar Foundation for Education, Science and Community Development (QF) in 2009, with the aim of discovering and nurturing innovation in science and technology amongst Arab youth.The fourth season began airing on September 13 and the nine-week series started its search for this year's young Arab innovators, choosing 20 finalists from a casting tour covering Egypt, Kuwait, the UAE Qatar, Jordan, Lebanon, Tunis and KSA. The finalists, young women and men of Arab origin, from different academic and professional backgrounds, were selected by a Pan Arab jury and given the chance to develop their own innovation project. This first stage (casting and final selection) is the subject of prime-time episodes 1 to 3. The selected candidates will then be invited to enter a specially-designed workshop.The four candidates and projects still in competition after the "Business & Marketing" phase will go head-to-head during a Live Finale (Prime-time Episode 9) in which they will launch their product. A grand jury present on stage and TV viewers, through SMS and telephone, will decide on the final ranking and the awarding of prizes totaling $600,000 (one lead winner and three runners-up).Dr Watfa boasts excellent credentials as a researcher. At the age of 24, Dr. Watfa was one of the youngest PhD holders to graduate from his university. He was also on the Dean's Honors list and received a number of prestigious awards and scholarships. Dr Watfa received the competitive Research Excellence Award in 2009, which was a direct result of his ambitious research track record. He also received the same excellence award again in 2011 along with the Teaching Excellence Award. He has also been granted a number of national research grants. Dr Watfa's research work has been referenced in a number of international journals and local newspapers. He is the author/editor of more than three books and the guest editor of a number of international journals. He has more than 50 journal and conference publications ranked among the top in his research domain and was recently invited as a keynote speaker at IEEE international conferences.'Stars of Science' is an international show that has received praise from global media, including CNN, BBC and Al Jazeera. The judges in the show include international Arab scientists such as Dr. Farouk El-Baz who is an Egyptian scientist widely known for his work at NASA where he assisted in planning the scientific exploration of the moon.Viewers can watch the show and support Dr Mohamed K. Watfa, the UAE contender, on MBC4 every Thursday at 9pm. For more information and support, join the Facebook fan group: http://www.facebook.com/SupportMWatfa.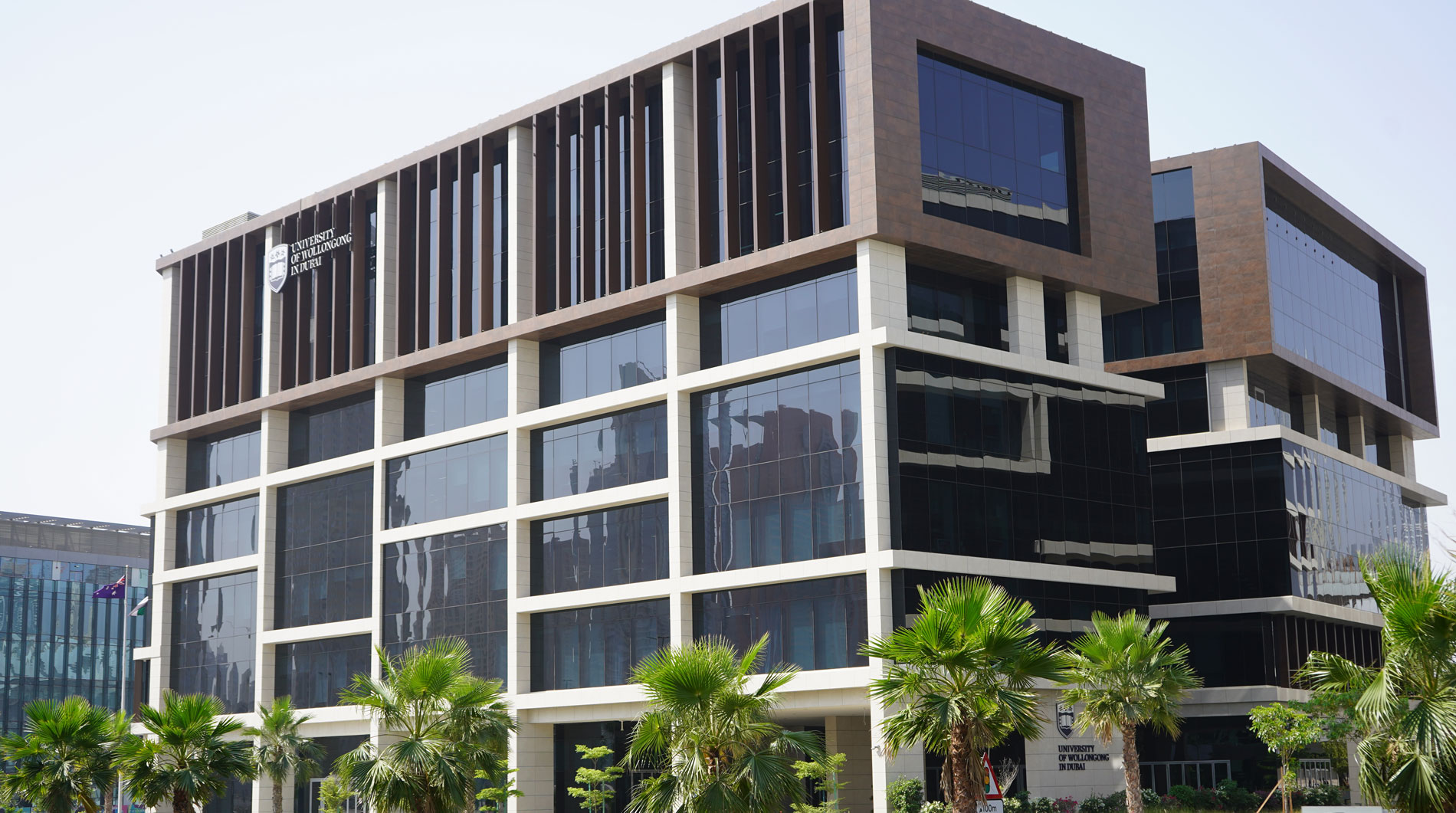 Open Day
Do you know that our next Open Day in Abu Dhabi is on Saturday 2nd June, 2022?
Join our experts to learn more about our degrees, and how you can enrol in our autumn intake which starts on 26th September.