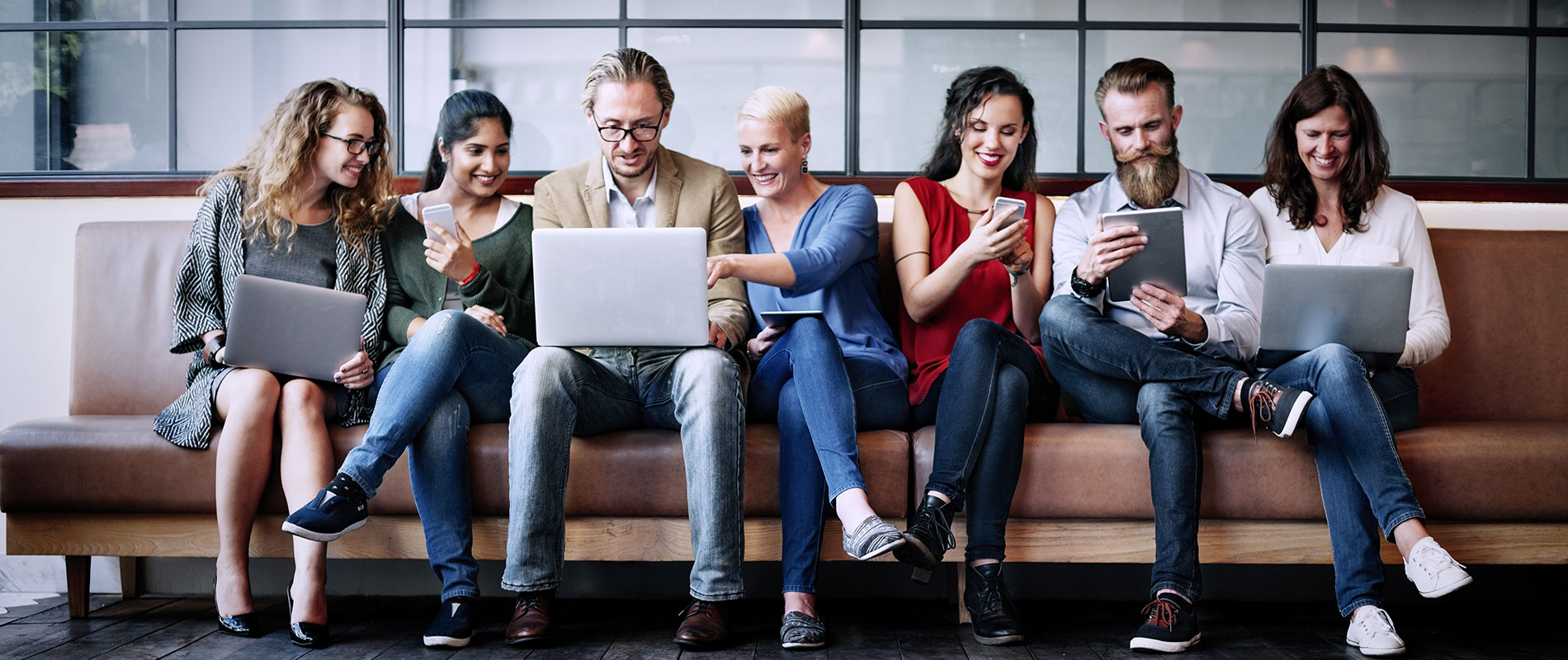 UOWD's dramatic victory at inter-university Drama Competition
Thursday, 19 April, 2007
The University of Wollongong in Dubai (UOWD) outperformed other contestants at the inter-university Drama Competition organised by the American University of Dubai (AUD), winning all the major categories including Best Play. The theme of the competition was "An Evening with Shakespeare and students were given excerpts from various Shakespearian plays to perform. UOWD students chose the genre of comedy and were asked to perform Act 1, Scene 1 of A Midsummer Nights Dream. Guided by Dr Swapna Koshy, faculty mentor, the UOWD team excelled in all departments. UOWDs student director Mohammad Siraj won the trophy for the Best Director. Jimmy Sidri bagged the second position for Best Actor. In addition, three other students -- Janak Lala, Jotinder and Pawan were give special awards in recognition of their success in adding comic antics to the scene although they did not have any dialogue to perform. The judges were full of praise for the UOWD teams "creative approach, choreography and interpretation of the script. Dr. Koshy praised the students team spirit and dedication, and attributed their success to long hours of practice after class. Others who contributed to the success were Vaneesa Nisar, president of the Drama Club, with her outstanding team coordination, Ms Melissa Bos with her support and Ms Yalda Jafari by helping with the props.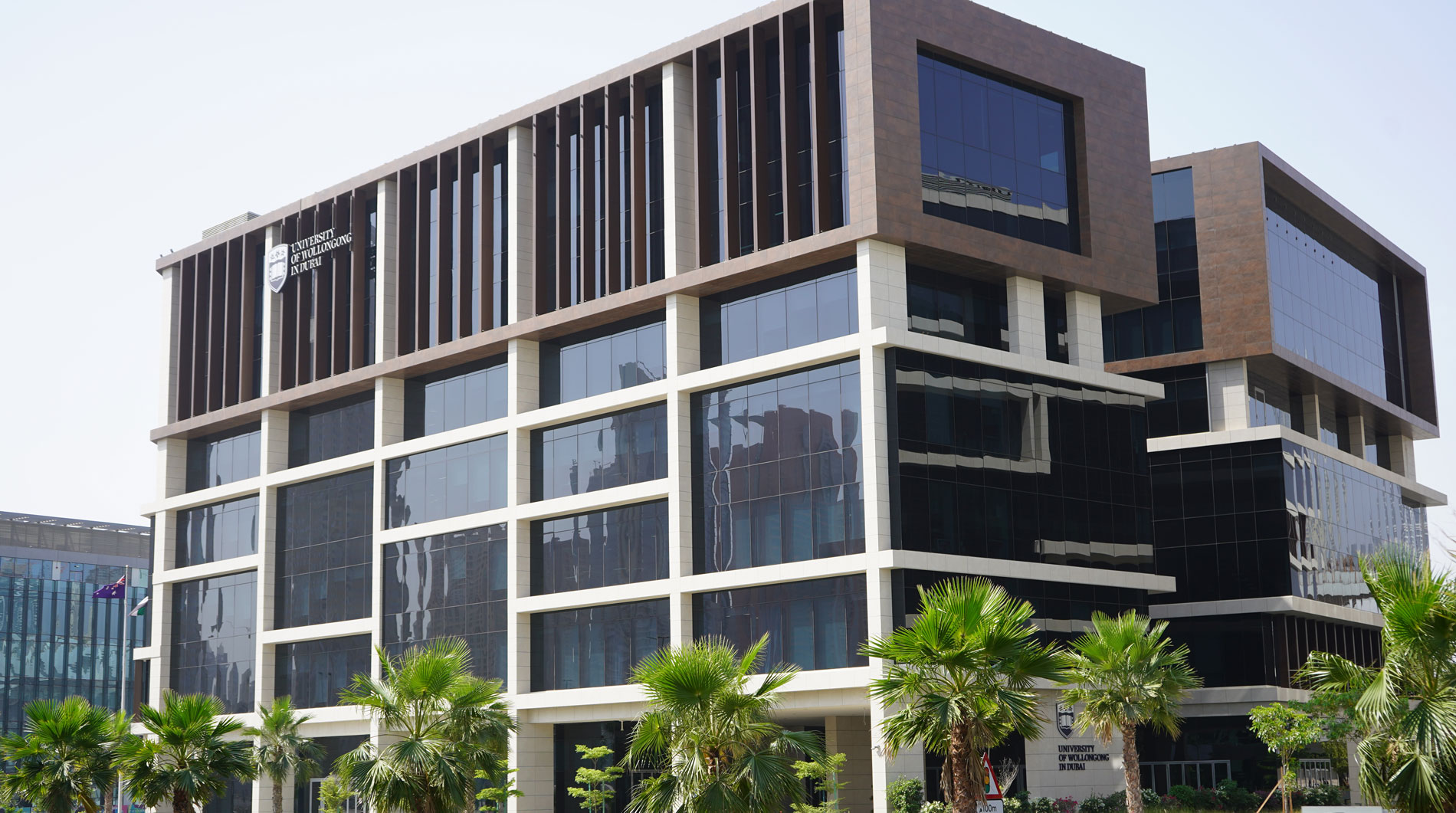 Open Day
Do you know that our next Open Day is on Thursday 30th June, 2022?
Join our experts to learn more about our degrees, and how you can enrol in our autumn intake which starts on 26th September.