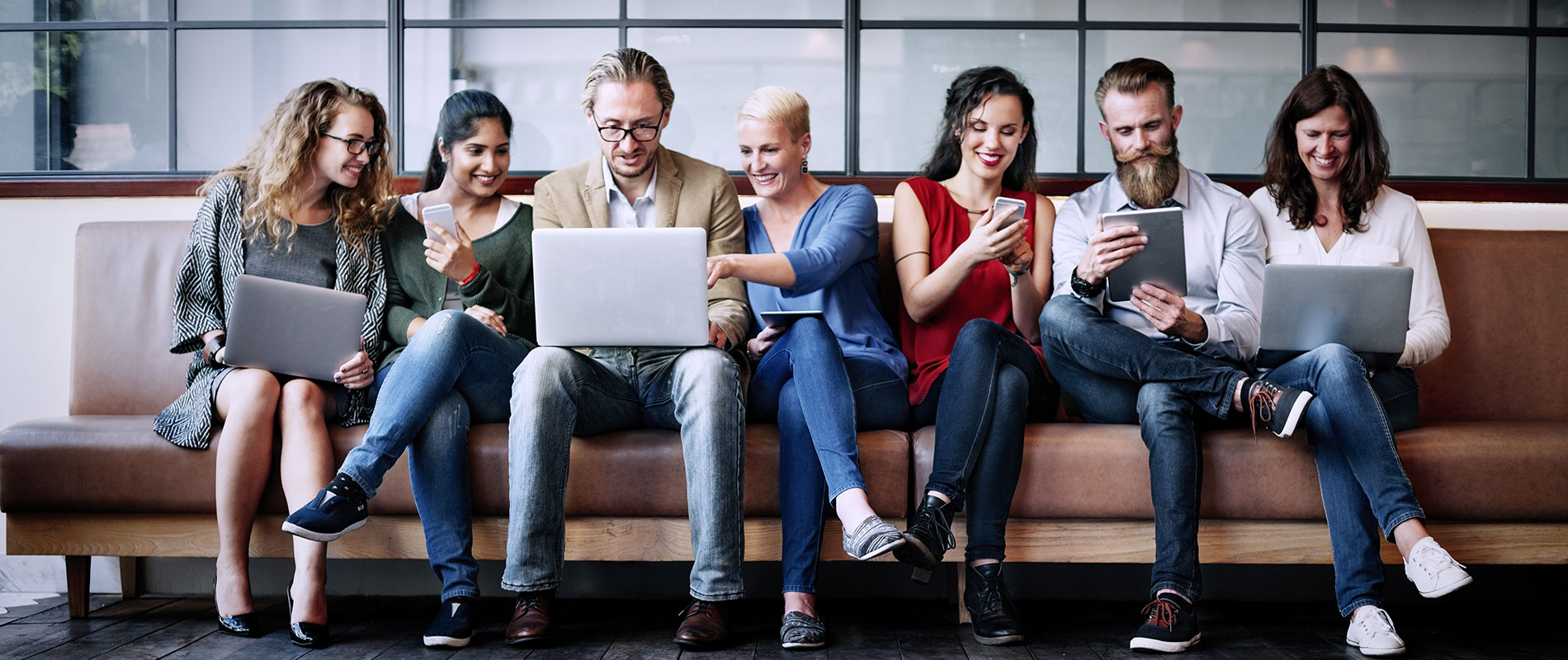 UOWD's EMBA International Study Tour to Milan, Italy: a deeply engaging experience
Wednesday, 10 October, 2018
The first cohort of Executive MBA students at the University of Wollongong in Dubai (UOWD) embarked on a five-day international study tour to Milan, Italy in the summer, to deepen their understanding and knowledge of international business. The tour was a deeply engaging corporate experience and offered the students the opportunity to gain international exposure by visiting a number of prestigious multinational organisations and regional institutions. Dr Payyazhi Jayashree, Acting Dean of the Faculty of Business at UOWD said: "The EMBA international study tour is carefully planned to provide students a global understanding of business"."It is aimed at enriching the student's appreciation of specific challenges and opportunities at different stages of the organisational life-cycle, with a particular focus on Internationalisation. Learning is facilitated through an enquiry-based approach, enabled through site visits, live cases and networking with senior executives from multinationals and family owned enterprises, presentations from regional entrepreneurs, and classroom learning from noted Academic experts from top ranked universities."she added. Professor Alessandro Brun, Director of Global Luxury Goods and Services Management from MIP Politecnico di Milano, one of the top ranked business schools in the world, shared his expertise on Luxury Branding. Students also had the opportunity to learn about doing business in Italy, from MIP experts including ProfFabio Sdogati and ProfLucio Lamberti with a specific focus on the Italian Economy and Entrepreneurship, International Business Strategy along withthe significance and impact of Global Production Networks andExperiencing Design and Marketing. In addition ProfCarsten Bartsch, MBA, (Director of Business Programs, Profof Marketing and Strategy) – Hochschule der Bayerischen Wirtschaft in Munich, Germany provided them with insightful sessions on International Marketing. Students also got an opportunity to participate in a 'Biomarketing Roundtable' at MIP. It was a very interactive event, presented by Debora Bettiga, Assistant Professor of Marketing and Communication at Politecnico di Milano, in collaboration with Mariana Palis, Regional Director of Marketing and Communications in Gucci Latin America and Davide Panza, Marketing Consultant,Chief Marketing Officer & Co-Founder at DIGITALMDE. During a visit to world famous designer Giorgio Armani's own Fashion Art Museum, which is showcasing more than 40 years of his designs, the students gained an in-depth understanding of the internationalisation of businesses and strategies used by Luxury Brands to create brand equity. At the Moreschi headquarters at Vigevano, Milan, the students not only had the opportunity to observe and understand the steps involved in making the exquisite, handcrafted shoes, but also learned from Paolo Cremonti, the General Manager and Luparia Daurde, the Brand Specialist, about systems and processes, marketing strategies and the dual commitment to maintaining the cultural legacy of an iconic luxury brand, while still pursuing internationalisation and growth. The team from Microsoft shared the CEO, Satya Nadella's, vision towards global interconnectedness and their strategies to support companies towards growth and innovation with the students. The open spaces at the site, the very evident authenticity, and a session on Microsoft's digital transformation journey made this a fantastic learning experience. Other activities during their tour included networking with EMBA students from the National Tsing Hua University, Institute of Technology Management. EMBA student Huda Al Mutawa commented: "I am very pleased to have experienced such a knowledgeable trip. The tour was very impressive and as a group, we have gained a lot of important and significant learning. It has definitely changed and added a lot of new knowledge towards the way we view a business and its operations. It certainly made us consider how small details can have a huge effect on having a successful business and the various strategic challenges and opportunities related to internationalisation of business". The University is currently accepting applications for the upcoming semester due to start on 18 October 2018.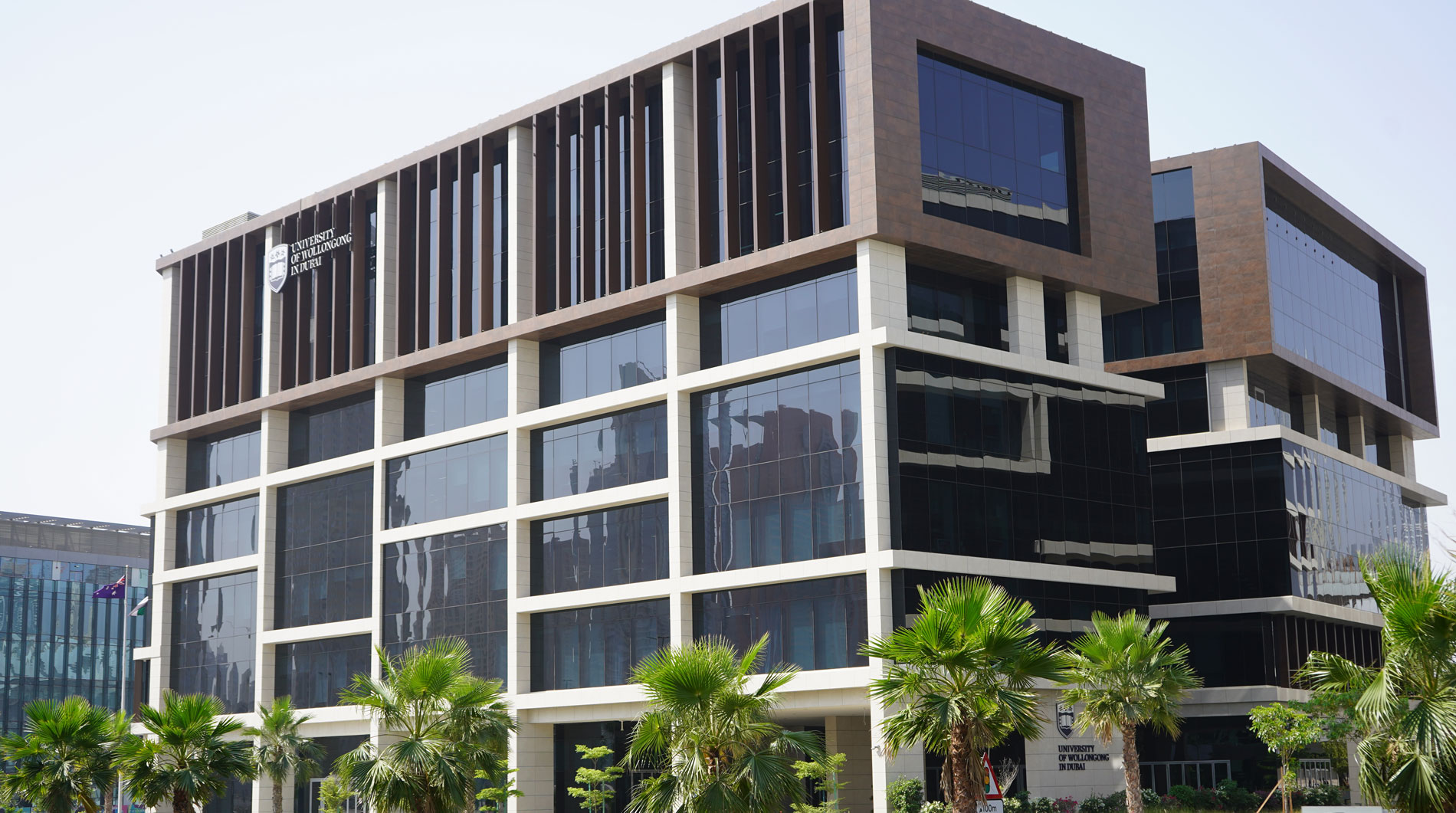 Open Day
Do you know that our next Open Day is on Saturday 23rd July, 2022?
Join our experts to learn more about our degrees, and how you can enrol in our autumn intake which starts on 26th September.