UOWD's first MSM graduate proceeds to the UK to undertake the CIM qualification
Tuesday, 23 February, 2010
University officials congratulated Jocelyn Rodrigues, the first graduate from the Master of Strategic Marketing (MSM) program at UOWD, who plans to pursue her Chartered Institute of Marketing (CIM) qualification in the UK. As per the accreditation granted for UOWDs MSM program, Jocelyn has been exempted from the first two levels of CIM and has been allowed direct entry into the third level. Accordingly, Jocelyn will now proceed to the UK, to pursue her Postgraduate Professional Diploma in Marketing. The accreditation given by CIM highlights the recognition given by a global professional body in marketing for UOWDs MSM program, benefitting both current and potential MSM students.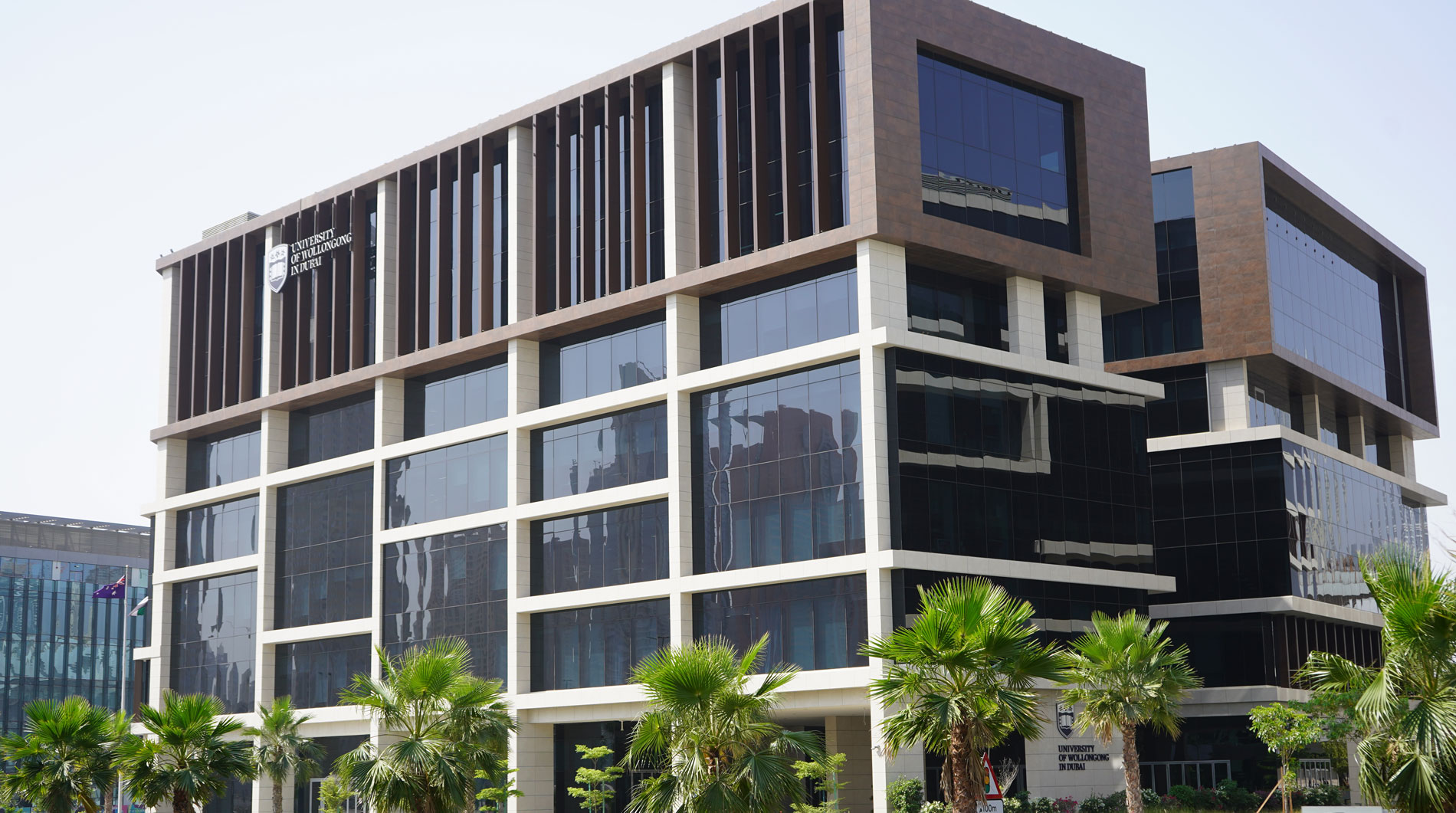 Open Day
Do you know that our next Open Day is on Saturday 23rd July, 2022?
Join our experts to learn more about our degrees, and how you can enrol in our autumn intake which starts on 26th September.