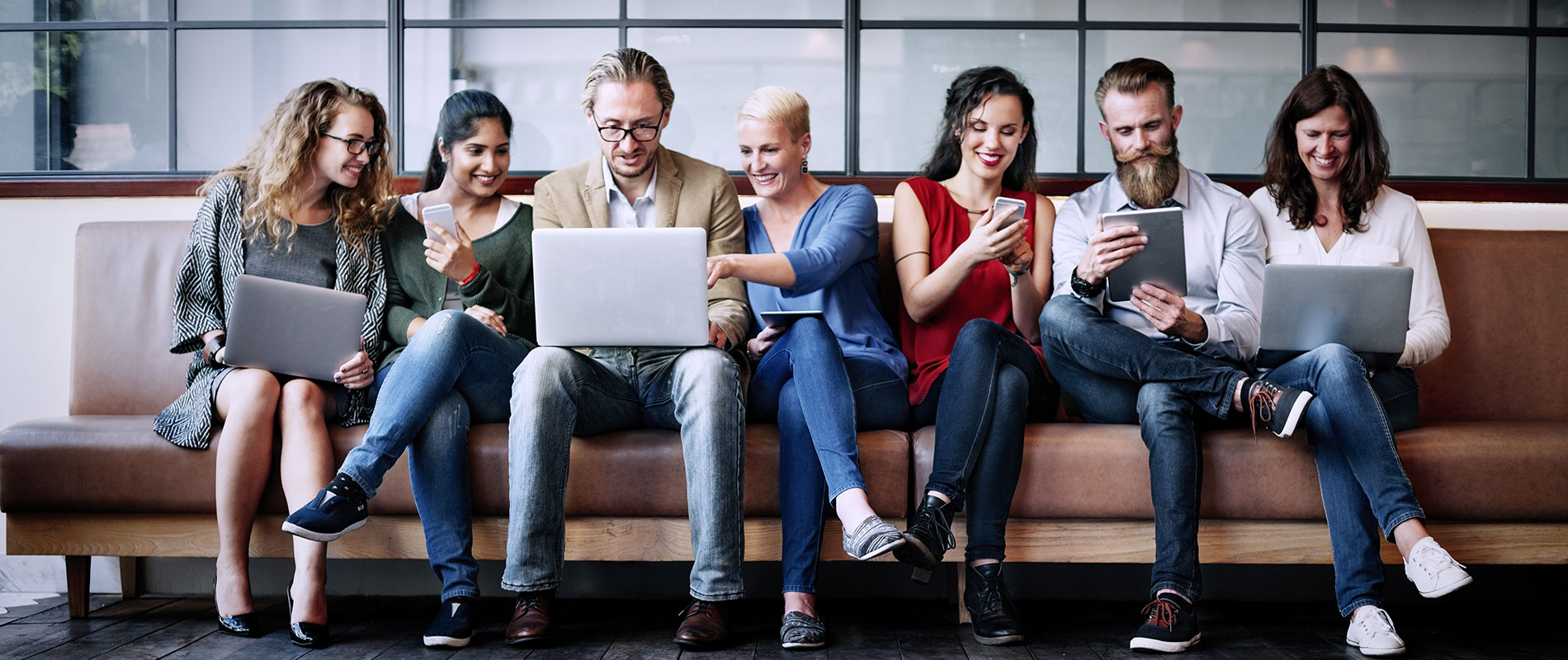 UOWD's Human Resource Management degrees receive AHRI accreditation
Wednesday, 10 January, 2018
The Australian Human Resources Institute (AHRI) recently awarded accreditation to the University of Wollongong in Dubai's (UOWD) undergraduate and postgraduate degrees majoring in human resources, making it the first university in the UAE to receive this recognition. The Bachelor of Commerce in Human Resources Management and the Master of Business in Human Resources Management programs at UOWD are accredited by the UAE Ministry of Education – Higher Education Affairs and received additional accreditation from AHRI, a national association in Australia, representing human resources and people management professionals. "This accreditation not only assures prospective employers that our program complies with industry standards and requirements, but also provides our students with a pathway to continue their professional development, enabling them to progress into senior leadership roles", commented Dr Payyazhi Jayashree, Acting Dean of the Faculty of Business, UOWD. AHRI has a membership of approximately 20,000 members from across the globe and sets standards through accreditation of human resources qualifications at universities across Australia, conducts research into people management practices, and assists governments in the development of policy and legislation that affects people at work. Furthermore, it sets the professional standard for human resources (HR) in Australia through HR certification, provides formal education and training services in HR, people management, and business skills. The UAE has significantly outranked Singapore, Malaysia and Finland, among other countries, as the most promising emerging HR hub, according to the findings of a new study. According to the study, conducted by Dubai Knowledge Park (DKP) and the Society for Human Resource Management (SHRM), the primary factor that positions a market as an HR hub is the availability of qualified and skilled talent, supported by universities generating world-class graduates. Dr Alison Thirlwall, Program Leader for the Bachelor of Commerce and Business Administration programs said: "We are very pleased to receive this accreditation because it provides a unique set of opportunities for students planning to become HR professionals and we are looking forward to enhancing the standing of AHRI in the Middle East." UOWD's students pursuing a degree majoring in human resources can take advantage of benefits such as access to the online HRM magazine each month, providing them with the latest industry news, interviews and opinions by business and HR thought-leaders in Australia and worldwide, access essential resources and information and advance their careers with the establishment of professional networks. The networking opportunities are of significant value since the UAE is favoured as one of the world's top three destinations to attend an international Human Resources event. Commenting on the accreditation, Mr Martin Jalili, Chairman of The Human Resources Forum (THRF) said: THRF congratulates UOWD and AHRI on this exciting initiative, which enhances the development of HR professionals, raises HR standards, and strengthens the UAE as an emerging HR hub in the region". Professional accreditation is a testament to the quality of a program and provided graduates with a competitive edge when entering the job market. Further enquiries about the accreditation email:
[email protected]
or contact 04 278 1800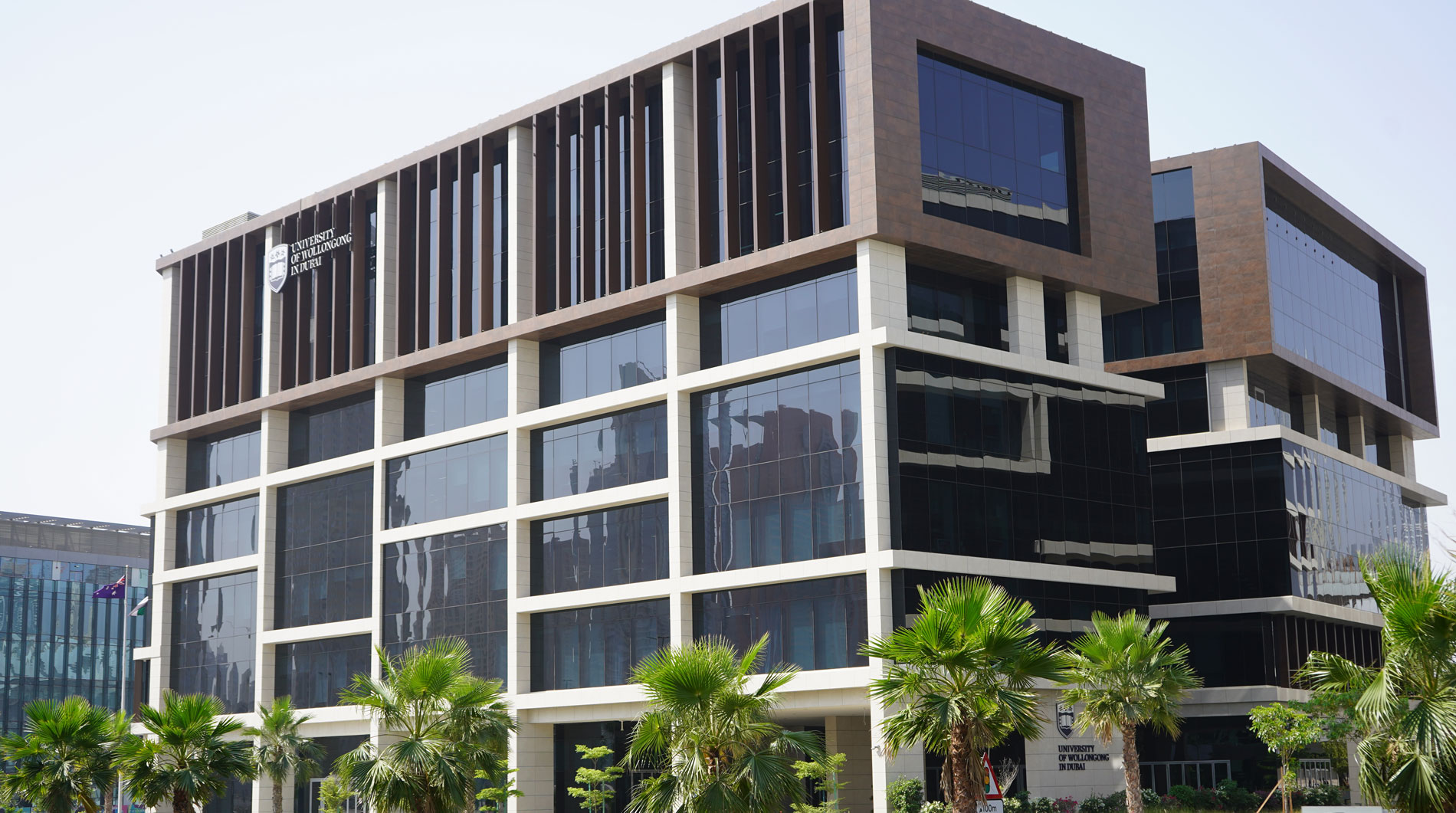 Open Day
Do you know that our next Open Day is on Thursday 30th June, 2022?
Join our experts to learn more about our degrees, and how you can enrol in our autumn intake which starts on 26th September.