UOWD's IELTS Team Honoured with the Global Customer Service Excellence Award
Monday, 30 October, 2023
The University of Wollongong in Dubai (UOWD) continues its legacy of setting standards in academic excellence. The UOWD IELTS Test Centre team was awarded the Global Customer Service Excellence Award during the IDP Test Centre Annual Meeting in Bali on 19 September 2023.
Recognised for their unwavering dedication, the department has been applauded for delivering exceptional customer service to its IELTS candidates. The team seamlessly combined flexibility in its solutions tailored to individual customer requirements, all the while ensuring the integrity and adherence to established policies.
IELTS (International English Language Testing System) is a universally recognised English language proficiency test. IELTS is the leading choice for students, professionals, and migrants aiming to validate their English language skills.
The University of Wollongong in Dubai is an official International Test Centre for IELTS in the UAE, a collaboration stemming from its long-standing partnership with IDP Australia. Since the year 2000, UOWD has been at the forefront, administering these essential tests. With an aim to cater to varied candidate preferences, UOWD conducts computer-delivered tests thrice a day, six days a week, and offers paper-based tests weekly. Each test and examination are supervised and conducted by our IELTS-trained staff, who come with a wealth of professional experience in test administration and candidate evaluation.
Vanessa Almeida, Registrar and IELTS Administrator, said: "This is a well-deserved and a remarkable achievement by the IELTS team. The recognition reflects their commitment to having a strong customer-centric approach with continuous efforts aimed at enhancing our IELTS candidate's experience. At UOWD's Test Centre, our team goes the extra mile in providing IELTS candidates a world-class test experience which sets them up for success."
The award is a testament to UOWD's commitment to upholding the highest standards of service, ensuring that candidates receive the support they require on their academic or professional journey.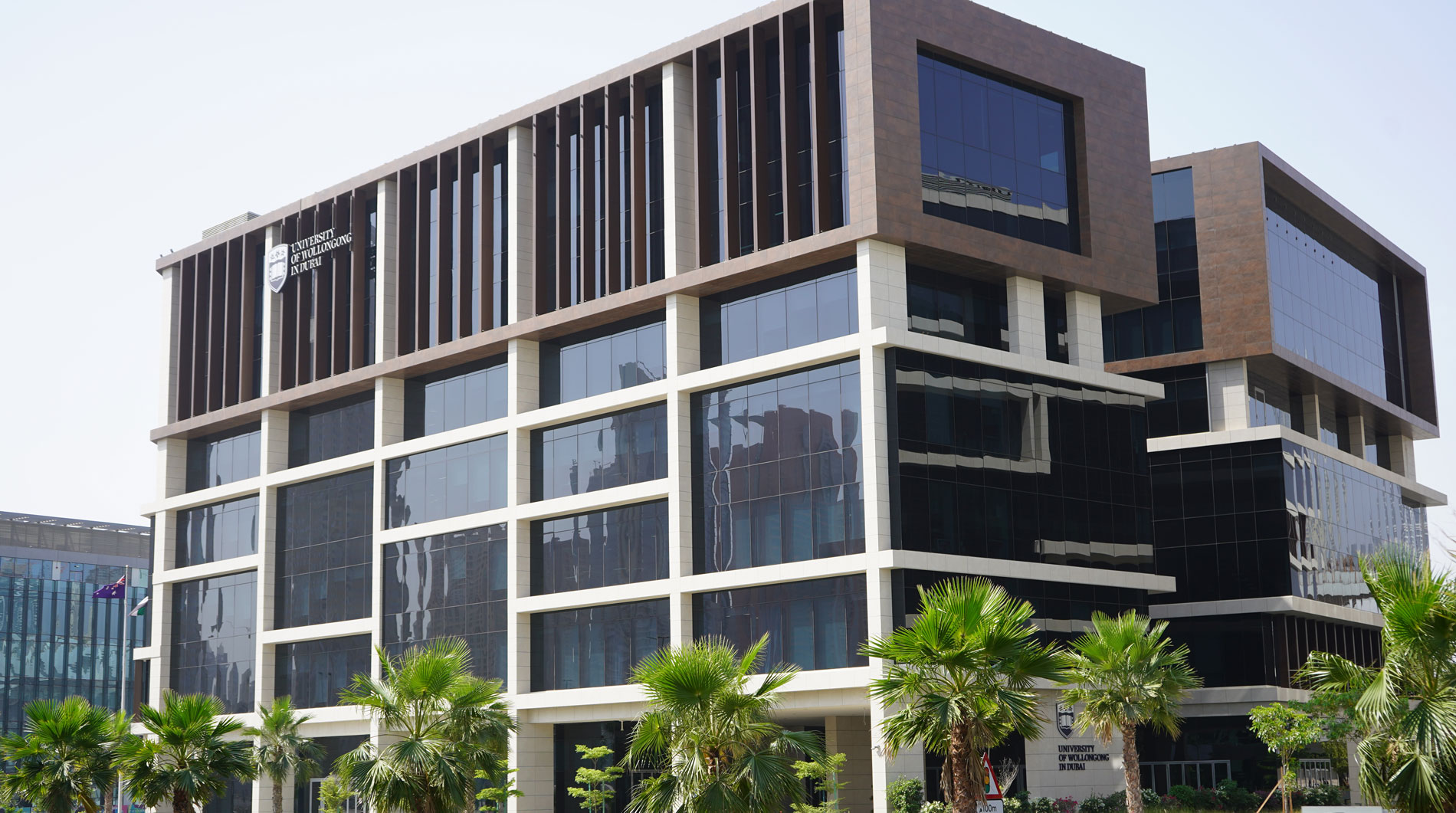 Open Day
Remember to attend our next Open Day on Saturday, 9 December 2023.
Join our experts to learn more about our degrees and how you can enrol in our
Winter intake which starts on 8 January 2024.