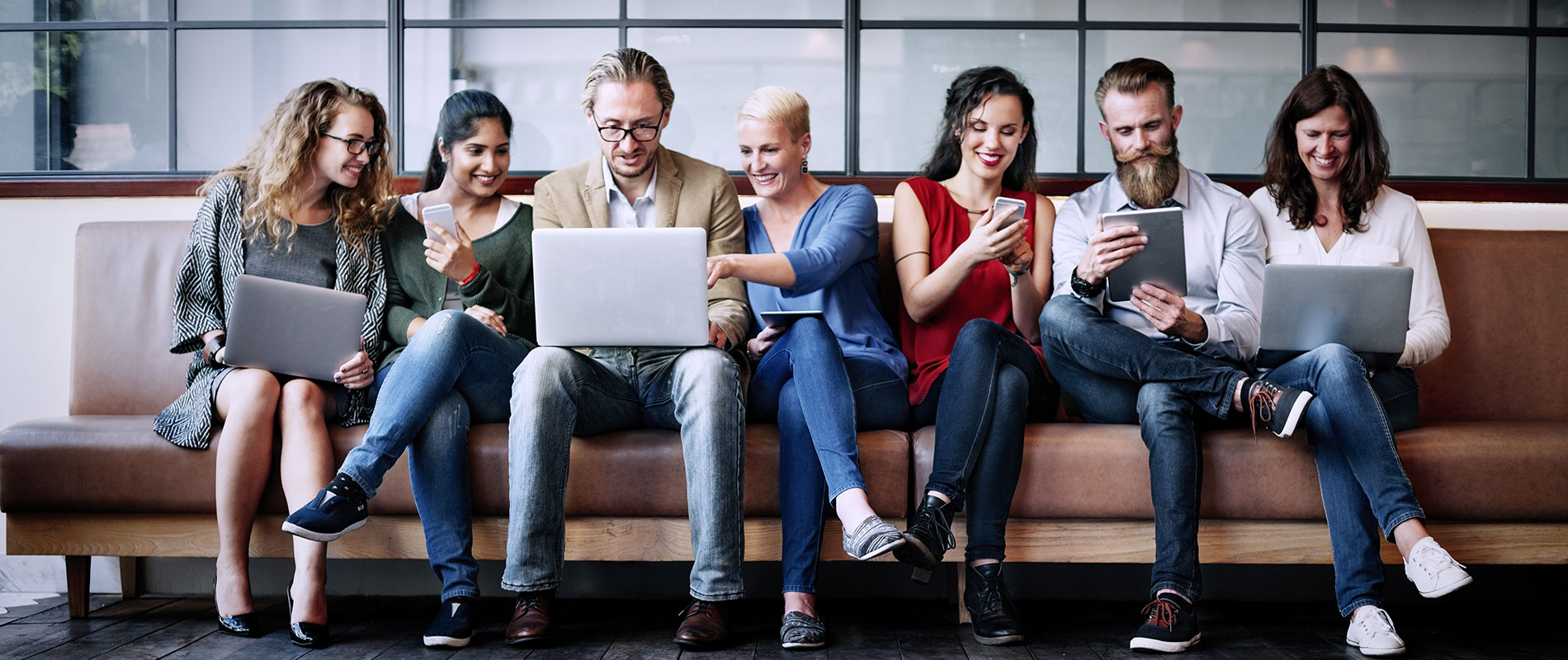 UOWD's newly launched Finance and Accounting Job Fair attracts numerous students
Wednesday, 19 October, 2016
The University of Wollongong in Dubai (UOWD) recently hosted its first Finance and Accounting Job Fair, providing currently enrolled students the unique opportunity to meet and impress prospective future employers. A total of 10 onshore and international financial companies including Ernst & Young, United Technologies Company (UTC), Aerotask and Theodor Wille Intertrade participated in the event sourcing highly sought after talent for their respective organisations. Training institutions such as Genesis Institute and PwC Academy also attended. The fair which attracted more than 100 students, was introduced to demonstrate that all the UOWD programs are still relevant to the current market needs. Other program specific fairs that were launched recently include the Engineering and Information Science and the Supply Chain & Logistics job fairs. "UOWD assists students to transition from university life into the corporate world by providing a range of services. We develop corporate relations with local & multinational employers to provide our students with the opportunity to apply for internships and full time vacancies", commented Cornelio Gomes, Career Development Centre Coordinator. Lin Min Li, a postgraduate student in Finance, said the event provides students with the opportunity to identify gaps between academic requirements and the employer's expectations and how to address them. Jamal Alammari, a BCom Finance student said: "All students should take advantage of attending these fairs as it provides us with valuable industry information and the opportunity to identify key employers". UOWD graduate, Pratik Gohrani, Associate at Aerotask said that students need to understand the importance of career fairs. It is their first exposure to the real job market and many companies often use university career fairs as a medium to do preliminary candidate filtering. Being offered a position himself through a career fair, he advises students to identify who you would like to meet beforehand and do research about the company. "Nothing impresses a recruiter more than being able to answer questions about the company – it proves that your interest in them is genuine", he said. The role of training institutions at career fairs is becoming more vital. "A number of employers are looking for the X Factor in potential candidates such as additional, specialised qualifications on top of their degrees. Providing students with access to those courses will complement their academic profile which ultimately provides them with a competitive edge", commented Hassan Ally, Marketing & Programs Manager at Genesis Institute and UOWD graduate. The University provides its students with an outstanding learning experience and aims to produce top quality graduates year on year. Roy Japor, Recruitment Specialist at United Technologies said: "We have interviewed some excellent candidates from the university in the past. They know how to do the job well and have a passion to learn and master their skills and that is why we are motivated to attend these events regularly".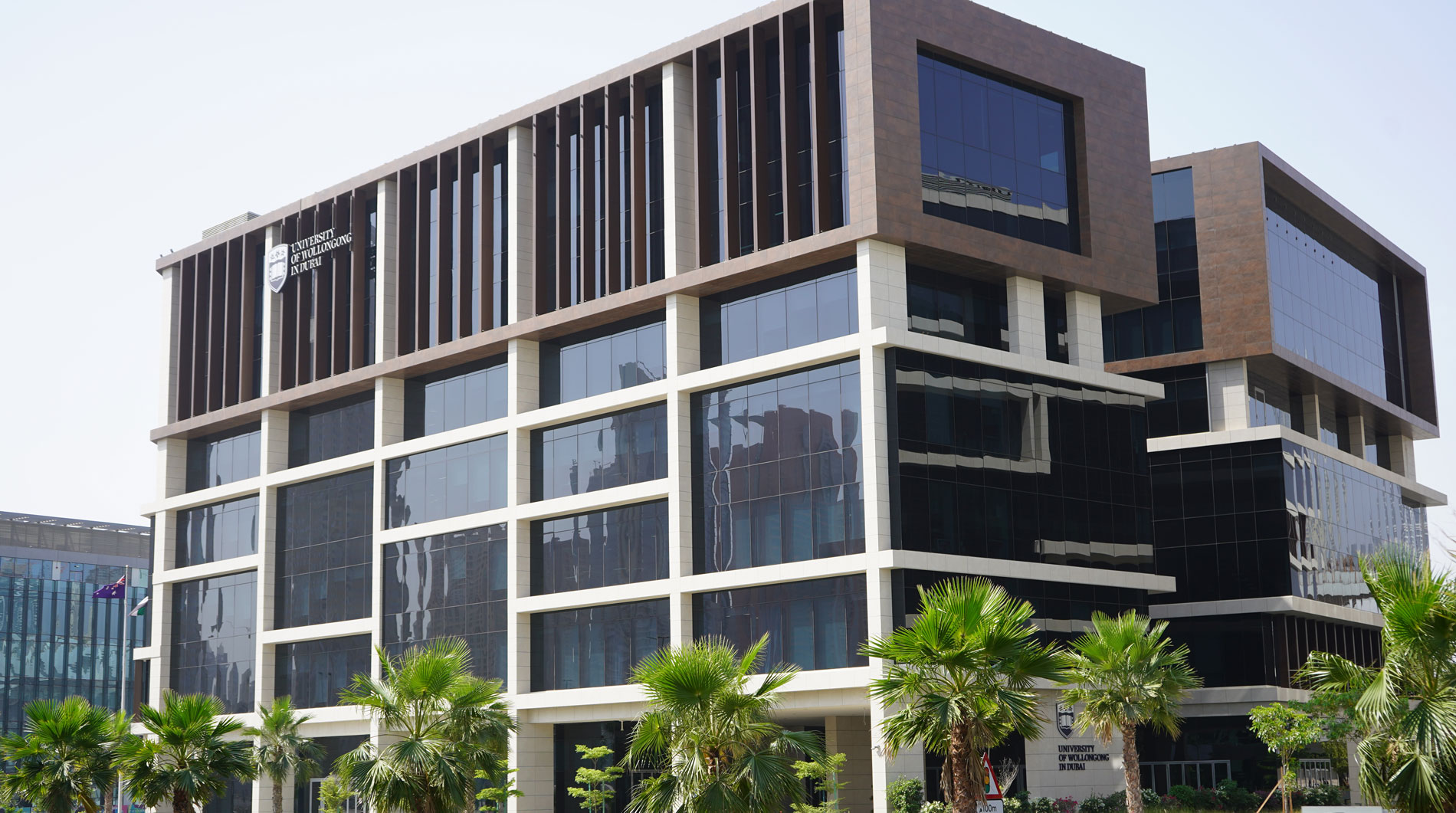 Open Day
Do you know that our next Open Day is on Saturday 23rd July, 2022?
Join our experts to learn more about our degrees, and how you can enrol in our autumn intake which starts on 26th September.