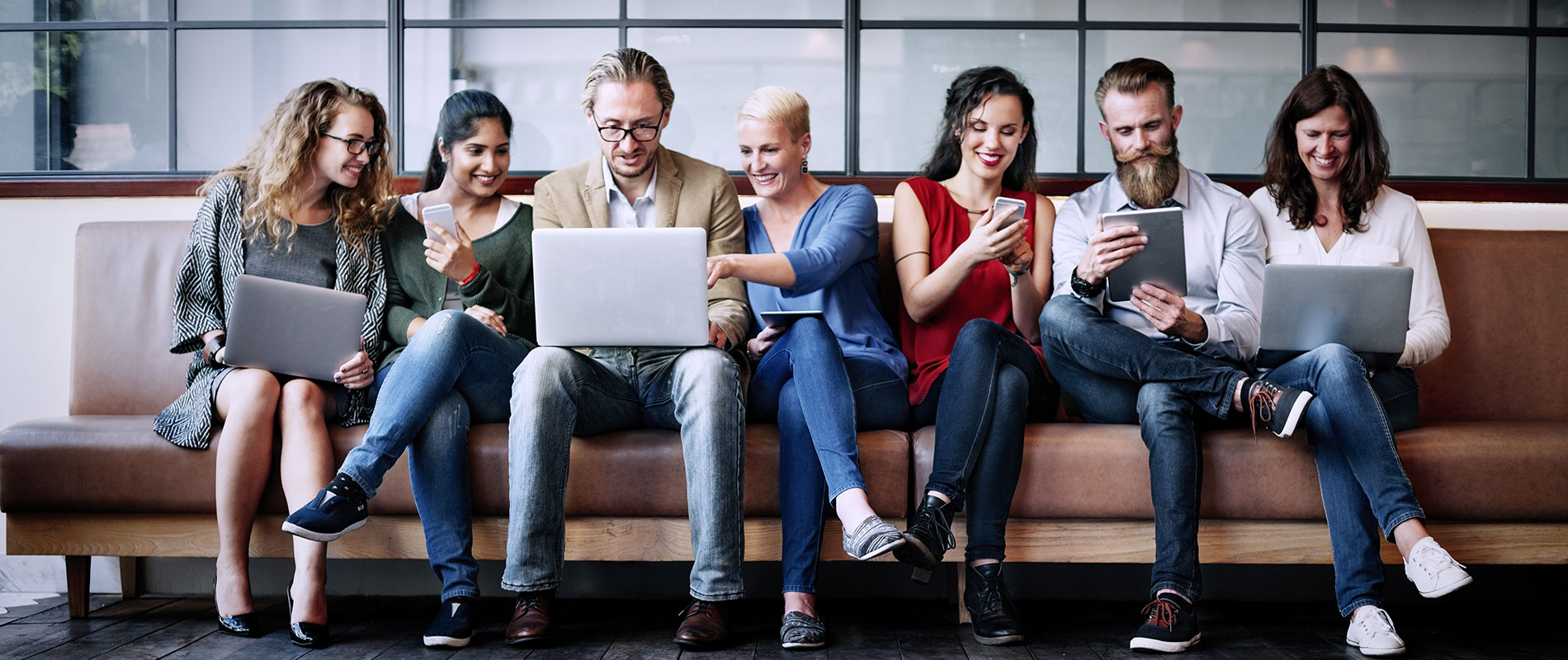 Visit from NSW Minister marks the start of UOWD's silver jubilee
Wednesday, 07 March, 2018
The New South Wales Minister for Primary Industries, Regional Water, and Trade and Industry, the Honourable Niall Mark Blair, MLC, recently visited the University of Wollongong in Dubai (UOWD) as part of an official visit to the UAE and to congratulate the University on celebrating its 25th anniversary. The Minister, accompanied by Mr Scott Hansen, Director General, Department of Primary Industries, Mr Sean O'Connell, Chief of Staff to the Minister and Mr Moin Anwar, Commissioner, Middle East, met with the President of UOWD, Professor Mohamed Vall-M Salem Zein, and other senior executives, exchanging their views on the future of education in the UAE. HE Gerard Seeber, Australian Consul General and Senior Trade Commissioner and HE Tayeb Al Rais, UOWD External Advisory Council member as well as distinguished Alumni also attended the ministerial reception. The Minister undertook a campus tour to view the facilities of the University which included the state-of-the-art The Simulation and Smart Systems Research Centre which focuses on design and development of innovative, advanced hardware and software solutions in simulation and smart systems, in a diverse range of fields including health, education, urban planning, sustainability, engineering, and computing. In celebration of the University's 25th anniversary, Professor Salem provided a brief overview of UOWD, its accomplishments over the last few decades and its plans as a key role player in the future of education in the region. He also commended the University of Wollongong, stating that it is one of the best educational achievements in New South Wales. "The UAE has a very ambitious strategy in terms of innovation and research. We are therefore keen to build upon the strengths of UOW, Australia by introducing top programs in innovation, microbiology, materials and all areas of engineering in the future, to support the country's vision", commented Professor Salem. Minister Niall Mark Blair said: "It is a very special moment for us to reflect on the role the University has played in the UAE since it was established 25 years ago. With the UAE emerging as a global leader in innovation, I am inspired by the University's research efforts and its commitment in developing an educated workforce to drive innovation on a global scale in order to develop sustainable economies". "As one of the largest, most diverse regional economies in Australia we rely on our partnerships with universities such as UOW to stay abreast with problem-solving solutions to address the challenges we face and to ensure continued growth in the region". The reception concluded with a networking opportunity, celebrating the milestones of the University.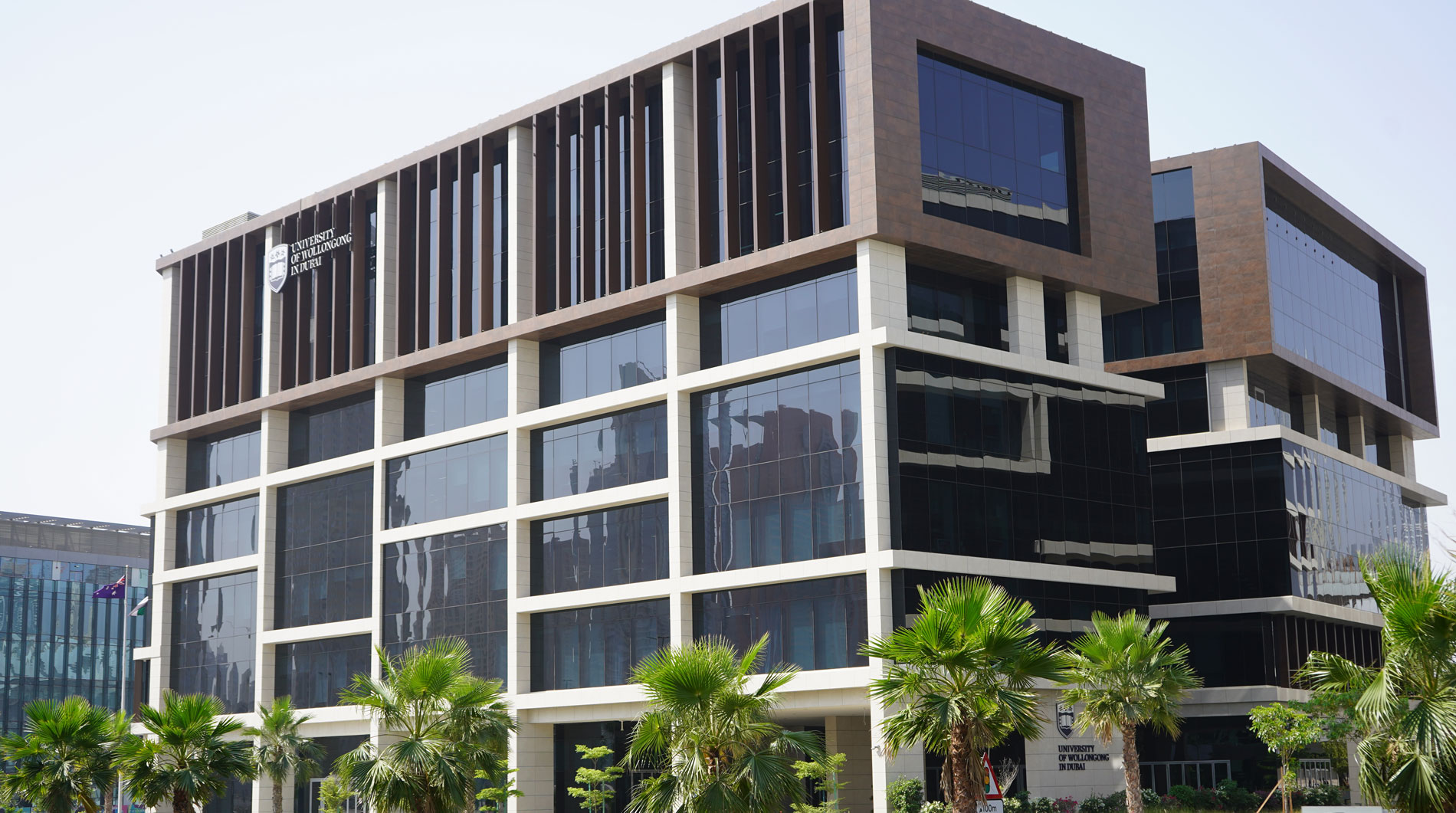 Open Day
Do you know that our next Open Day in Abu Dhabi is on Saturday 2nd June, 2022?
Join our experts to learn more about our degrees, and how you can enrol in our autumn intake which starts on 26th September.