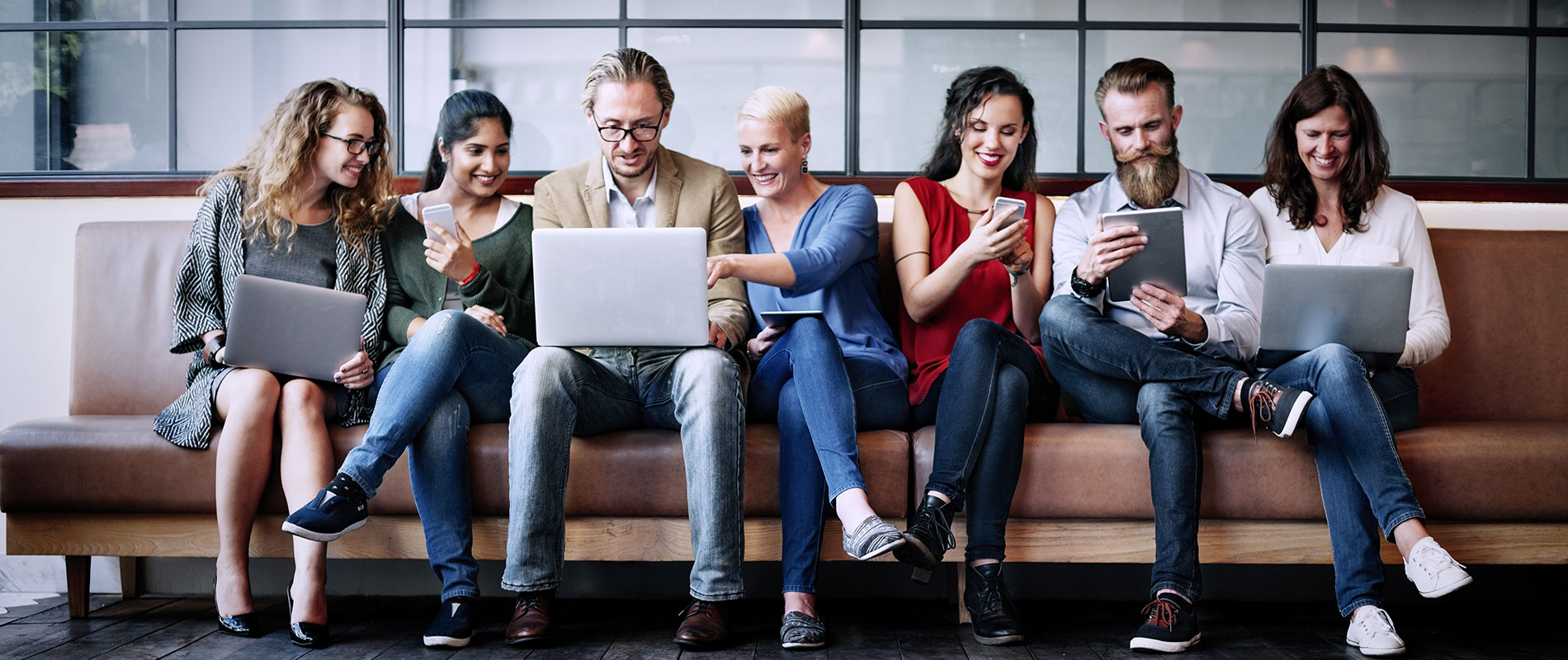 Why should accreditation be the key criteria during your university hunt?
Friday, 23 September, 2022
As UAE high school students celebrate their exceptional results in the 2022 board exams, the almost unescapable question continues to loom over them: "What next?" Students have either finalised their college of choice by now or are well into the university hunt process. Of the many factors students consider before zeroing in on their preferred university is the value of accreditation, but arguably, this sometimes seems to take a backseat.
University accreditation is akin to a stamp of approval from relevant education authorities that showcases quality assurance and adherence to a recognised set of service and operational standards.
Choosing a university is a major decision and often an expensive one for students. Hence, it is crucial to ensure the academic programme of their choice is well-recognised by employers and peer institutions. Accreditation is a process comprising regular reviews for academic institutions to meet best standards and practices. This process ensures the stability of an institution as well as its academic governance.
But how do you know if your university of choice is accredited? This is very important and should form the foundation of your research before choosing the university for you.
In the UAE, this is facilitated by the Commission for Academic Accreditation (CAA), which is the Federal Government Quality Assurance Agency for Higher Education.
CAA works collaboratively with relevant international and local authorities in the UAE and has a pioneering role in securing and developing the quality of higher education in the UAE. The CAA aims to safeguard academic standards and to assure and enhance the quality of learning opportunities provided for students in higher education institutions.
While it is important to understand the importance of accreditation, it is equally crucial to understand the value of the accreditation you pursue. For instance, CAA accreditation recognises Diploma (Associate Degree), Higher Diploma (Advanced Diploma) Bachelor's degree, Postgraduate Diploma and Certificate, Master's degree and Doctorate degree. The CAA is also accountable to and aligned with the UAE Ministry of Education.
All of the internationally-recognised programs at the University of Wollongong in Dubai (UOWD) are backed by CAA-accreditation. The accreditation extends to both Bachelor's and Master's degrees; some examples are Bachelor of Business Administration, Bachelor of Business Information Systems, Bachelor of Communication and Media, Bachelor of Nursing, Doctor of Philosophy in Business, Master of Applied Finance, Master of Business Administration, and Master of Science in Logistics and Supply Chain Management. Accreditation from the CAA reasserts a university's position as a forward-looking, capable and influential education institution.
CAA-certified programmes are recognised internationally for meeting the highest prescribed standards of global excellence.

Accreditation builds on the UAE's aim to improving the existing education landscape in alignment with set national goals. Education is a significant pillar in the National Strategy for Higher Education 2030 and is treated as a national priority on the agenda for UAE leadership. The UAE recently carried out a major restructuring of the education system and directed the establishing of institutions supporting the development of the sector.
As a student transitioning into university life, you will have to be ready to invest your time, effort, resources and money towards your university and courses. This is why it is imperative to choose a university that is credible, aligned with prescribed operational standards and offers world-class education. Your university is a decision for life. Choose wisely.
About UOWD
UOWD offers internationally recognised degrees that are accredited by the Commission for Academic Accreditation (CAA) of the UAE's Ministry of Education, licensed by the Knowledge and Human Development Authority (KHDA) and quality assured by Tertiary Education Quality and Standards Agency (TEQSA), the national regulator of the higher education sector in Australia.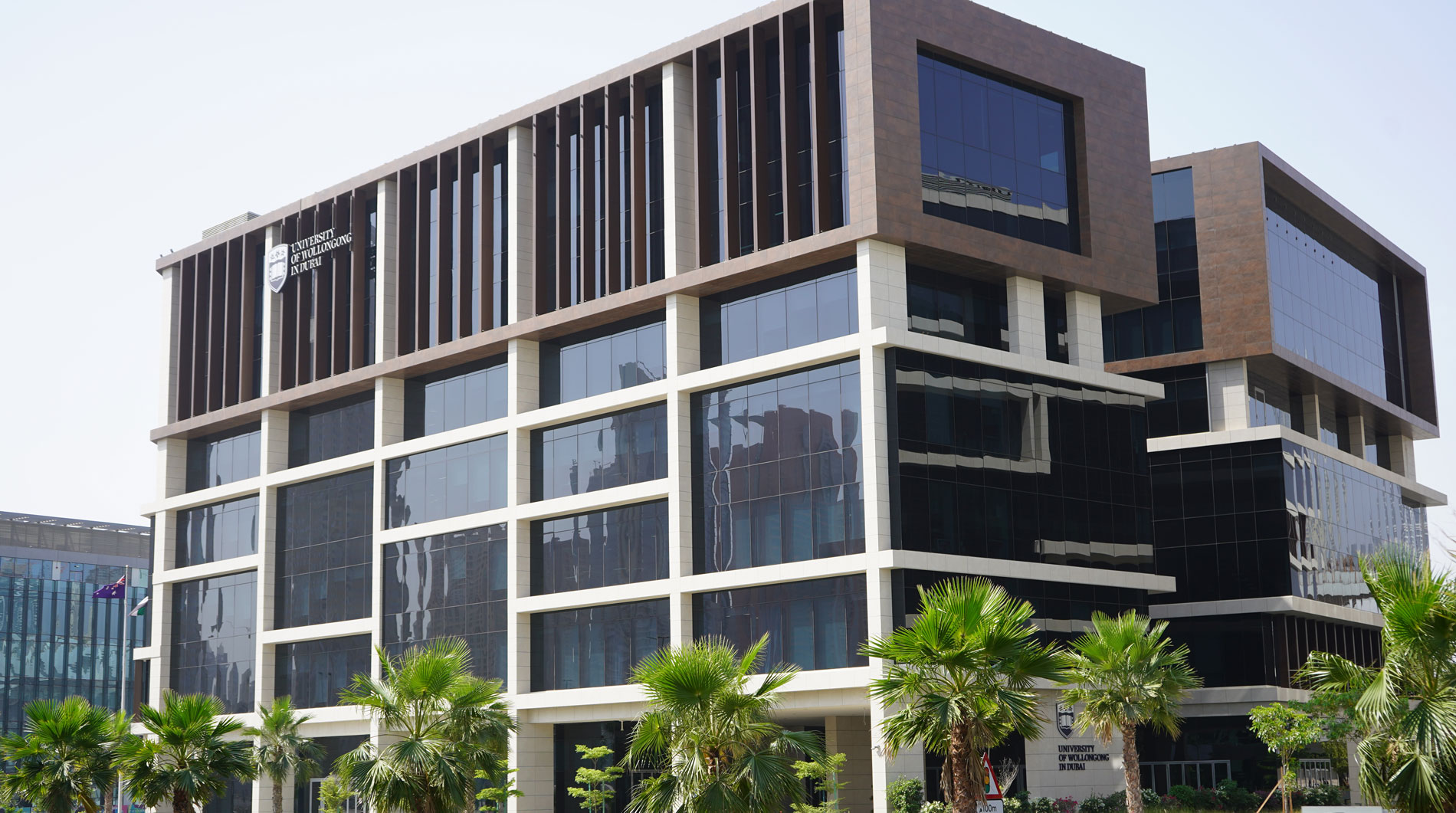 Open Day
Remember to attend our next Open Day on Saturday, 28 January 2023.
Join our experts to learn more about our degrees, and how you can enrol at UOWD.