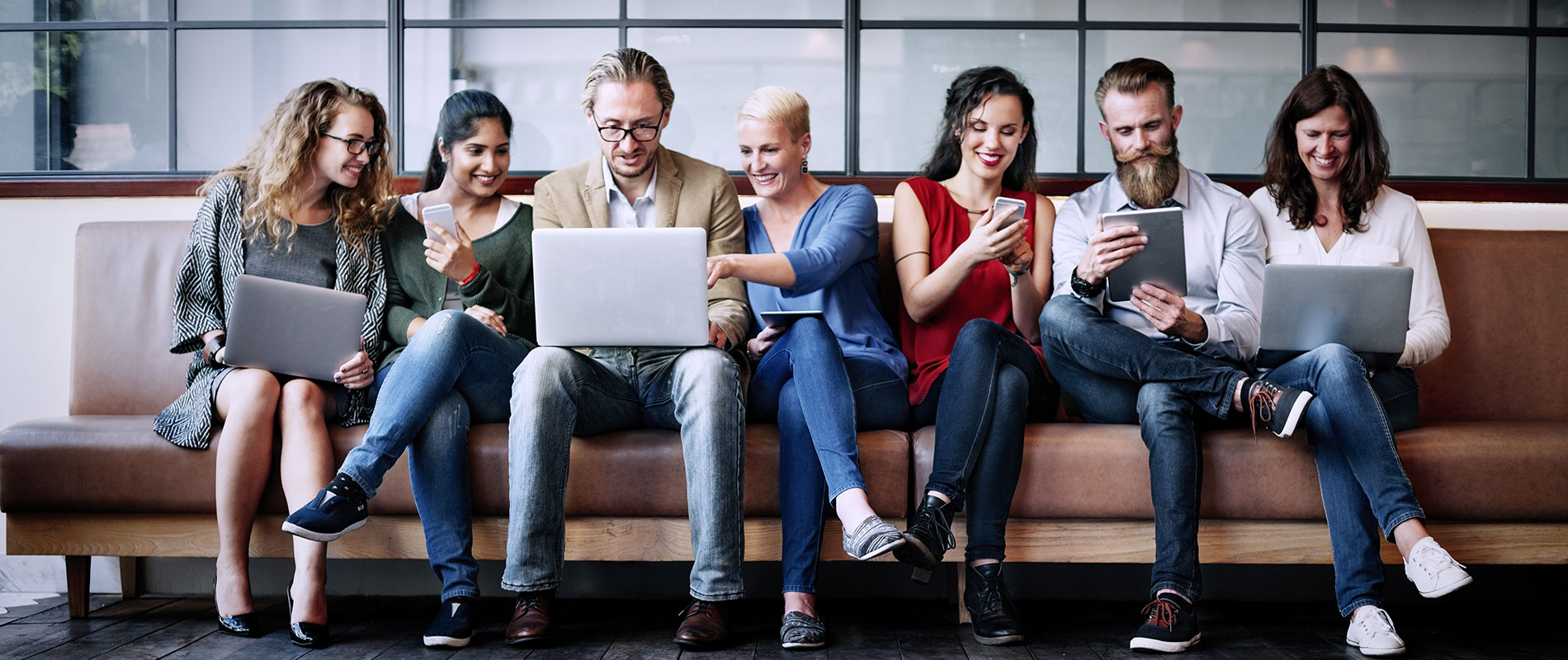 'Wollongong's Got Talent' attracts 31 participants, raises funds for charity
Wednesday, 11 April, 2012
Students at the University of Wollongong in Dubai (UOWD) recently held the Wollongong's Got Talent show which attracted 31 participants and raised AED 3,690 for charity at the UOWD auditorium in Dubai Knowledge Village.The event was organized by UOWD's Student Representative Council (SRC), to provide an avenue for students to express their talent, forge new relationships and raise funds for 'Operation Smile', an international children's medical charity that helps needy children by providing free reconstructive surgery to those who suffer from cleft lip, cleft palate and other facial deformities around the globe.31 UOWD students and 5 guest performers from SAE, Middlesex University and American University of Sharjah competed against each other in five categories: Acting, Singing, Instrumental Music, Dance and Unnamed Talent.UOWD's President, Professor Ghassan Aouad praised the high levels of talent demonstrated by the participants and lauded the efforts of SRC to involve students in fund-raising activities. "The performances were very impressive and it was difficult to decide the winners. One thing is for sure, there are no losers, you all are winners, and I have had more fun today than I did in the past 25 years of my academic career."Fountain Abani, SRC President remarked in his opening speech, "I believe that if only we could spend some quality time with that stranger for the first time, we would be able to discover the humanity in them; which would lead to the forging of great friendships."Shurooq AlBanna, one of the judges, said, "The opportunity given to students through this show is so excellent that I wish I had such events in my college days. I am impressed beyond words at the level of talent demonstrated by the students."Sleeq Ahmad, the leader of the band that won the Instrumental category said that the talent show had released him from his fear which had restrained him from pursuing his talent. The excited winner of the Singing category, Nang Haw Khan, was full of praise for the event and the amount of talent amongst the students. Punit and his group won the Acting category. The Dance category prize was won by the Limited group while Abdul Waqas won the Unnamed Talent category with his inspiring speech on talent.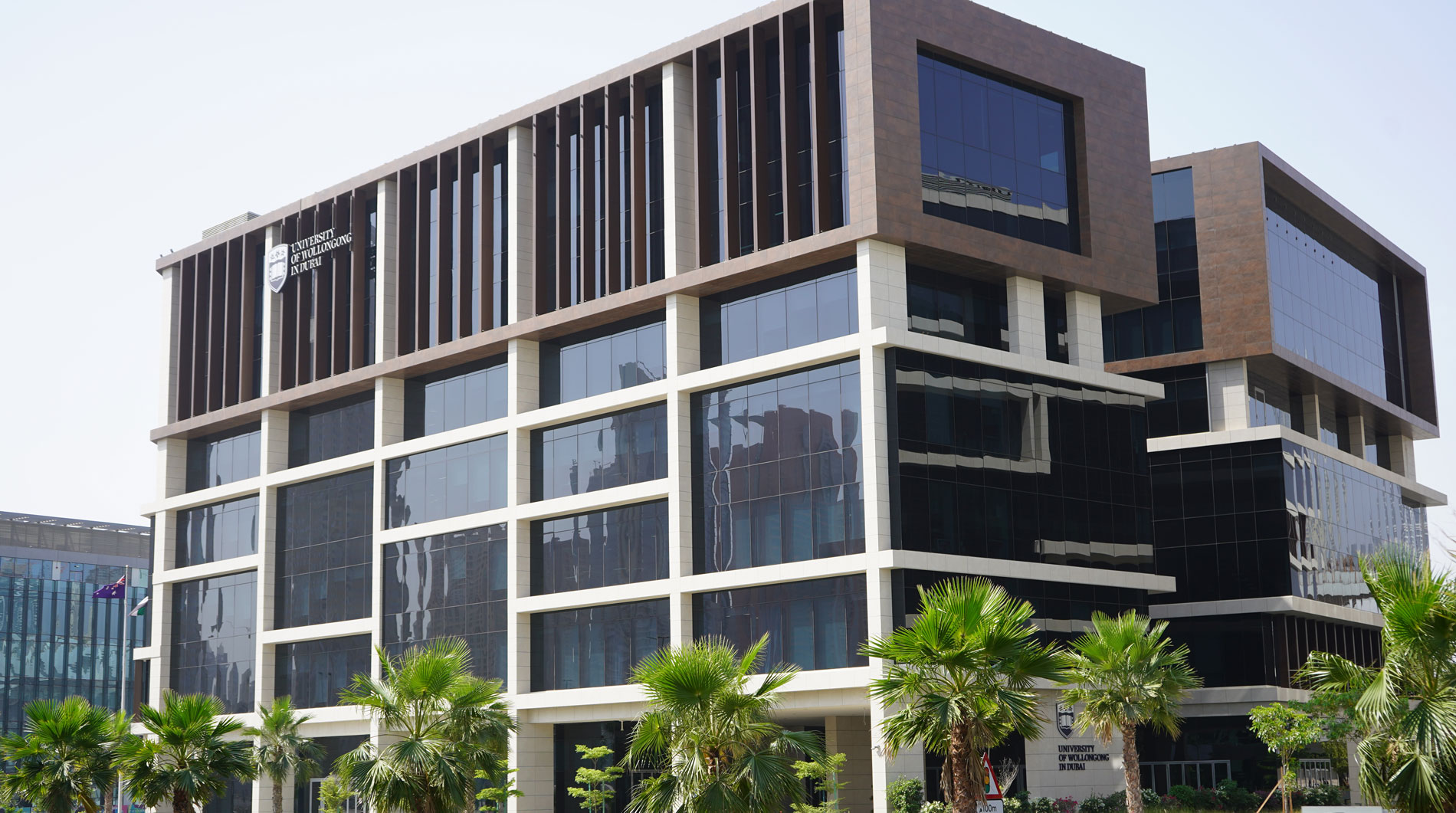 Open Day
Do you know that our next Open Day in Abu Dhabi is on Saturday 2nd June, 2022?
Join our experts to learn more about our degrees, and how you can enrol in our autumn intake which starts on 26th September.