Xtrade Launches University Outreach Program on Responsible Online Trading
Sunday, 14 May, 2017
Xtrade, a world renowned online Contract for Difference (CFD) trading broker, held a series of interactive workshops to educate university students in UAE on the essentials of responsible online trading. The sessions gave students a practical perspective on how to succeed at online trading while focusing on education, information and discipline. The three universities that took part in the interactive workshops were Canadian University of Dubai, University of Wollongong in Dubai and Heriot-Watt University Dubai. Educator and Chief Operating Officer, Mark Leigh offered his expertise through a presentation that provided an in-depth analysis on how to trade with restraint and proficiency focusing on areas that included: introduction to the forex market, psychology of trading, trading strategies and setting goals using detailed explanations and live trading examples. Commenting on this initiative, Mark Leigh, COO, Xtrade said, "Responsible online trading begins with education, and teaching university students the fundamentals they need to build a career in this field is essential. By equipping them with this information, our aim is to prepare them to succeed and become disciplined financial investors of tomorrow. Moreover, today's generation is technologically savvy, and they understand the power of online mediums and the potential opportunities that come with trading online. As a result, we simply need to focus on empowering them with relevant knowledge and information, which will eventually help them to understand the business of online trading." With online education at the heart of Xtrade's business operations, this university outreach program is the first of many that will continue to take place in the new academic year across well-established campuses in the region.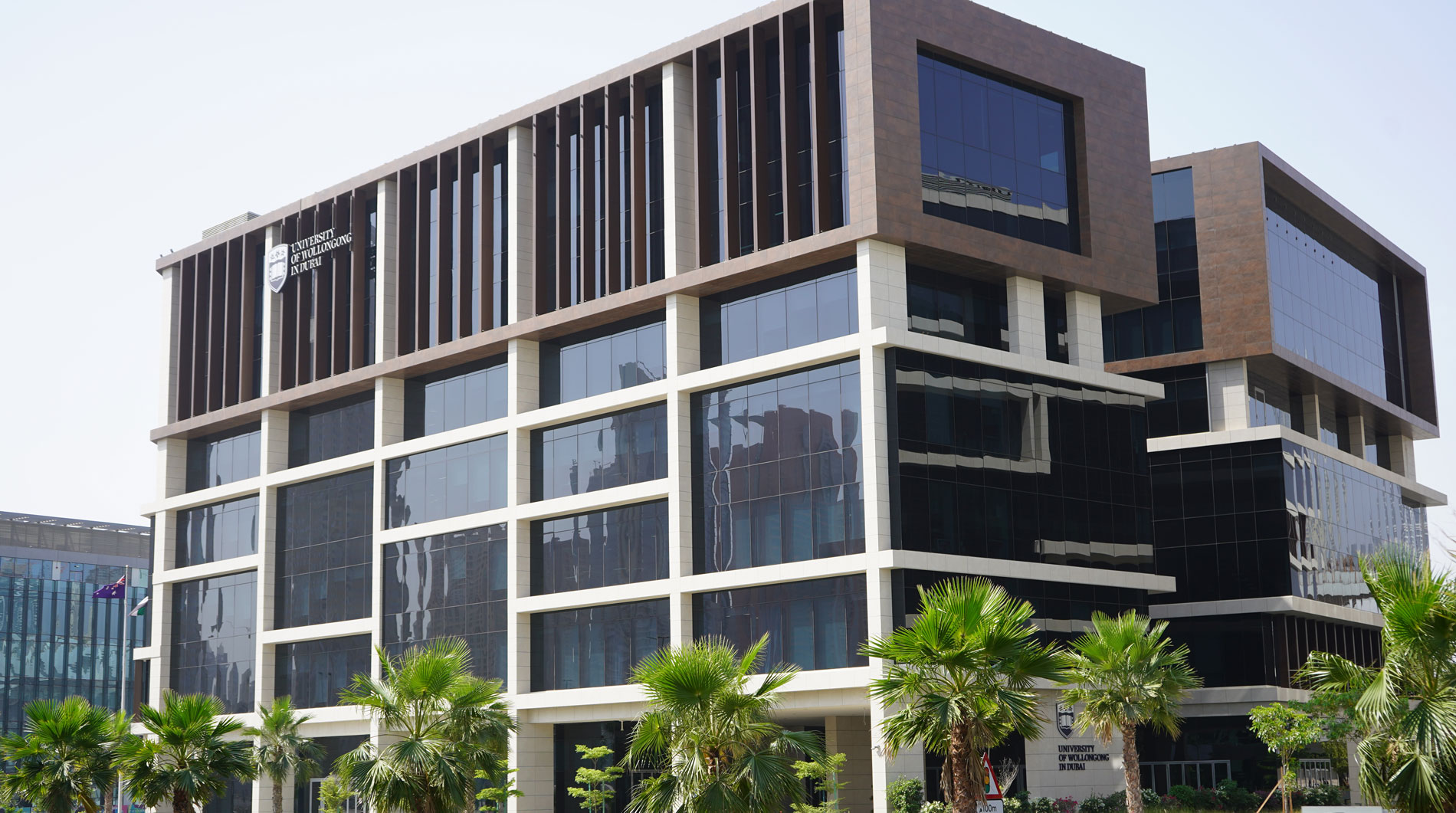 Open Day
Remember to attend our next Open Day on Saturday, 4 November 2023.
Join our experts to learn more about our degrees.