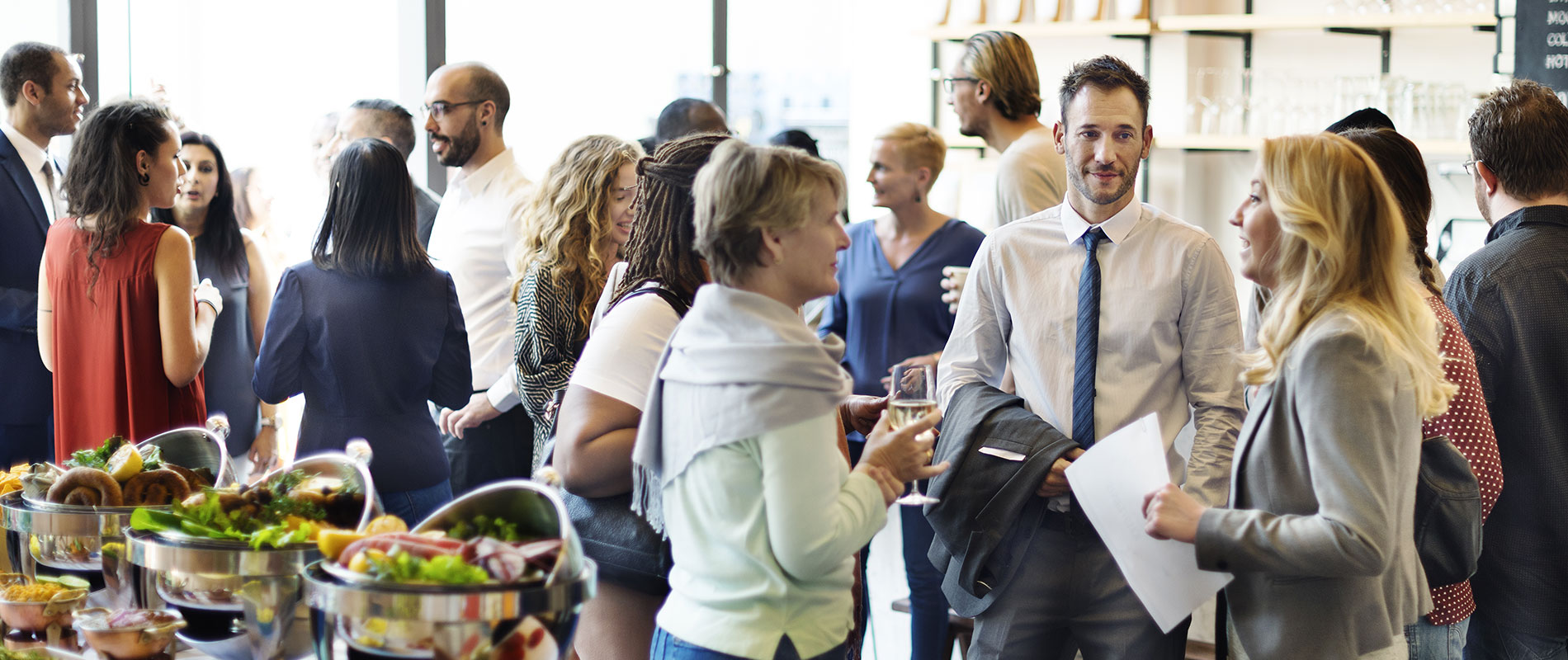 Young Emirati's share innovative ideas during second UNDP workshop hosted at UOWD
Wednesday, 28 September, 2016
The participants of the Social Innovations Camp that was held at the University of Wollongong in Dubai (UOWD) in July recently had the opportunity to present an overview of their projects to a review panel for their professional input during a second workshop which was hosted recently at the University. As part of their Youth Leadership Programme II (YLP), the United Nations Development Program (UNDP) organised the camp for young Emirati's to teach them the skills to design and implement projects to address social challenges that matter to the youth. After the completion of the first workshop, the participants were encouraged to use their creative minds and newly acquired knowledge and skills to come up with sustainable innovative solutions for key youth-related challenges that can be scaled up to make a difference across the UAE. After delivering their presentations, the review panel consisting of Aysha Al Kaabi - Program Analyst, UNDP, Dr Jayashree Payyazhi - Associate Dean of the Faculty of Business at UOWD and Mr. Ali Al Saloom, a well-known media celebrity and public speaker, provided the participants with constructive recommendations to help them improve on the work they have already done thus far. Mr Ali Saloom said: "It is great to see the amount of initiative they have put into their projects. We have seen some amazing ideas and I wish them all the best in taking it forward". "Providing our youth with social innovation tools, will help improve their skills to develop innovative ideas which could make a difference in their communities", commented Aysha Al Kaabi. One more workshop will be hosted where finalists representing the UAE will be selected to participate in a regional event in October, where up to five participants will be selected as YLP II "Change Makers". Finalists from GCC countries such as Saudi-Arabia, Kuwait and Bahrain are likely to participate in the event. Dr Jayashree Payyazhi said: "Some of the ideas presented here by the young innovators have been excellent and it was wonderful to see the enthusiasm and commitment among the young cohort. UOWD has also addressed a gap in the market for young innovators by introducing the new Master of Innovation & Entrepreneurship program recently. It will greatly benefit those individuals who would like to pursue entrepreneurial and intrapreneurial roles within organisations and equip them with the knowledge and skills to take innovation forward". UNDP has a presence in more than 170 countries and territories worldwide and addresses a range of critical development issues such as poverty, inequality and climate change to name a few.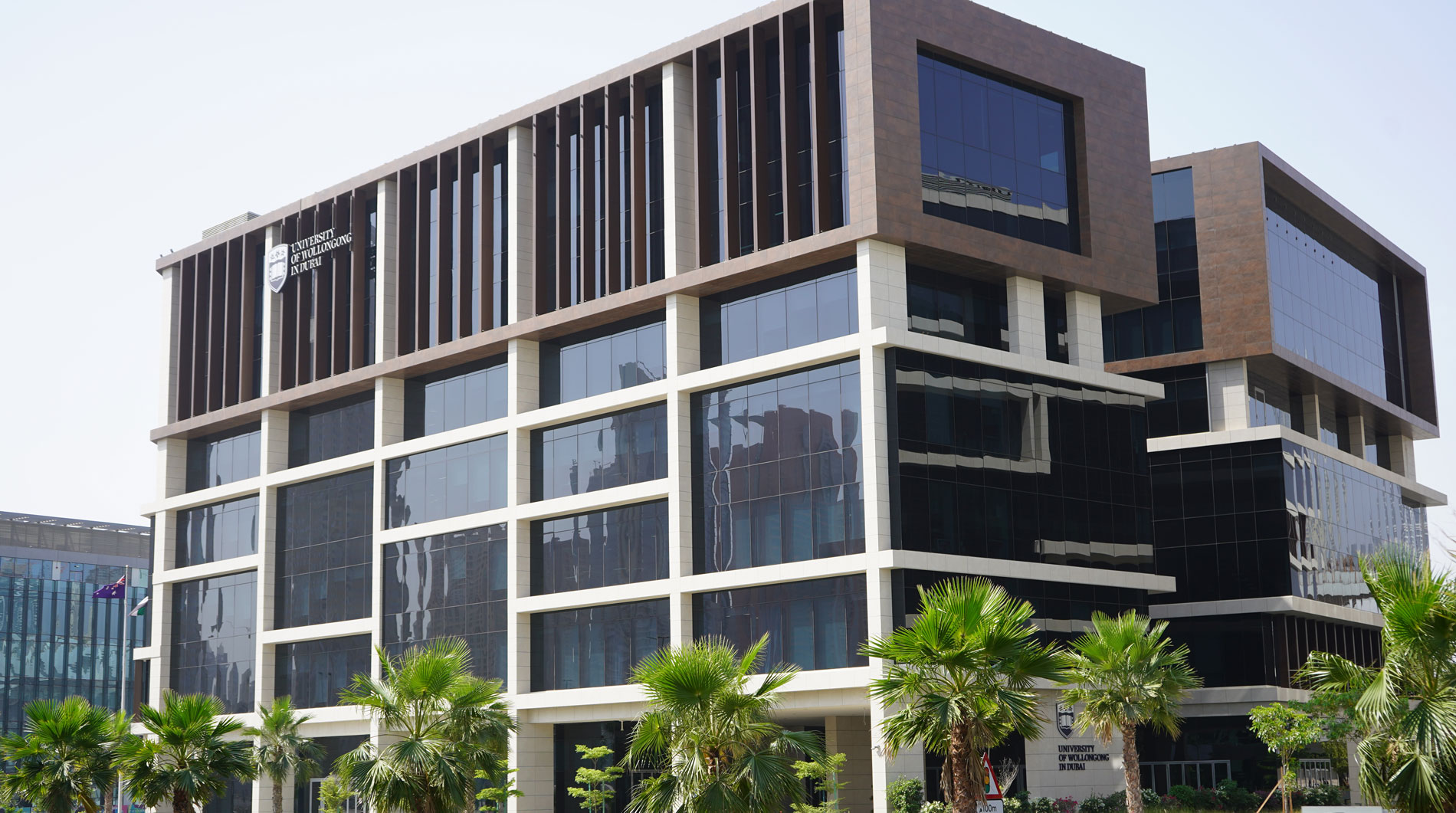 Open Day
Do you know that our next Open Day is on Tuesday 24th May, 2022?
Join our experts to learn more about our degrees, and how you can enrol in our autumn intake which starts on 26th September.