Postgraduate Research Programs
The University of Wollongong in Dubai offers two postgraduate research degrees at doctoral level.
Our flagship postgraduate research programs offer highly motivated business executives and scholars the opportunity to play a leading role in developing the professional knowledge base.
Both the Doctor of Philosophy (PhD) and the Doctor of Business Administration (DBA) programs are research-based courses that include a period of training in research methods followed by a substantial, in-depth investigative study.
Undertaking a higher degree research program is your opportunity to make a significant and lasting contribution to the UAE and wider business community.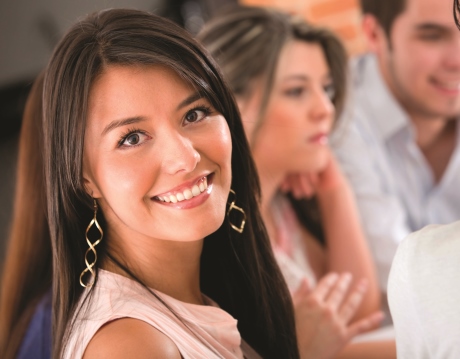 Our Higher Degree by Research Doctoral programs are premier programs and entry is extremely competitive. Both programs are currently oversubscribed and we cannot accept any more students. A call for applications will be provided on our website.  Please note that due to the high volume of applications we receive every day, only qualified candidates will be contacted.
Explore the two doctoral programs offered by the University of Wollongong in Dubai in more detail: