Careers And Skills Development
Developing student employability is a theme across all UOWD academic programs, as we strive to maintain outstanding graduate employment rates.
The UOWD Careers Service offers support to students in choosing a career, job seeking, work readiness and skills development. It also helps students to find and succeed in work experience opportunities, including internship, peer tutoring and volunteer programs.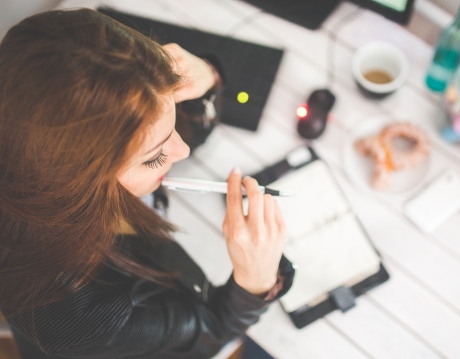 Explore the career and skill development opportunities on offer: