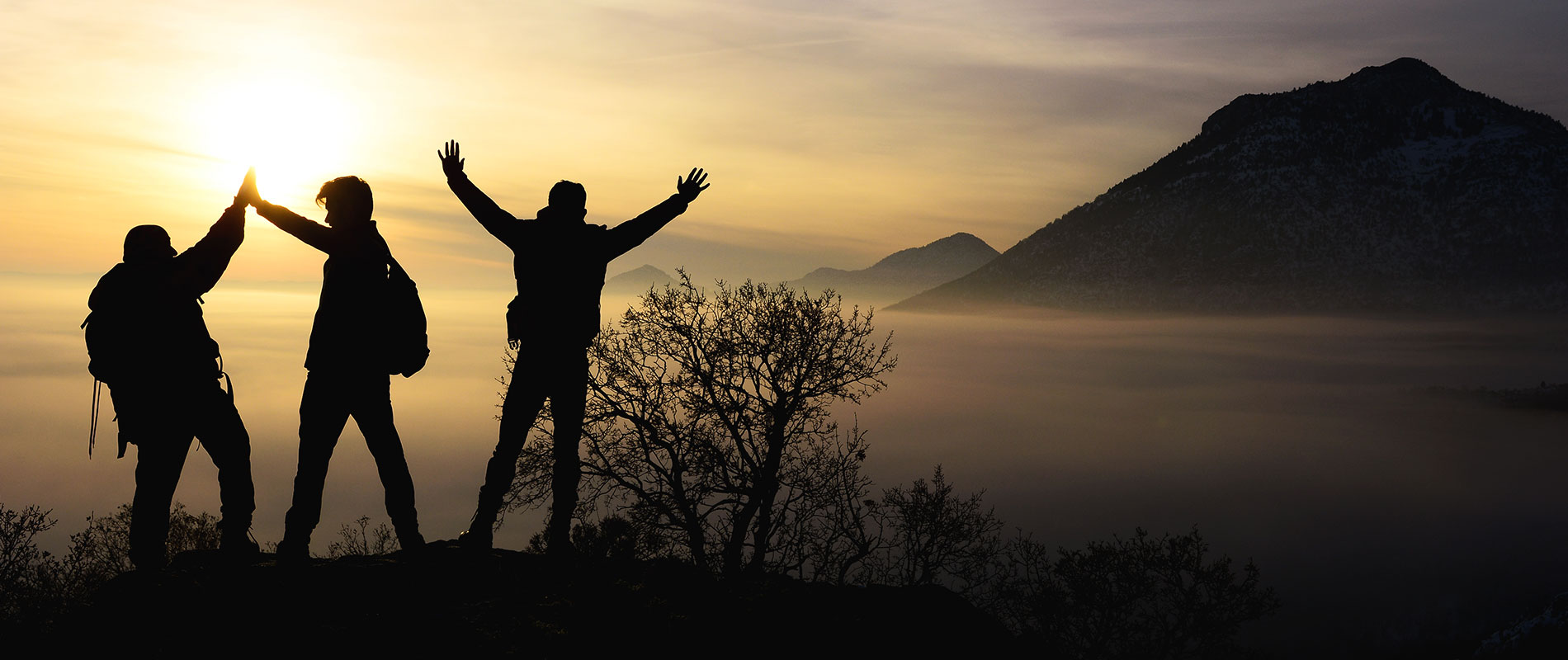 "To have the opportunity to coach, mentor, and pave the way for others to grow and thrive is something I find very powerful." – Ahmad Alkhatib
During his time at UOWD, Ahmad connected with experts that transformed his way of thinking, driving him into a senior role heading a diverse team that provides assurance and certification services to over 50,000 clients across 193 countries.
---
Ahmad Alkhatib had already undertaken several leadership roles in his working life before taking on his current position as Global Assessment & System Certification Director for The British Standards Institution (BSI). Incorporated by Royal Charter and home to the mark of trust, the Kitemark, BSI is a world-leading standards body that helps organisations operate in a way that is safer, more secure and more sustainable. 
Having graduated from UOWD in 2009 with a Master of International Business, he was firmly focussed on his career goals from the very outset. Ahmad says, "Initially it was a challenge to put my knowledge into practice in the workplace, but soon after that my focus was on determining the career I wanted to shape. I was motivated to learn, and I knew I had to harness my energy to further develop my capabilities and skills."
He continues, "I chose this career because it combines two of the most motivating and rewarding things for me, first of all, the prospect of working with talented teams who share the same enthusiasm and desire to excel and achieve. Secondly, I have the opportunity to shape a better future by fostering greater collaboration, driving progress and accelerating innovation.  The result of these partnerships helps to create a better world by enabling our clients and partners to become more trusted, sustainable and resilient."
With a flair for leadership, Ahmad says the most rewarding experience of his career was his first time leading a team. He reveals, "Up to that moment, I had read several books on leadership, management and high performing teams, but only when I started leading one, I realised that I had to develop my own leadership style and leverage the complementary capabilities of my team to truly unlock their potential. Working with committed and passionate colleagues to solve our client's biggest challenges, and to help them improve, is what inspires me. It is all about people and leading with care, purpose and compassion." 
Having progressed through several management positions, including establishing new business units and expanding into new markets, Ahmad is now in a global leadership role in BSI based in London, where he works with more than 2,000 colleagues across the world to share knowledge, innovation and best practice to help people and organisations make excellence a habit.
Asked about the driving force behind his success, Ahmad says, "First, a relentless desire to learn and improve, second is loving what I do; I am very passionate about my work and that fuels my energy. Lastly is 'starting with the end in mind'; having clear goals and the focus to go after them; and of course, my family, who have always been there for me."
Speaking about his outlook on education and his own experience at UOWD, Ahmad reveals, "I believe tertiary education is important because it unlocks our creativity and potential, it provides us with the knowledge and skills to improve our performance and lives, enabling both our professional and personal growth. 
"I chose the Master of International Business program because it equipped me with key knowledge and understanding of international business and global markets, which had a great impact on my career. At times it was challenging to put what I learnt into practice, but it didn't take me long to see how the practical aspect of what we learnt started to integrate with my ways of working, making me more effective in my role."
He continues, "The MIB program offered practical methodologies and tools, access to case studies and the opportunity to connect with experts who truly transformed my thinking. My classmates brought tremendous experiences and ideas to every discussion, collectively enriching our journey. This broadened my views and enhanced my success and career progression. There were many highlights along the way, but the group projects, all the long hours, the laughs, the rehearsals and the pressure, supporting and challenging one another, with several life-long friendships carved in the process, is what stands out." 
 
Looking to his future career, Ahmad concludes, "I love the global nature of my role and the opportunity to go around the world – even if virtually! I also love engaging with businesses and colleagues to collaborate, create and innovate. My aim is to progress into a global senior leadership role that would offer me those aspects, and the opportunity to lead a positive change."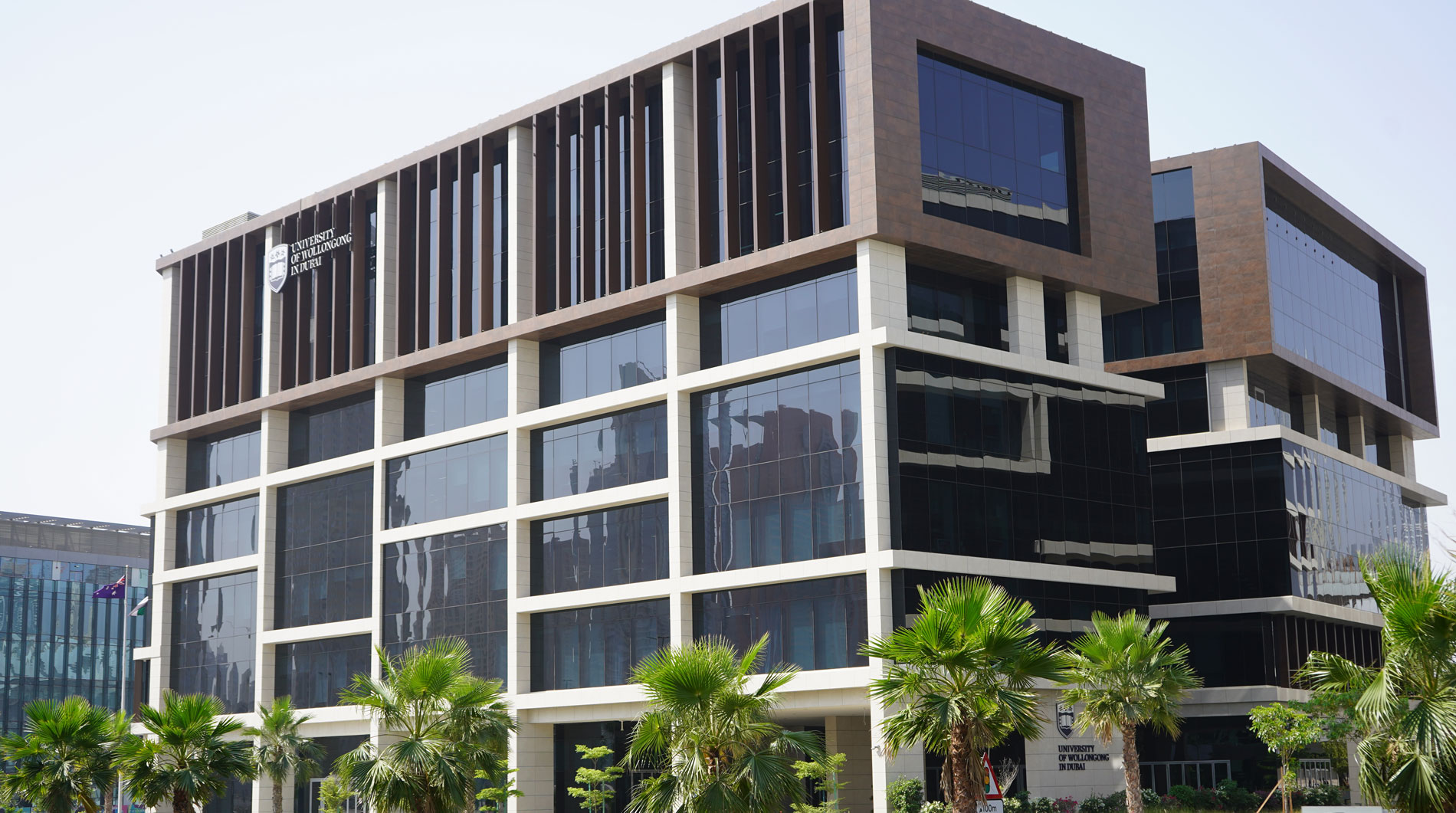 Open Day
Remember to attend our next Open Day on Saturday, 9 December 2023.
Join our experts to learn more about our degrees and how you can enrol in our
Winter intake which starts on 8 January 2024.