"UOWD helped me to establish strong foundations, not only to be a great leader, but also to apply the mentorship and education I received to any field of work" – Bhavika Bachani
Combining her business acumen with her natural instincts for style, Bhavika is pursuing her passion to advance the landscape of the fashion industry across the Middle East....
---
Bhavika Bachani graduated from UOWD at just 20 years old; taking classes every summer semester, she completed her Bachelor of Commerce: Finance degree in just two years and seven months. In her current role as Manager of Mens and Kidswear for leading online fashion retailer, Namshi.com, she now sees that entering the professional world at an early age was a positive move for her career, however, it wasn't without its challenges at the time.   
Bhavika explains, "Dubai is a place full of opportunities, and having graduated from a renowned university like UOWD, I was lucky to have an option to choose from a couple of offers. The challenge however remained to find something that would keep me engaged. It is very hard to keep yourself motivated as a 20-year-old, fresh out of university, so the challenge was to decide what my calling was, instead of taking up the first job offer that came my way."
Her mature outlook at such an early age has led Bhavika into a role that successfully combines her skills and interests, while growing her professional knowledge day-by-day. She reveals, "I have always been a fashion enthusiast, but I also always had a strong commercial sense and being a fashion buyer was the right balance of both my passions. I have been lucky to have worked with and met some amazing people through my job and there is something to learn from everyone, be it older, younger, experienced or someone straight out of university. Everyday should be a school day." 
Alongside her professional successes to date, Bhavika embarked upon an EMBA in Fashion Retail Management at the London College of Fashion 2 years ago, to pursue and industry-focused extension to her undergraduate studies at UOWD. A firm believer in the power of education, Bhavika says, "Primary education prepares us to be civilized human beings, tertiary education prepares us to be 'people'. Unlike high school, universities are not just about attending classes or scoring good grades. They prepare us to be good leaders and to be a small part in the greater good of our society and the world overall."
Reflecting on her time at UOWD, Bhavika recalls, "The diversity in students and teaching staff made the experience at UOWD very special. My undergraduate program at UOWD helped get the basics right and prepared me for the global business environment, if one's foundations are strong no one can shake them. The fondest memory was the very well-planned graduation day we had with friends and family in a room full of excitement and nervousness at the same time. That feeling is unmatched."
Bhavika is someone who truly lives by her life motto, "Love what you do", so much so that she rarely switches off from her work. She says, "I have achieved a very engaging and fulfilling career, there has not been a day when I don't feel like going to work. It's not just a job to me. Owning what I do and being able to do absolutely what I love is what makes me wake up to that motivated feeling every day."
Crediting her career success to the people around her, both personally and professionally, and her own adaptable mindset, Bhavika reveals, "The world is a very fast changing place, the sooner I adapted to any given situation the better it was in the long run. I have met some quality people in the last couple of years and learnt each day from the teams I have worked with and built in my career, and friends and family have always been there to push me to do better and better every day."
As she progresses in her profession, Bhavika still seeks to learn from mistakes and improve every day. She says, "I feel like I fail more than once every day and that is okay! Failures are our biggest teachers. They are our best ways to learn. As long as I believe I am a better version of myself than yesterday I don't consider failing in the moment as a true failure as it leaves with a huge learning lesson, to get better and better."
 
Grateful for the opportunities she's had and looking to what lies ahead, Bhavika concludes, "I'm looking forward to adding a lot more value to the fashion landscape in the region and being able to reciprocate all the wonderful opportunities this place has given me."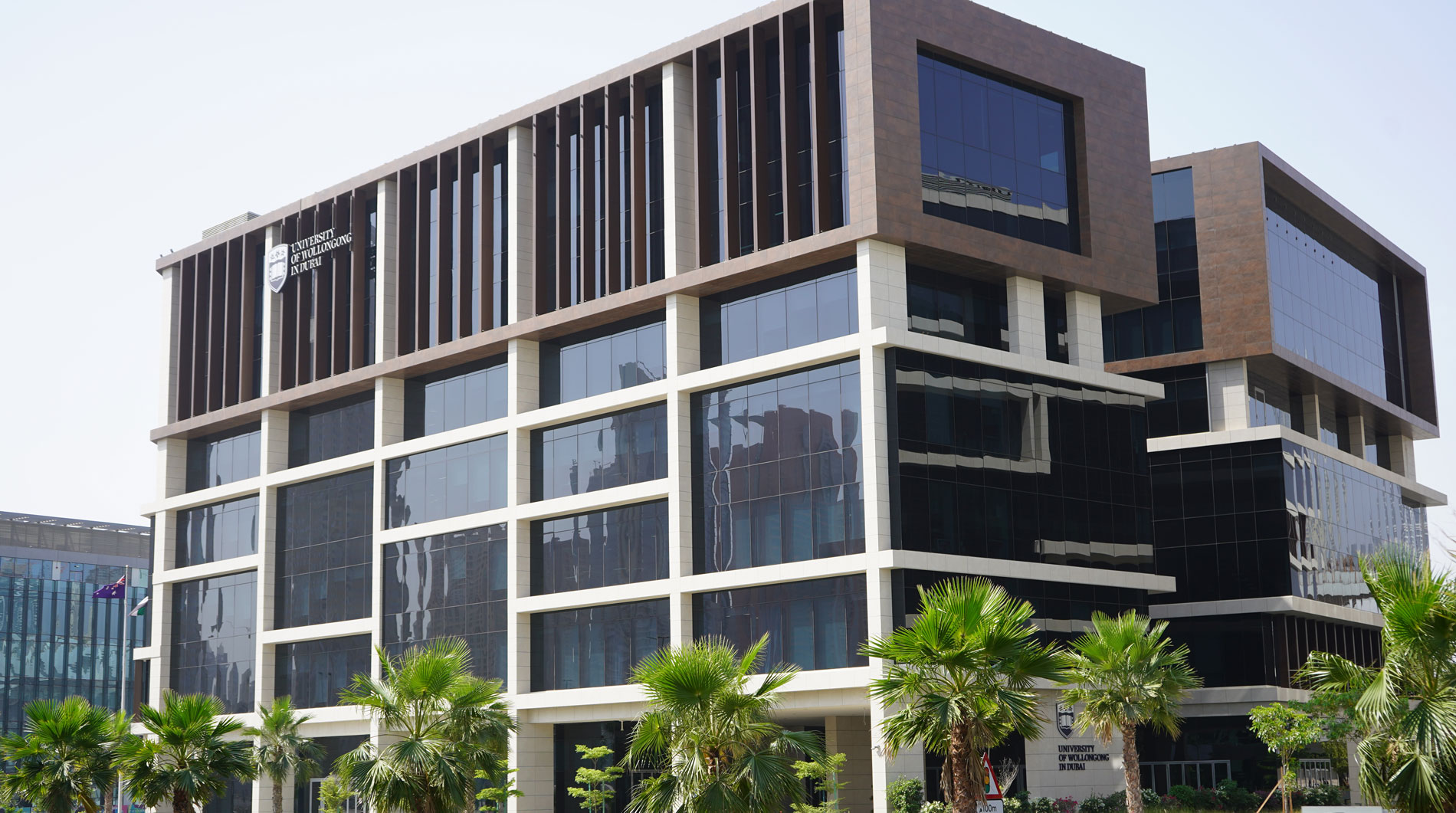 Open Day
Do you know that our next Open Day is on Thursday 30th June, 2022?
Join our experts to learn more about our degrees, and how you can enrol in our autumn intake which starts on 26th September.