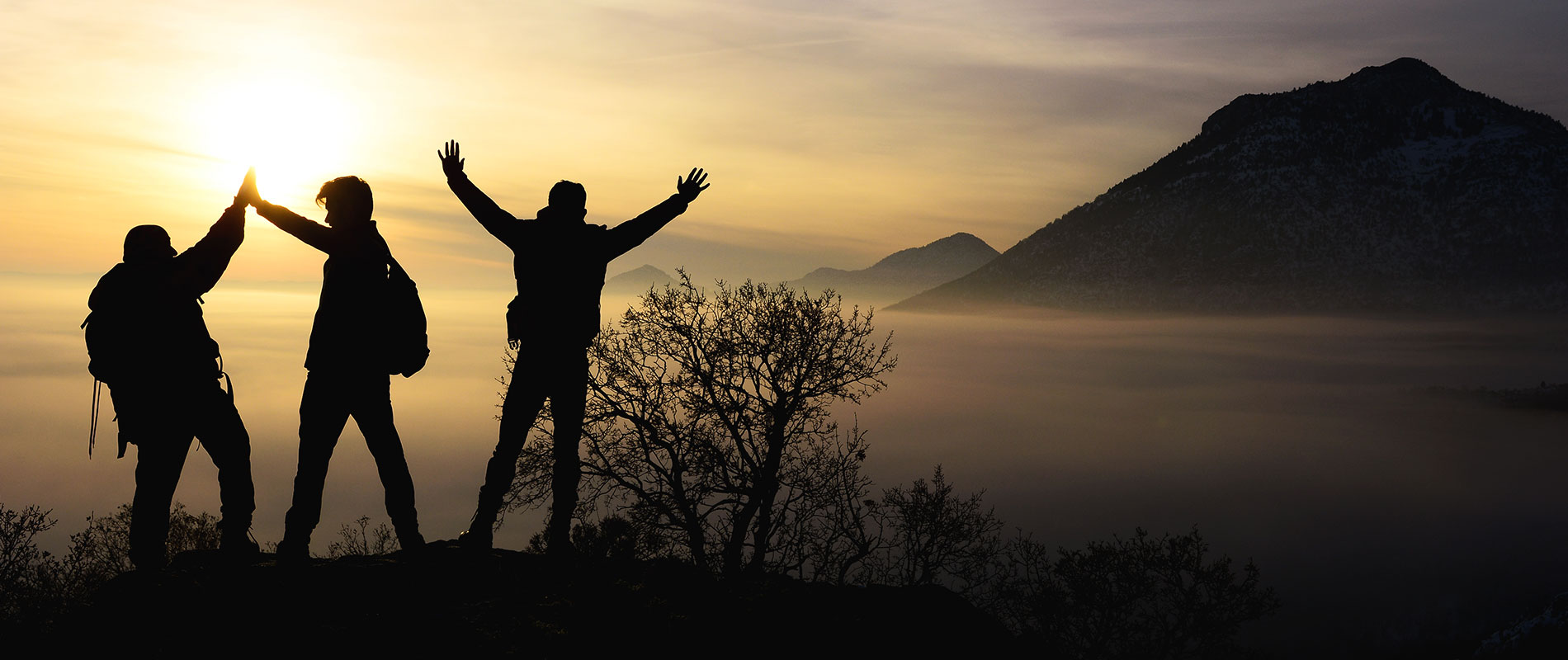 "My university education was my stepping stone to gain global exposure" - Farhana Zaman
Farhana Zaman, believes in working hard and that good results are a matter of time. Travelling the world, she gained a wealth of experience working in five different industries in four different countries in a period of only eight years.
---
achelor of Commerce in Finance graduate, Farhana climbed the career ladder starting as an Accounts Payable Officer on a temporary contract at Astrazeneca, a multinational biopharmaceutical company, during the week of her graduation.
Whilst pursuing her Master's degree in Accounting at the University of Technology in Queensland, she took up an internship at a government firm in Australia. Upon returning to Dubai she joined oil and gas industry lead – Seadrill, working in both their UAE and London offices. 
Crossing the continents Farhana, then obtained a position as Senior Accountant at Fannie Mae in the United States, a subsidised government firm that provides access to affordable mortgage financing. In less than two years, she became Senior External Reporting Advisor at the world's leading independent, end-to-end IT services company, DXC Technology. 
"UOWD was the stepping stone. It prepared me for the global market. With its melting pot structure in UOWD, I was able to assimilate the cross-cultural values exchanged with UOWD. In many of my finance, ethics and marketing classes, we prepared for case studies which really helped me to develop leadership and decision-making skills in my career so far. Articulation, analysis and hard work were some of the other disciplines I adopted from my UOWD lifestyle", commented Farhana.
One of her biggest struggles in her career was to find employment during the recession recovery period in 2010 and to learn the ropes of accounting and its core processes in the real world. Attending the University's Career Fairs provided her with the opportunity to learn how to face interviews and to network whilst her studies at UOWD prepared her for a global audience.
On a personal level, she is an advocate for women education in particular. She has been volunteering in communities and charity groups promoting women empowerment. In the last three years, she has been working very closely with Agami.Inc, a charity group that provides education to underprivileged children in Bangladesh.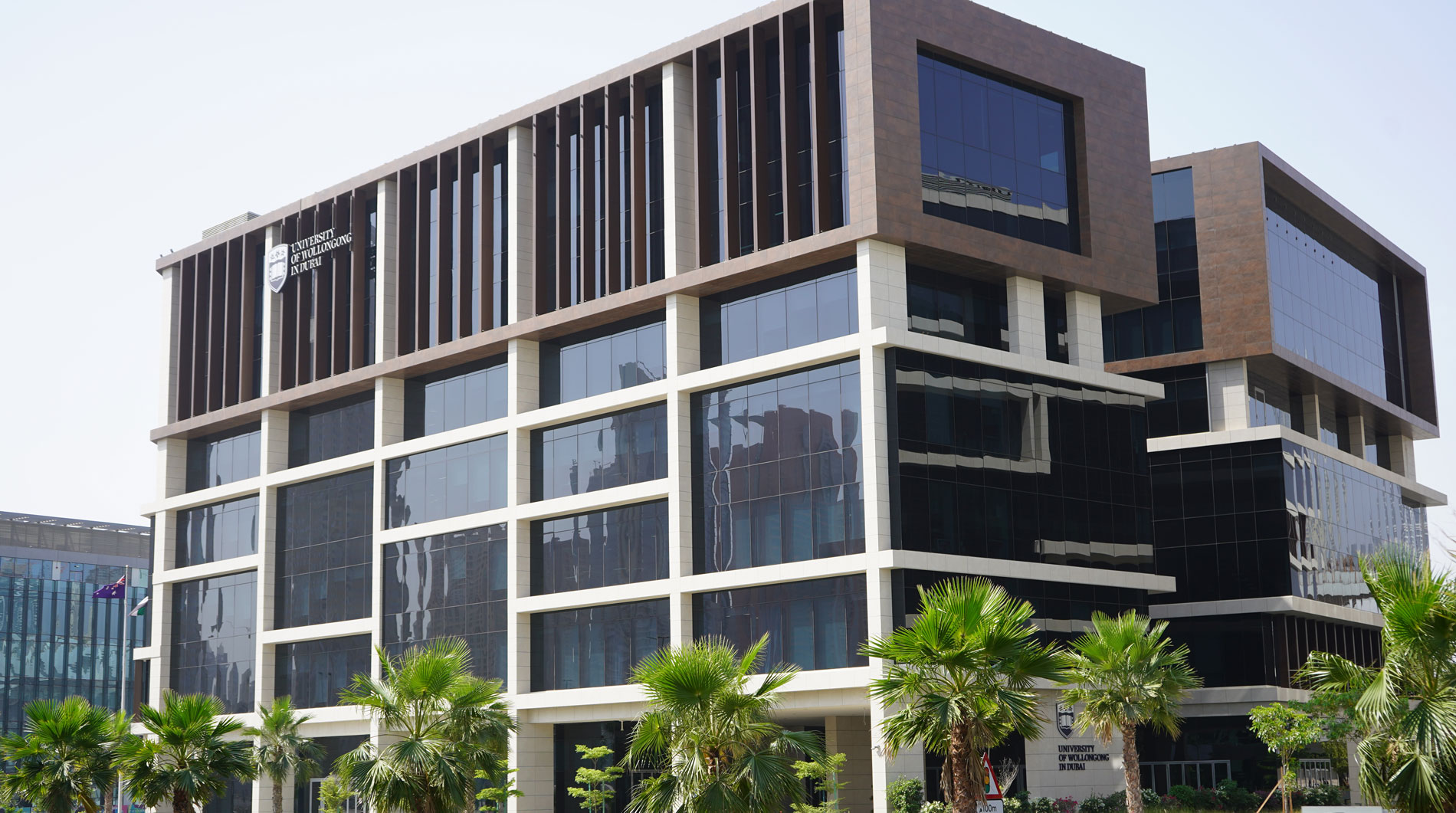 Open Day
Do you know that our next Open Day is on Saturday 23rd July, 2022?
Join our experts to learn more about our degrees, and how you can enrol in our autumn intake which starts on 26th September.