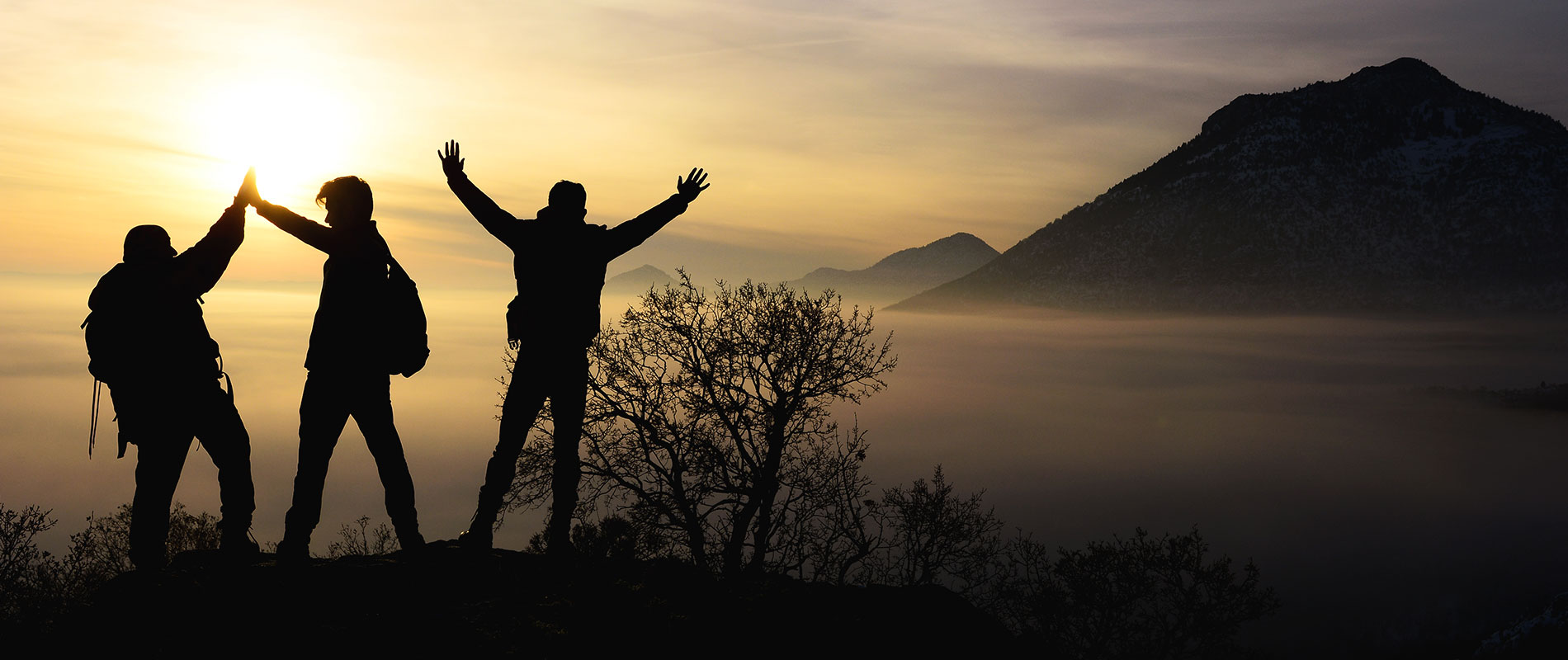 "The feeling of being an active and a productive member of society energises me to always give my best while trying to leave a positive impact on people's lives" – Imad Balich
A talented civil engineer, Imad is contributing to society by improving safety and quality of life for road users in his flourishing career as a highway designer...
---
Imad Balich has been fascinated by cars since his early childhood and his desire to improve transportation infrastructure led him to pursue a career in road design. Now a Highway Design Engineer with CDM Smith Inc., Imad has pursued his passion to create safer roads that reduce travel time, allowing drivers to spend more quality time with their loved ones.
Following his bachelor studies in Civil Engineering at the University of Sharjah, Imad was faced with the immediate challenge of adapting to the professional demands of a specialised engineering environment. He explains, "Being a Highway Design Engineer requires the use of scientific principles to design and construct highways, roads, bridges and tunnels in real life projects, and that in itself was a great sense of responsibility for me to carry at the beginning of my professional career."
As he settled into his role and grew in confidence, Imad humbly began to witness the results of his hard work. He says, "The ability to design roads and highways on drawn plans, supervise their construction in the field, and then see them physically in front of me at the end, that is simply the dream of any civil engineer graduating from school."
Imad continues, "After graduating from UOWD with my master's degree in Engineering Management, I gained more confidence with the managerial knowledge obtained during the program. I was able to start taking on more managerial tasks while dealing with clients, directly translating their requirements into achievable tasks within my company, and this eventually led me to become a mindful Project Engineer handling multiple of projects at the same time."
The professional engineering Imad takes most pride in is his work on one of Dubai's most iconic new lifestyle developments. He reveals, "Being part of the roads and infrastructure team that successfully delivered a signature landmark in the heart of Dubai, the City Walk project, is something I'm very proud of. Despite all the hard times and challenges I personally faced as a road engineer in this project, seeing it transforming from a design on a monitor into an attractive landmark was a rewarding achievement."
Reflecting on his time at UOWD, Imad says, "My fondest memory was the time I spent studying alongside my twin brother, Borhan, who is also an engineer. It was a big challenge to study and work at the same time, especially as engineers don't have a fixed work schedule, but graduating with distinction made all the hard work worthwhile."
He continues, "The degree gave me all the tools and skills I need to better manage a project or even a personal life event. Things like risk assessment, financial analysis, strategy forming and innovation management, all play a role in successfully managing any project throughout the whole of its life cycle. Putting everything I learnt into practice has helped me to lead the design activities within my company to ensure the successful delivery of projects within the specified time and budget."
Imad lives by the motto, "now or never" and takes his professional inspiration from his boss of choice, Elon Musk, as he says, "Let's not forget how he started producing  sustainable electric cars when many were doubtful about his success, enhancing the concepts of the future new mode of transportation, the hyperloop, and eventually reaching out to the stars by manufacturing affordable yet sophisticated rockets and spacecrafts that can be recovered and reused. He simply leads by being an example rather than sitting behind a big desk and he's always thinking way outside the box."
Reflecting on his own career to date and what lies ahead, Imad says, "Engineering in general is comprised of the technical part and the managerial part, and having spent more than eight years in the field of consultancy, I had gained a great amount of technical knowledge with fair exposure to the managerial side. With building stronger managerial knowledge, I hope it can support me to become a professional project manager in the short term and a successful manager in the long run."
Paying tribute to those that have supported him on his journey, Imad concludes, "I want to extend my deepest appreciation to my family, friends, and colleagues for their continuous support and encouragement during my professional working journey, without which I could not have reached where I am today. Special thanks to all the wonderful talented UOWD personnel for their tremendous effort in paying attention to the smallest details ensuring a world class study experience for their students."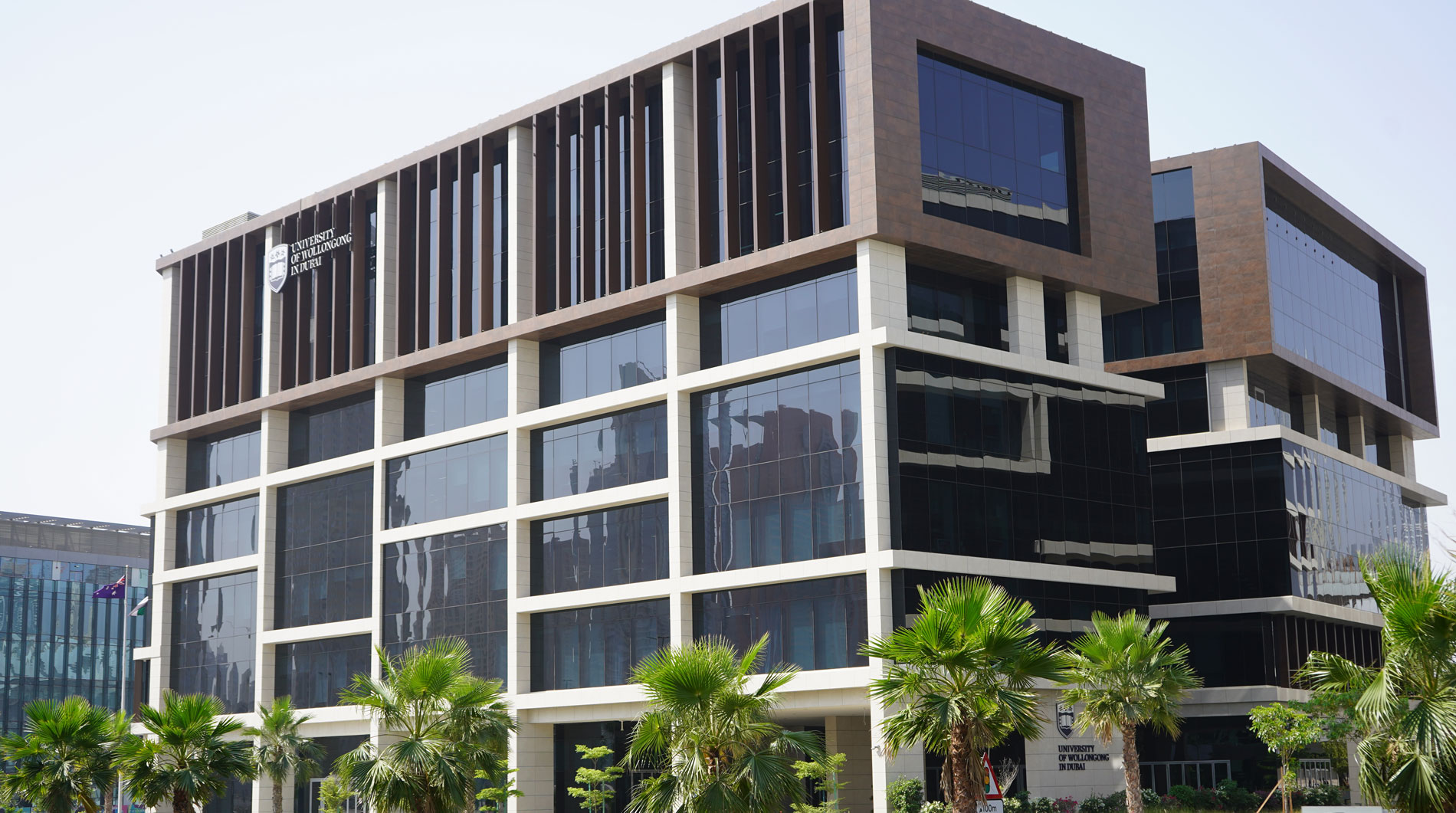 Open Day
Remember to attend our next Open Day on Saturday, 17 June 2023.
Join our experts to learn more about our degrees, and how you can enrol at UOWD in our
Autumn intake which starts on 18 September 2023.