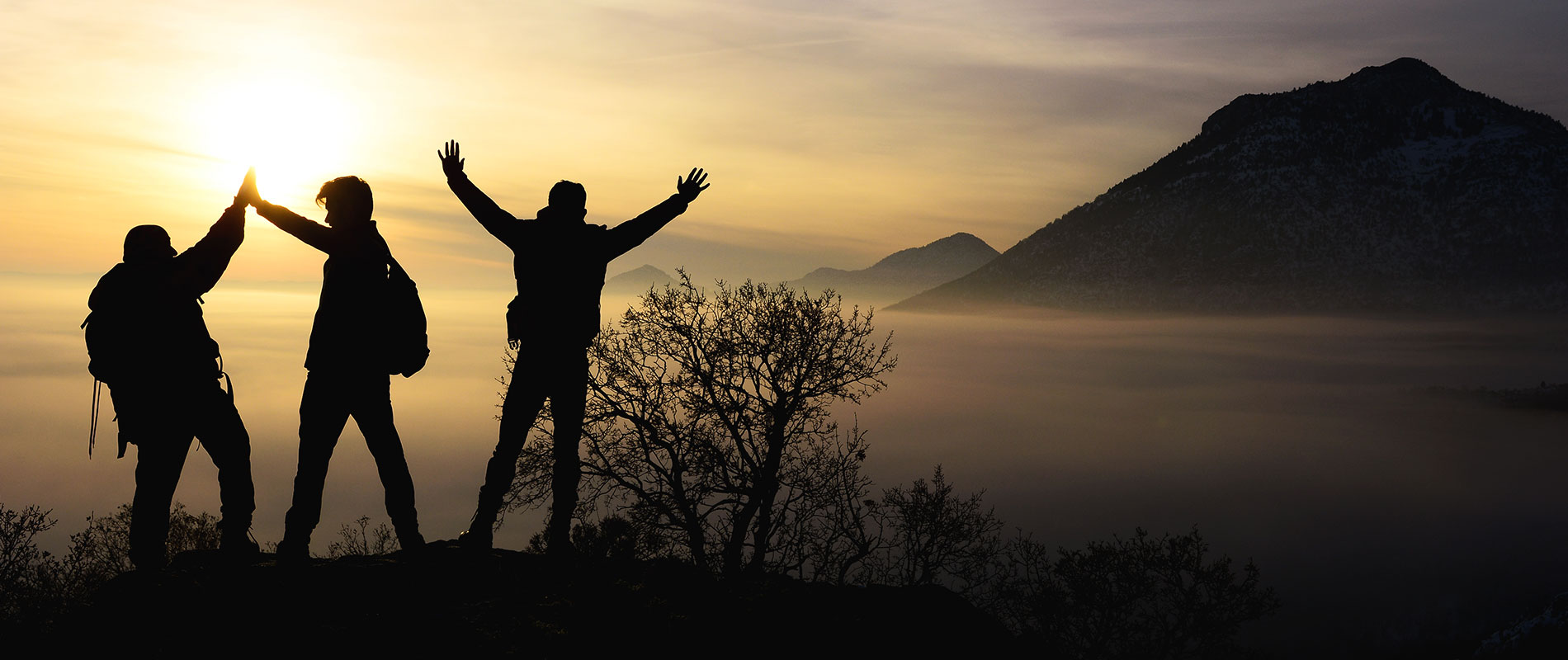 "One of the most important aspects of my tertiary education was the openness of mind that a multicultural institution like UOWD could provide." – Lelio Zoccai
As a young entrepreneur working with clients and suppliers around the world, Lelio is drawing on his multinational experiences at UOWD to build his family business in the global jewellery market.
---
As the fifth generation in an historic family of jewellers, Lelio Zoccai knew that he was destined to follow in the footsteps of his Italian ancestry. Nevertheless, he was determined to bring his own experiences and personality to the long-established trade. Alongside his brother Giacomo, Lelio is now running international jewellery brand, DARKAI, reflecting their own modern style and interpretation of the family legacy.
Lelio explains, "Jewellery has been in my own and my brother's DNA for generations, but we didn't fit into the traditional and classical world of fine jewellery, so we blend it with high-end fashion and created the hybrid modern twist that is DARKAI. Launching a brand with my brother and seeing our jewellery in top tier fashion boutiques and online fashion stores, as well as on influencers and celebrities, is something I am very proud of." 
Despite his remarkable achievements, Lelio admits that he faced challenges and uncertainties when starting out with the business. He reveals, "The biggest challenge I faced in my early career as an entrepreneur was the incorporation of an official company and the bureaucracy necessary for that process. As well as the physical effort, it was challenging mentally because you need to fully commit and bet on your own success."
During challenging times, Lelio has drawn on his life philosophy that 'problems are opportunities in disguise.' He says, "Having started my brand during a global pandemic, this philosophy really turned a tragic scenario into an opportunity for us. We used lockdown to put our work into action and prepare years in advance for what would come. Thanks to this way of seeing things and analysing problems, we took a challenge and developed a plan to benefit from it."
Since graduating from UOWD in 2016 with a Bachelor of Commerce in Marketing, Lelio has been featured in an Italian regional newspaper and named in UOW's annual magazine among the 'Alumni to watch'. Alongside his brother Giacomo, Lelio has seen his jewellery brand worn by international celebrities like Maluma, Bebe Rexha, Bad Bunny, Winnie Harlow and more. He says, "It feels great to see personalities I looked up to actually endorsing our brand and our jewels."
Reflecting on his time at the university, Lelio reveals, "I have many wonderful memories about the city and my overall time spent on campus. I now have friends living on every continent of the world, from whom I learnt about different cultures while getting a great education, which is an everyday asset in my career, all thanks to UOWD.
"Group projects and assignment helped my decision making process much more than one could have expected while being a student. I'm thankful today for the opportunity I had to work on real life cases and companies with multi-ethnic groups, as it really gave me an important insight on business."
Speaking about the value of higher learning Lelio says, "It educates students in a fundamental stage of life, which is being young adults, mature enough to understand that knowledge is for their own good. From an employment point of view, a candidate with tertiary education is a candidate who is immediately ready to work and contribute."
Determined and ambitious, Lelio believes that dreaming is fundamental to the motivation of an entrepreneur, and he has his own big dreams for the future. Lelio reveals, "My objective is to build a reference brand in high-end fashion jewellery and accessories, I see myself growing with my team with a clear vision in mind and thankfully we are sharing this common drive and desire every day." 
He concludes, "Looking at the future, I would also love to be involved in the jewellery department of one of the top luxury fashion brands. I would like to work with any creative director from the major luxury fashion houses like Gucci, Balenciaga, Louis Vuitton etc., because I see these figures like artists, their ideas and visions are truly exceptional because they don't limit their work to creating a specific product but instead create an experience, a mood and a lifestyle behind a brand in which people reflect themselves."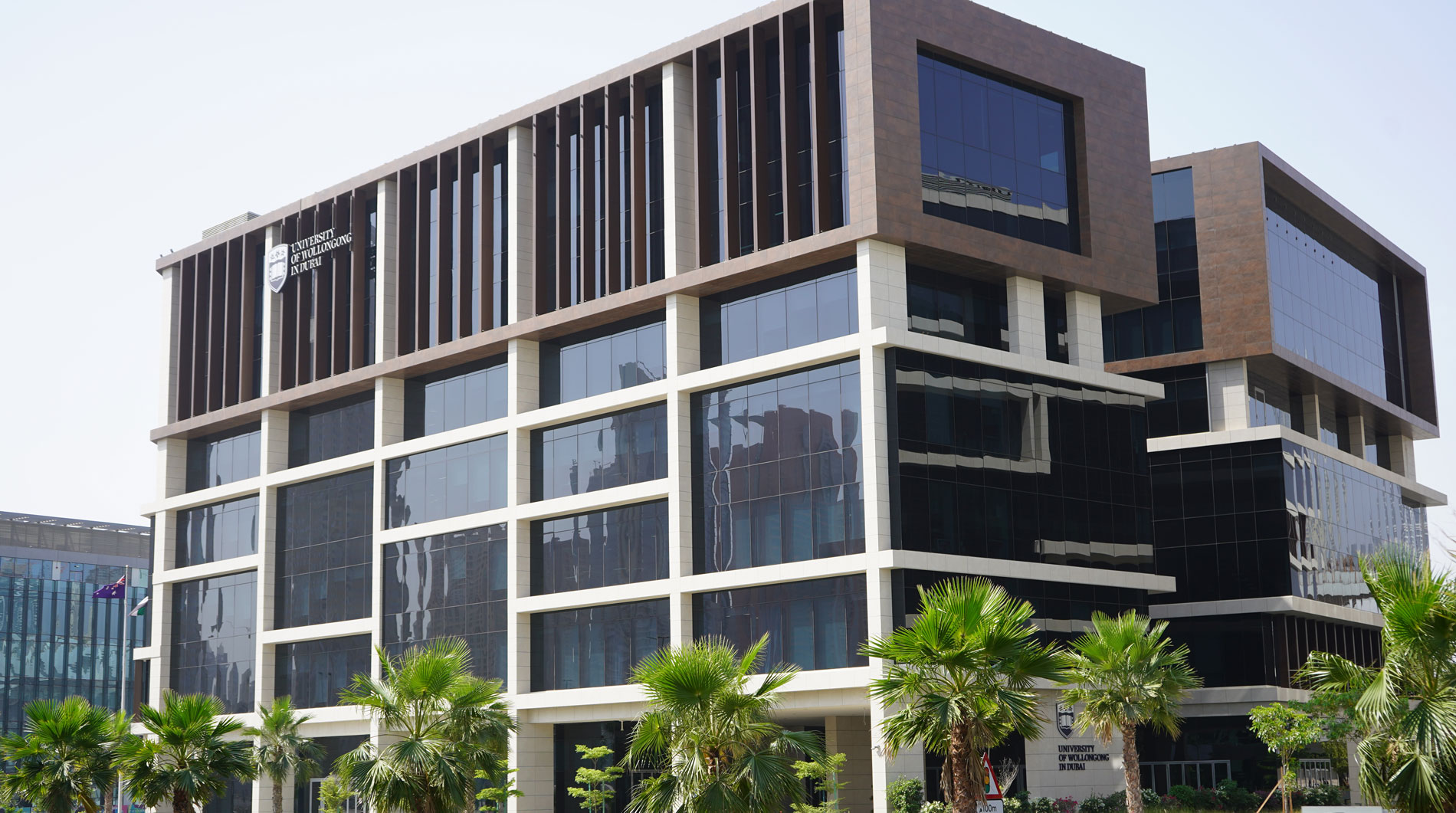 Open Day
Remember to attend our next Open Day on Saturday, 9 December 2023.
Join our experts to learn more about our degrees and how you can enrol in our
Winter intake which starts on 8 January 2024.