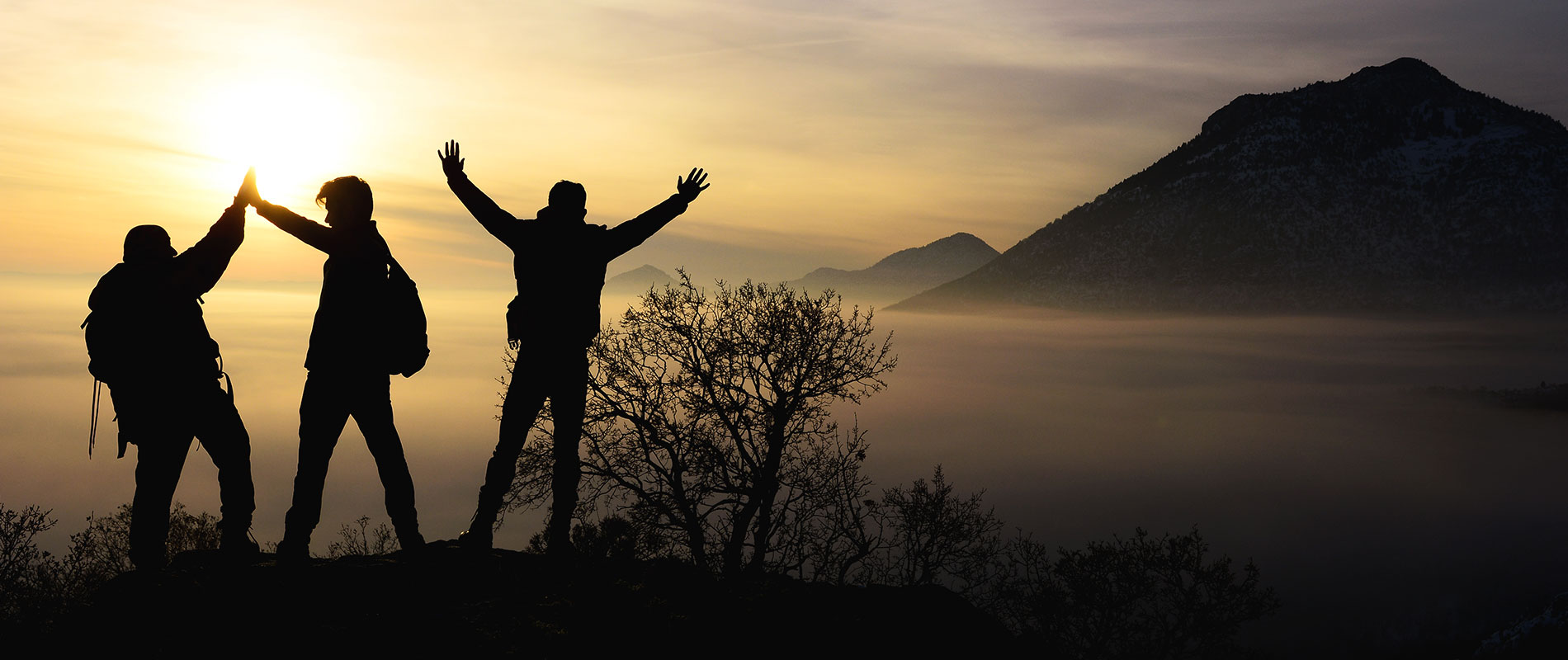 "Business news is my passion. I feel that there is so much more that can be done on this front in the Arab world." – Lubna Bouza
As Editor in Chief for Sky News Arabia's business coverage, Lubna plays a leading role in empowering the region's audience with information that matters...
---
Lubna Bouza is a distinguished financial broadcast journalist who has dedicated herself to raising the bar of business news discussions. As Editor in Chief of Business News at Sky News Arabia TV, based in Abu Dhabi, Lubna leads the coverage of key international and economic trends.
Lubna's academic achievements are as impressive as her professional accomplishments. She holds two graduate degrees from University of Wollongong Dubai (UOWD); a Master's in International Business as well as Applied Finance and Banking. Yet, it wasn't simply an education that Lubna gained from her time at UOWD; she also credits the experience with marking a turning point in her career. She says, "The knowledge I gained at UOWD was priceless. It was the reason I switched my career and it has prepared me for the transition into global business news."
During her nine years in financial media, Lubna has secured an impressive portfolio of accolades. She has interviewed a wide range of regional and international leaders, CEOs and ministers, including ECB President Christine Lagarde, Founder of Microsoft Bill Gates, President of the World Bank David Malpass, the UAE Minister of Industry and Advanced Technology Sultan Al Jaber, the Saudi Minister of Finance Mohammed Al Jadaan and CEO of Aramco Amin Nasser, among others. She has also reported from major international events and conferences, including the International Monetary Fund and World Bank meetings, plus the World Economic Forum in Davos. 
Even with this remarkable list of achievements, Lubna says her most rewarding experience is just being able to share her knowledge. She reveals, "Being able to tell our audience what's happening in the world and helping them to make investment decisions – that's what drives me. Also, being able to share my experience with others through the training courses I give is hugely rewarding."
Lubna is inspired by the well-known words of American entrepreneur Walt Disney, "If you can dream it, you can do it". It's a message that echoes in her approach to life, which she says is simply to work hard, overcome challenges and target milestones. And when it comes to the future, she aims to "achieve a better work life balance and give even more to society", always keen to raise awareness for the greater good.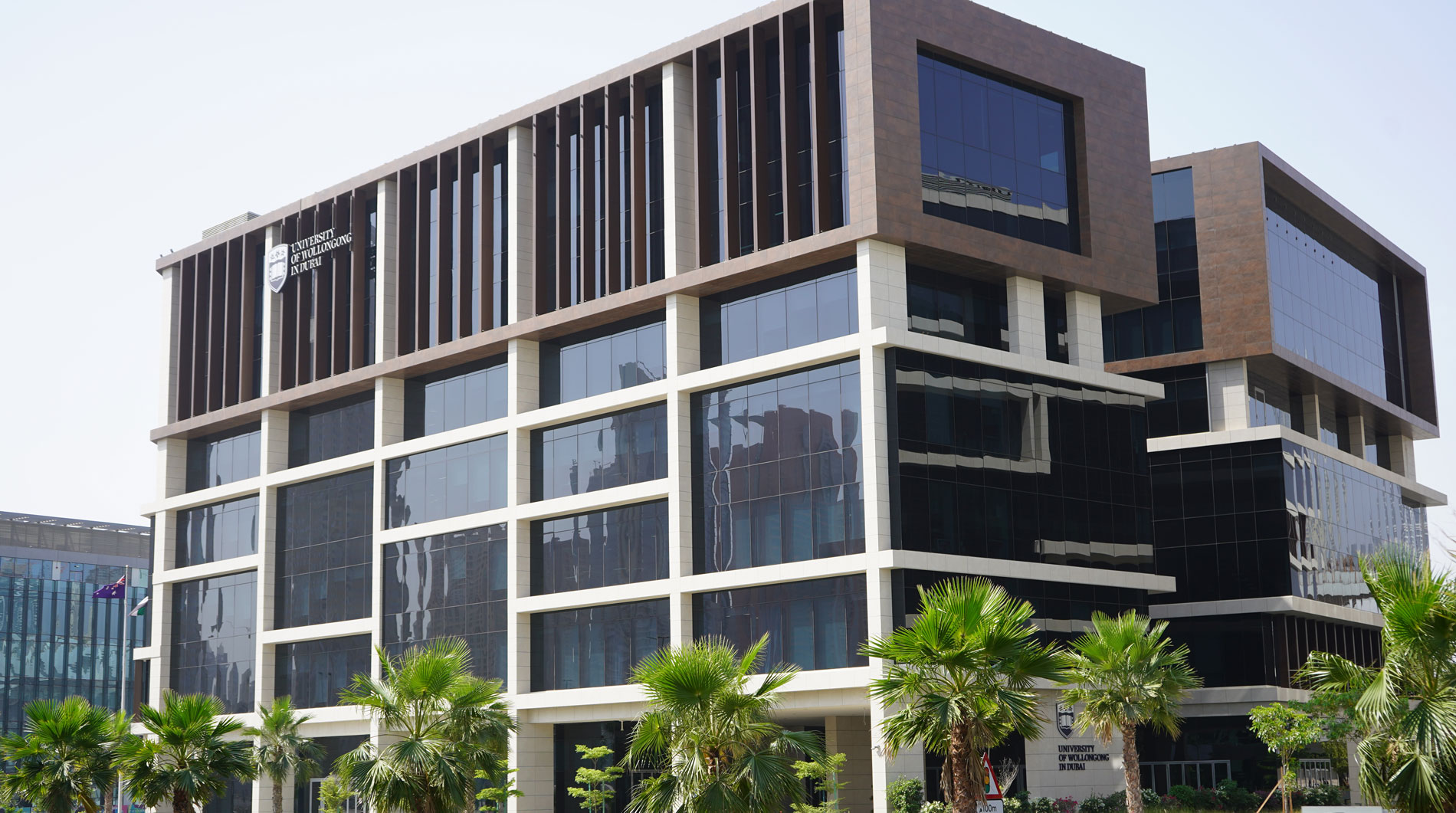 Open Day
Do you know that our next Open Day in Abu Dhabi is on Saturday 2nd June, 2022?
Join our experts to learn more about our degrees, and how you can enrol in our autumn intake which starts on 26th September.