Madiha Khalid - "BBA graduate paves the way for more females in Senior HR Roles"
Thanks to the lessons learned and qualifications gained during her time at University of Wollongong Dubai, BBA graduate, Madiha Khalid is now heading up the HR division of the largest multinational in Pakistan.
---
Graduating in 2002, with a BBA and going on to achieve an MBA and Chartered Member (CIPD), Madiha is now Director of Human Resources at Shell and cites her tenure at UOWD as having a huge impact in shaping her for the future, both in a personal and professional capacity. "I feel that self-discipline, confidence and valuing diversity are some of the life traits that I owe to UOWD. The curriculum allowed me to think, question and explore.  Now in the workplace this practiced behavior of questioning and curiosity has helped me in finding new ways of achieving objectives and maintain the mindset of continuous improvement."
Madiha also states that her passion for HR was ignited by a UOWD professor who believed in human potential and encouraged students to also do so. She says "I didn't end up in HR by accident or chance.  I was fortunate enough to be mentored by an incredible professor who was already an HR practioner and encouraged students to be the very best they can be, one of the key roles of an HR professional. While the role of an HR professional offers general and specialist competencies, it more importantly offers life skills that can help you navigate your own personal and professional growth."
The life skills Madiha refers to were also those developed outside of the classroom with diversity playing a big part in her positive experience at UOWD. "We had so many nationalities and cultures living in our dorm, it provided a truly diverse experience to the learning. All-night study sessions and hanging out like a family really helped to stave off my homesickness and more importantly developed into some lifelong friendships, which to this day I still cherish.
My experience was so much more than education.  For me it was the life experience of being an overseas student, learning how to live and manage the challenges of life from balancing finances to dealing with conflict amongst friends." 
A rewarding experience at UOWD turned into a rewarding career when Madiha joined the corporate world.  When asked what she loves about her job, she explains, "People and their stories inspire me. I am fortunate to meet so many diverse people whether they are looking for jobs, development, coaching, mentoring or sharing ideas. If you are able to connect with them on a deeper level than you can truly help them be the best that they can be."
If Madiha has any advice for UOWD graduates looking for career options it would be this. "If you are someone who believes in human potential and capability this is the profession for you! My advice to young or aspiring HR practitioners is to be crazy curious, ruthlessly prioritize and have a continuous improvement mindset."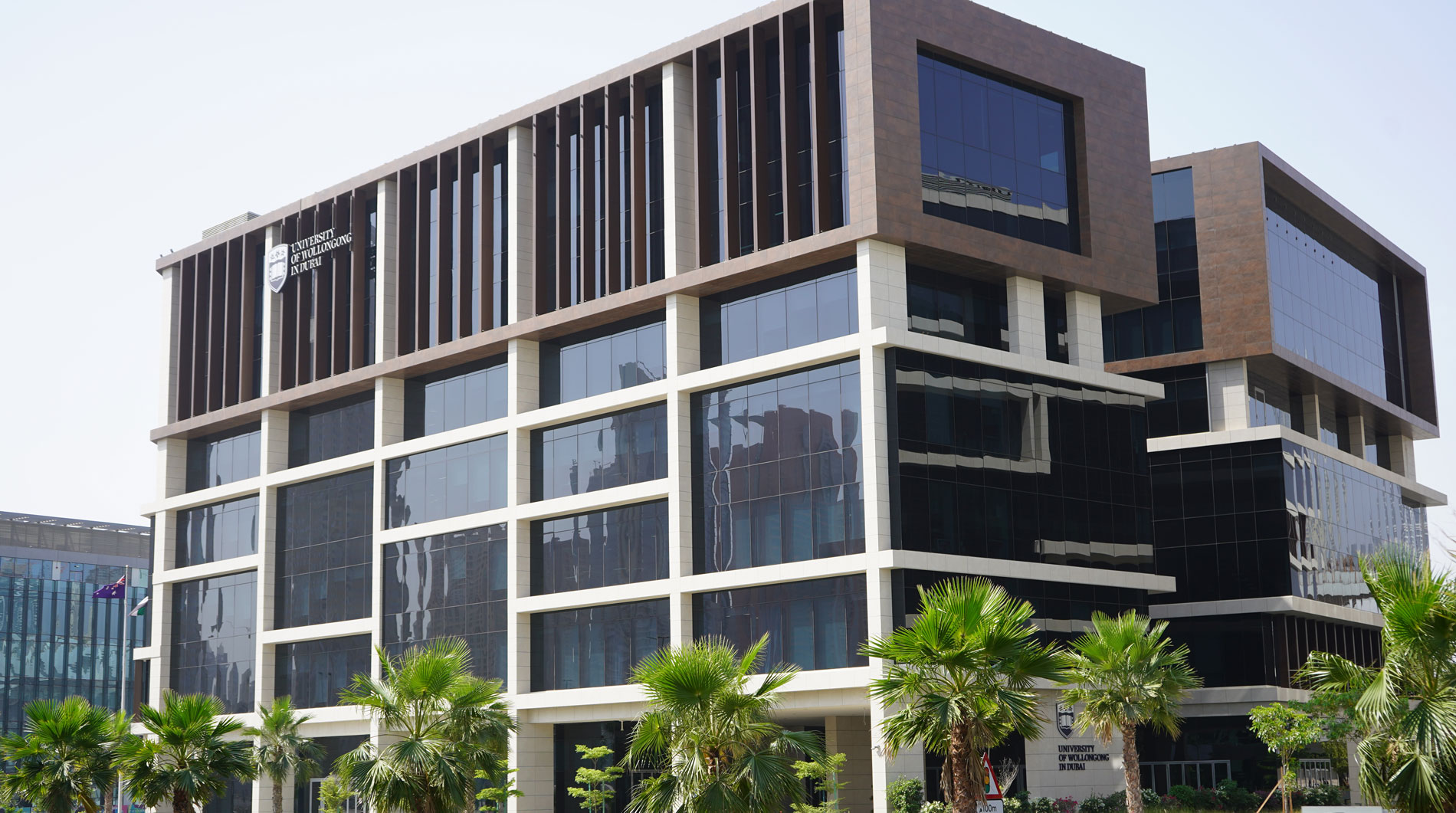 Open Day
Do you know that our next Open Day is on Thursday 30th June, 2022?
Join our experts to learn more about our degrees, and how you can enrol in our autumn intake which starts on 26th September.