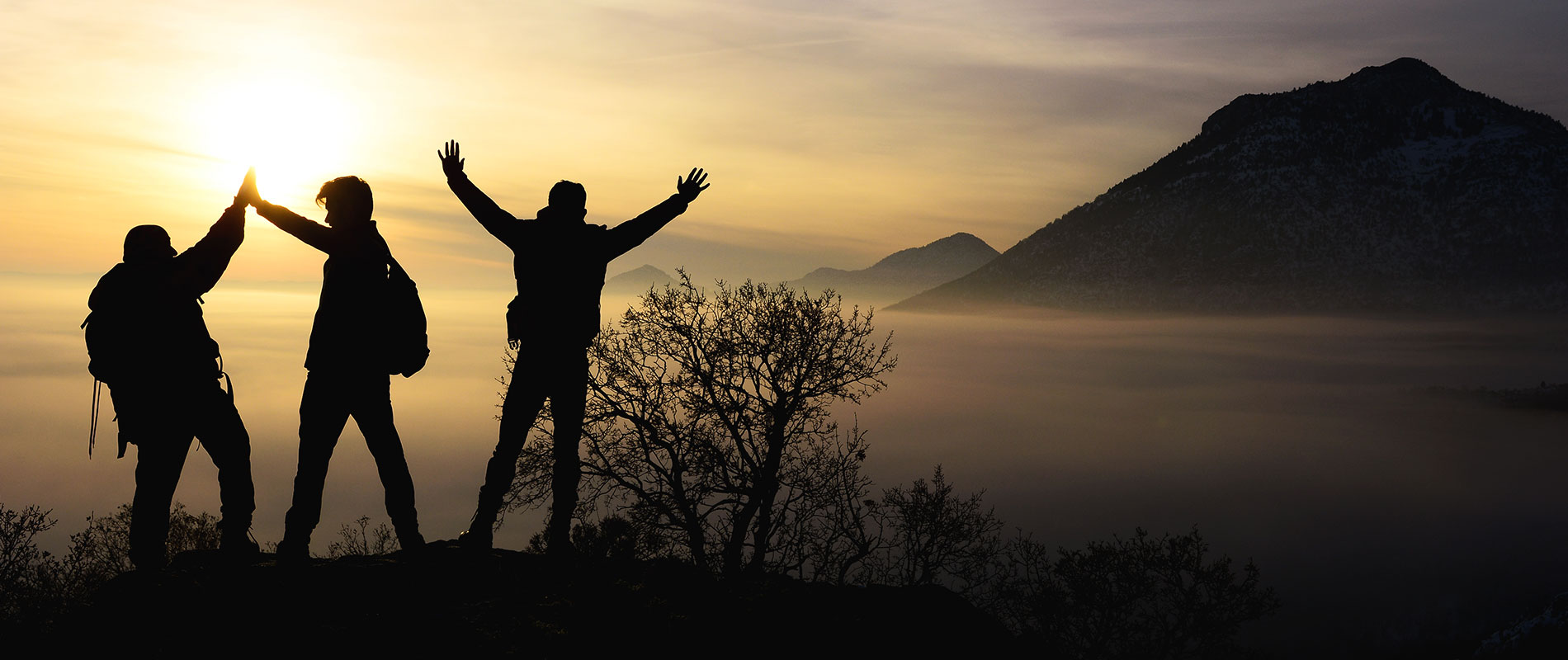 "The more you learn, explore, work, try-out, experience, innovate....the richer your career" – Mayar Jaroudi
With a boundless sense of curiosity, Mayar Jaroudi believes that learning never ceases and education is a privilege card that provides a pathway to discover new opportunities, explore new ground, and meet inspiring people.
---
With a head for numbers, Mayar Jaroudi was destined for a career that revolves around figures, statistics and probabilities. Moving from an academic mindset to the corporate world was a big culture shift for Mayar when he entered his first job, but he quickly adapted and grew in self-confidence as he worked hard to make ends meet in a purely commission-based role. Since then, Mayar has risen through the ranks of the region's insurance industry to his current position as GCC General Manager of Now Health International.
Mayar's career has always followed an impressive upward trajectory, but it hasn't been without its challenges. He explains, "Twice, I almost gave up on my jobs. Once, when I was a cold caller for an investment firm and the second time was when working as a door-to-door salesperson. I had to overcome rejection! When I changed my mindset about it, building self-confidence, ignoring the negative attitude and understanding the situation, I overcame it. You become numb, bullish to the circumstance and nothing can stop you from succeeding. You always have to balance your mindset!"
Mayar's wife and sister are both fellow UOWD graduates, and as a dedicated family man, he has always looked to those closest to him for inspiration throughout his professional journey. Mayar says "I owe them my choices in life. Changes I've made, always depended on their wellbeing. Seeking guidance and consulting with them always allowed me to make wiser decisions. So far, it worked well for us and we hope for a steady continuation."
Reflecting on his own time at the University, Mayar believes that his studies helped to accelerate his career, gave him an inner boost to face tougher challenges, and positioned him at a higher level to expand his corporate footprint. He looks back most fondly on the group projects he undertook as part of his MBA, when he was able to engage with new talent, visualise different perspectives, and explore new knowledge. The opportunity to study while he worked gave Mayar the professional edge as well as the inspiration to chase new career opportunities. He now gives back to the University community as a guest speaker for postgraduates level business students.
Mayar has advanced to a professional role that sees him working simultaneously across different countries, markets and cultures. He is driven by his curiosity and not afraid of taking risks. He says, "I often rely on fate. We're surrounded by probabilities. Therefore you should take decisions, take risks, you can always deal with the circumstances. Nothing is ever too late, and it is the only way forward! I never believed in working hard, rather working smart. Networking yourself and working on your social corporate entourage spotlights you success and achievements. Planning and setting attainable goals is the other part."
Looking to the future, Mayar continues to draw inspiration from his family and his experiences of the different cultures he has witnessed on his travels. He firmly believes that the next generation should be educated not to be rich, but to be happy, so that when they grow up, they will know the value of things, not the price. Contemplating his own future, Mayar says, "With the vast variety of careers out there, you sometimes wish you could venture into an industry other than yours! For me, I'm fascinated by the airlines and hotel industry, perhaps because of my extensive travelling. As the world gets smaller and more interconnected, you never know where you'll be thrown next or where you will venture. You might even accept a job in Antarctica if it's viable for you! I have no idea and I like it this way. I like to keep it a mystery."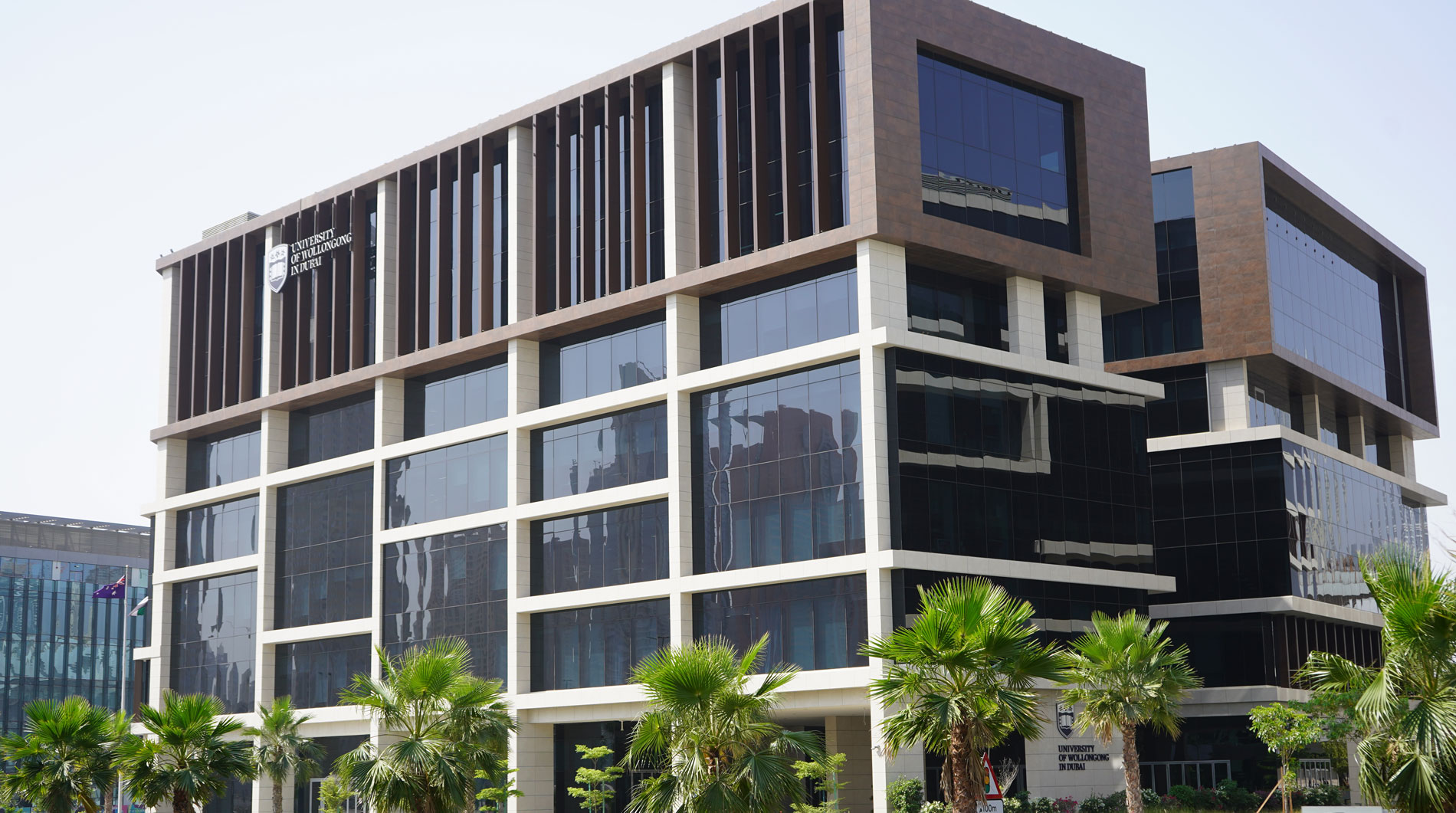 Open Day
Do you know that our next Open Day in Abu Dhabi is on Saturday 2nd June, 2022?
Join our experts to learn more about our degrees, and how you can enrol in our autumn intake which starts on 26th September.