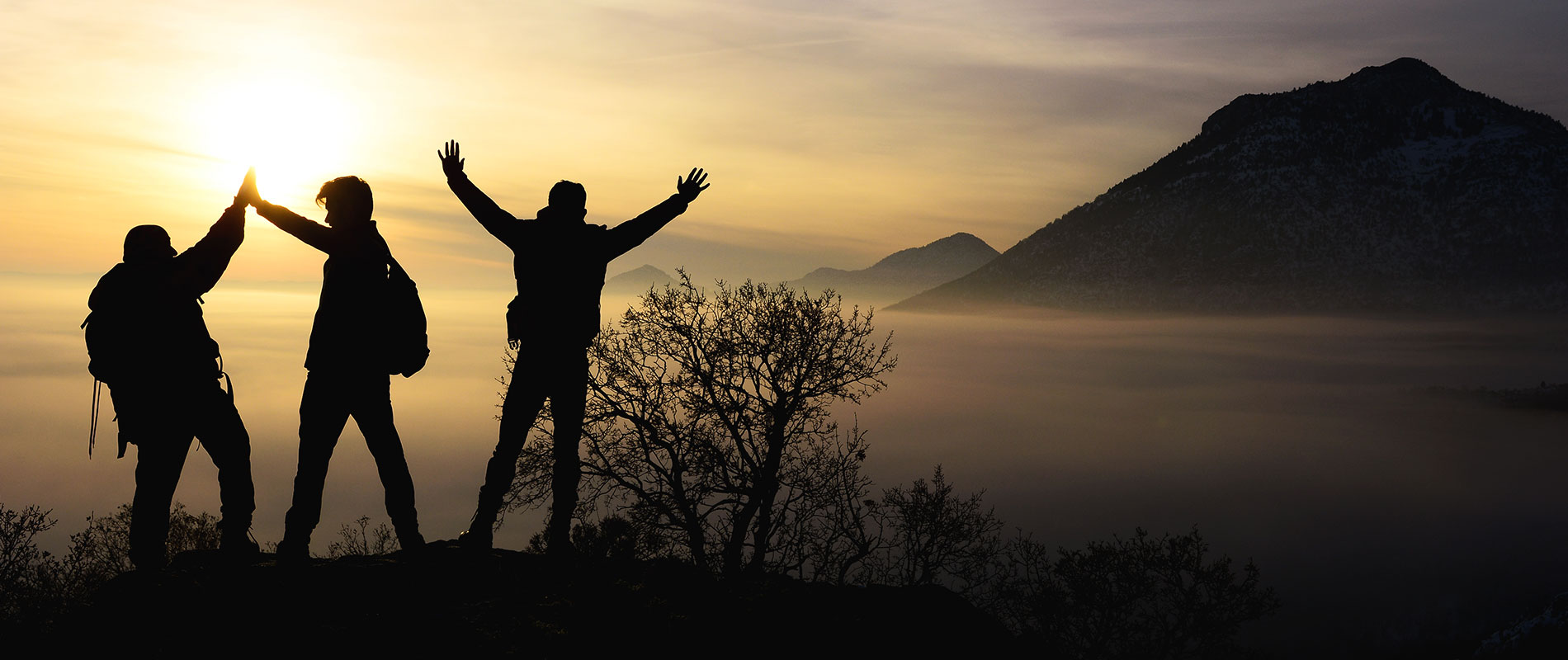 "What motivates me in life is the opportunity to make every day count, whether that's by creating a memory, leaving a lasting impression, or giving back to the community." – Mona Faris
Following her lifelong ambition to work in marketing, Mona is now managing campaigns that leave a lasting impression in her role as Portfolio Manager with leading multinational, Johnson & Johnson.
---
Mona Faris has known since childhood that she wanted to join the marketing profession after being inspired at an early age by the campaign of an international bank. Dedicating herself to widening her marketing knowledge through the Master of Strategic Marketing degree she earned at UOWD, Mona has since managed the overall strategies for four brands across Africa, the Middle East and Turkey.
Mona explains, "When I was a kid I saw an HSBC campaign where they showed the different hand gestures and how they mean different things in different countries, but the bank was always the same, no matter where it was. I loved this campaign and even at that young age I admired the thinking behind it. Ever since then I knew I wanted to work in marketing and make remarkable campaigns."
Despite her dedication to become a professional marketer, Mona still faced challenges as a fresh graduate launching her career. She says, "I believe the biggest challenge you can face in the initial stages of your career is simply starting out. It was overwhelming and I remember feeling a bit lost. It helped me to make a list of what interests I had and who the top companies were operating within those interests."
She continues, "Applying for jobs was especially intimidating as every company wants a candidate with experience. I remember feeling that frustration of sending CVs and receiving no replies. I felt like I would never be able to land a job that I liked in a company that was on my dream list. When it got too overwhelming I took a break for about a month to go back home to visit my family, and when I stopped obsessing about it, I received a call from one of my dream companies offering an interview. It is always important to push hard for what you want but remember to do what you must and then let things take their course."
Following her passion for beauty products and trends, Mona was recruited to L'Oréal Middle East within her first semester at UOWD and has since progressed to her current role as Portfolio Manager for Haircare & Skincare at Johnson & Johnson. Recognised for her talent across the profession, she has published best practices with global platforms such as Facebook.
Living by the motto Carpe Diem, Mona is always striving to inspire the next generation of graduates to pursue a career in marketing. She reveals, "I always urge younger colleagues to seize the day and enjoy the little things, because life is truly about living in the moment and enjoying the ride. The most rewarding experience of my career was when I led a campaign where we selected three winners to meet their idol, a successful businesswoman/actress in the Middle East. It was an absolute pleasure to see the joy in their eyes."
Mona believes that tertiary education is key to understanding how the world truly works. She says, "In school they teach you the basics of life, but in university you are taught life skills, whether it is by learning from real life case studies or working in a team of skilled individuals to deliver a project together. The biggest advantage it gave me was the advancement of my problem-solving skills which helped me in the case study interviews for my different roles."
Looking to the future, Mona's professional goal is to develop her industry expertise even further. She says, "I look forward to expanding my digital and e-commerce knowledge by taking on different experiences to ensure that I'm continually updating my skills. The beauty of digital is that there is always something new!"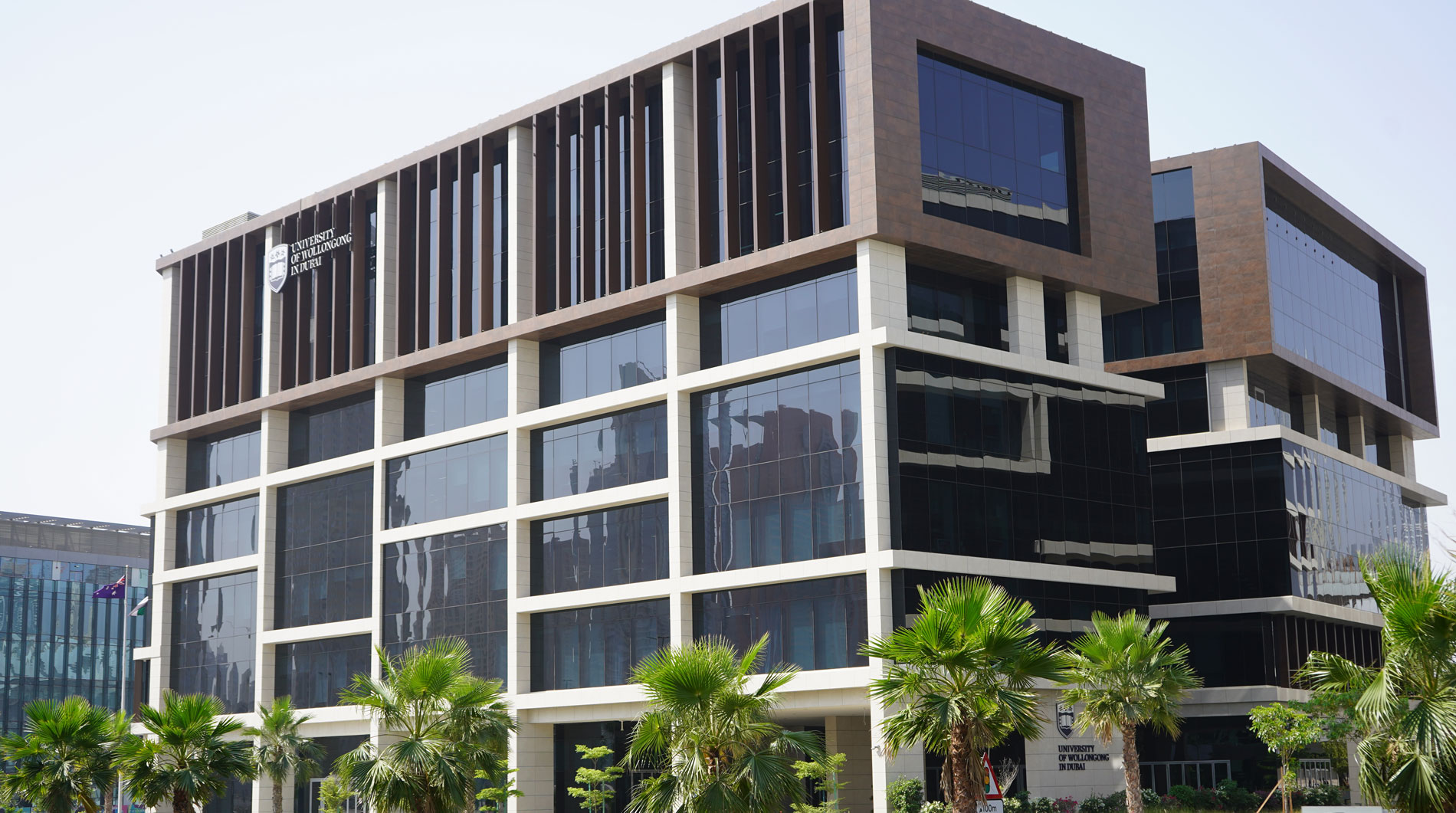 Open Day
Remember to attend our next Open Day on Saturday, 29 April 2023.
Join our experts to learn more about our degrees, and how you can enrol at UOWD.