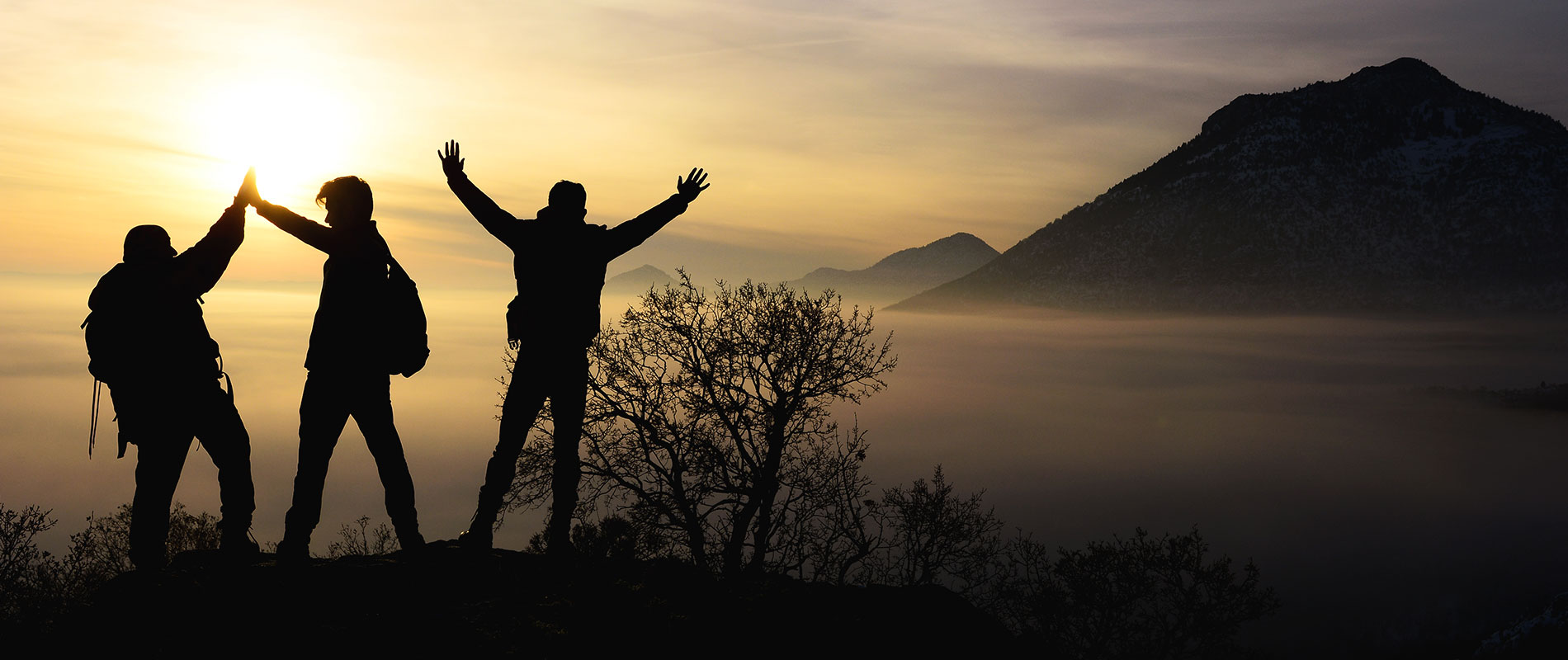 "My passion is to inspire and empower individuals through sports" – The Story of Sarra Lajnef OLY
Tunisian born Olympic swimmer, Sarra Lajnef fell in love with the sport at the tender age of only four. In pursuit of her ambition to make it to the Olympics, she relocated to France - a brave decision for a 15-year-old girl who had to leave the comfort of her family home behind to follow a lifelong dream.
---
Sarra became the first Tunisian female swimmer to qualify for the Olympics that is arguably one of her most significant milestones in life. From there she started her journey of self-discovery and grew to see herself accomplish her dream and beyond.
During her swimming career, Sarra won multiple swimming world championships. She also excelled in rowing after taking up the sport between 2016 and 2018. During this time, she won the Tunisian Coastal Rowing Championships twice and took the UAE National Champion title in all categories in 2017 and 2018. Sarra was unstoppable! Thriving on her sporting success, she participated in her first triathlon in 2018 and continued to win multiple championships, medals and trophies in the UAE and outside.
Her resilience, courage and ambitions lead Sarra to set her sights on her next big goal – starting her own business with a strong focus on sport. She is the CEO and founder of Sarra Lajnef Sports Services LLC, a business with the goal to support the sports business in the MEA region and beyond on a higher level. Prior to founding her own company, she was carving her career as the Country Manager for a Wellness & Fitness company that leverages technology to empower fit and healthy children.
"Being an athlete and having a business related to sports makes the future very open and promising. I am doing what I love and my passion is to inspire and empower individuals to achieve their true potential through sports", Sarra commented.
Sarra graduated summa cum laude from the University of Florida with a Bachelor's degree in Political Sciences and International Relations. In 2017, she graduated with a master's degree in International Business from the University of Wollongong in Dubai (UOWD). Named after the famous cricket legend, she was a recipient of the Adam Gilchrist Sport Scholarship that enabled her to pursue her sporting career whilst completing her studies at UOWD.
"My master's degree in International Business complimented my existing background in International Relations and sport. It helped me to understand fundamentals of business, how to apply what I have learned in real life and to bring the two backgrounds together. It became especially useful when I decided to start my own company".
Apart from her sport achievements, Sarra also received recognition on a professional level. In 2014, she was part of the team who won the bid to organise the FINA Swimming World Championships in Abu Dhabi 2020. In 2018, she received the Middle Eastern Leadership Award for her contributions as a sports consultant and in the same year, she received recognition from HH Sheik Mansoor Bin Mohammed for her participation and achievements during the Sheika Hind Women's Sports Tournament. She also received the Pioneer Woman Leader Award in 2019.
Looking back at her achievements, Sarra acknowledges that the support she received from her family was vital to her successes. 

"My strong will and knowing that no matter what happens next, what I do or where I go, I will always have my family's support and that is really important to me", she commented.
In her spare time, Sarra enjoys spending time shopping, traveling and trying out new sports.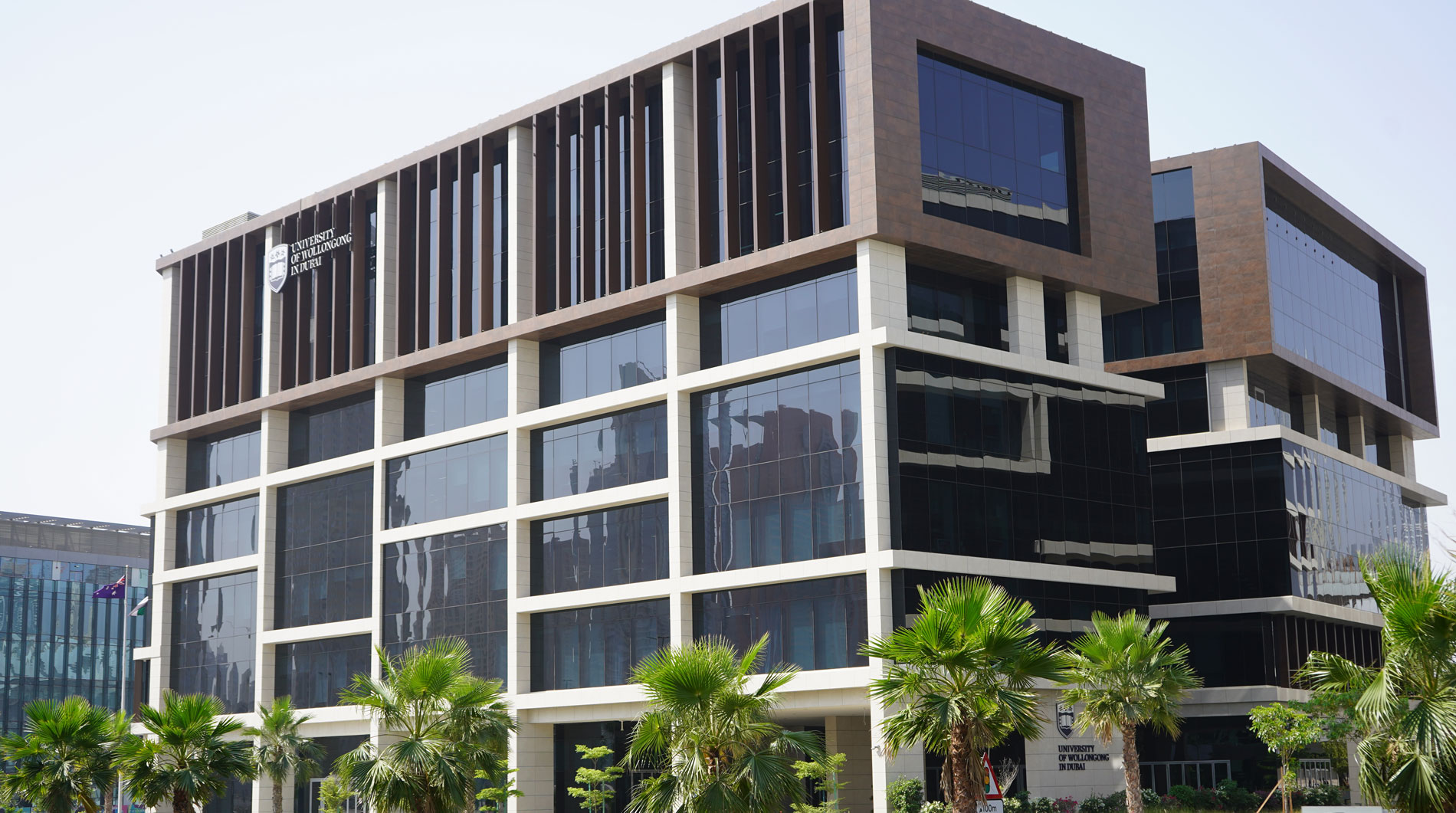 Open Day
Remember to attend our next Open Day on Saturday, 29 April 2023.
Join our experts to learn more about our degrees, and how you can enrol at UOWD.