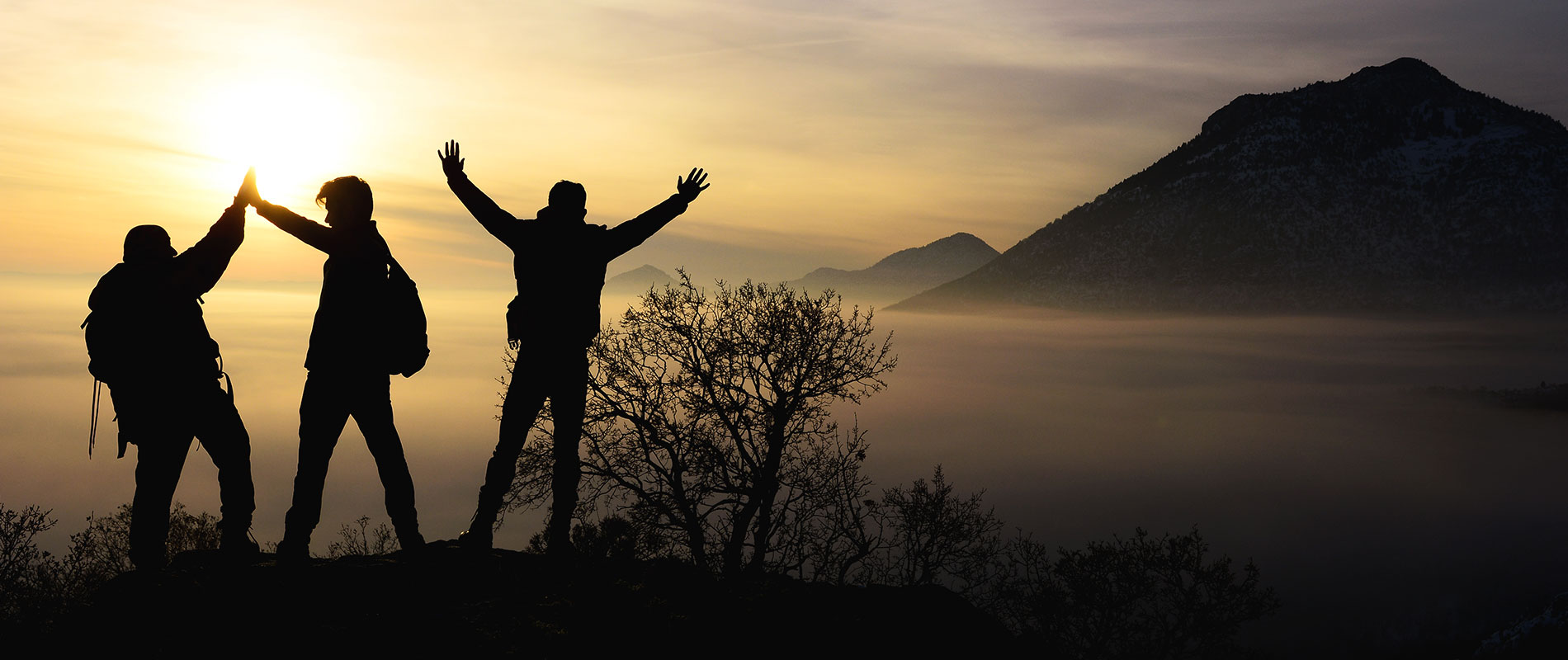 "Success coupled with achievement feeds my soul with positivity and keeps me going" – The story of Tariq Abu Samra
Startups and building an empire is Tariq Abu Samra's passions in life. With his sights set on owning his own business one day, he wrote his first business plan when he was in eighth grade. From an early age, he knew he would put in all the effort it takes to turn his dream into a reality.
---
Tariq is now the proud founder and Managing Partner of Bloomingbox.com, an online hub offering a luxurious collection of fresh flower boxes, cakes and treats, a fine selection of locally produced chocolates, plants and a variety of elegant home gifts.
Tariq is driven by success and his daily inspiration is nurtured by his sense for achievement and his ambition to make the world a better place.
Bloomingbox.com, is Tariq's fourth business venture. Although two of his start-ups were unsuccessful, it provided him with meaningful lessons.
"Understanding a corporate structure and business etiquette was some of the biggest challenges I had to face in my career. I was young and probably a bit naïve at the time and jumped too fast into launching my first two businesses. I learned to not be defeated by failure but to get up and try again", Tariq explained.
Tariq graduated from the University of Wollongong in Dubai (UOWD) with a Bachelor of Commerce (Marketing) degree in 2010. He confessed that he did not understand the value of his studies at the time but once he started working, it all started to fall in place.
"I think it is really important for any individual to understand what they want to achieve in life since that will play a pivotal role when planning your career path. Pursuing a degree is worth every penny if you would like to progress in your career and you require a specific qualification to do so. It is also valuable to those who would like to develop and grow their knowledge about a specific industry.
After two unsuccessful businesses, I went back to the drawing board – what I have learned during my studies suddenly started to make sense. I am now more confident in making business decisions and I can adjust my strategies when required to do so because I was trained to do it".
Managing businesses is a stressful job and for Tariq it is quite important to find a balance between running a business and time to relax. In his free time, he enjoys playing a variety of sports and games, listen to music and mentoring young start-up entrepreneurs. He is strong believer in the power of giving back to the community and often devotes his time to participate in initiatives aiming to create a positive impact on society.
With a flourishing business, he is now working together with his partner towards becoming the next big e-commerce enterprise in the region.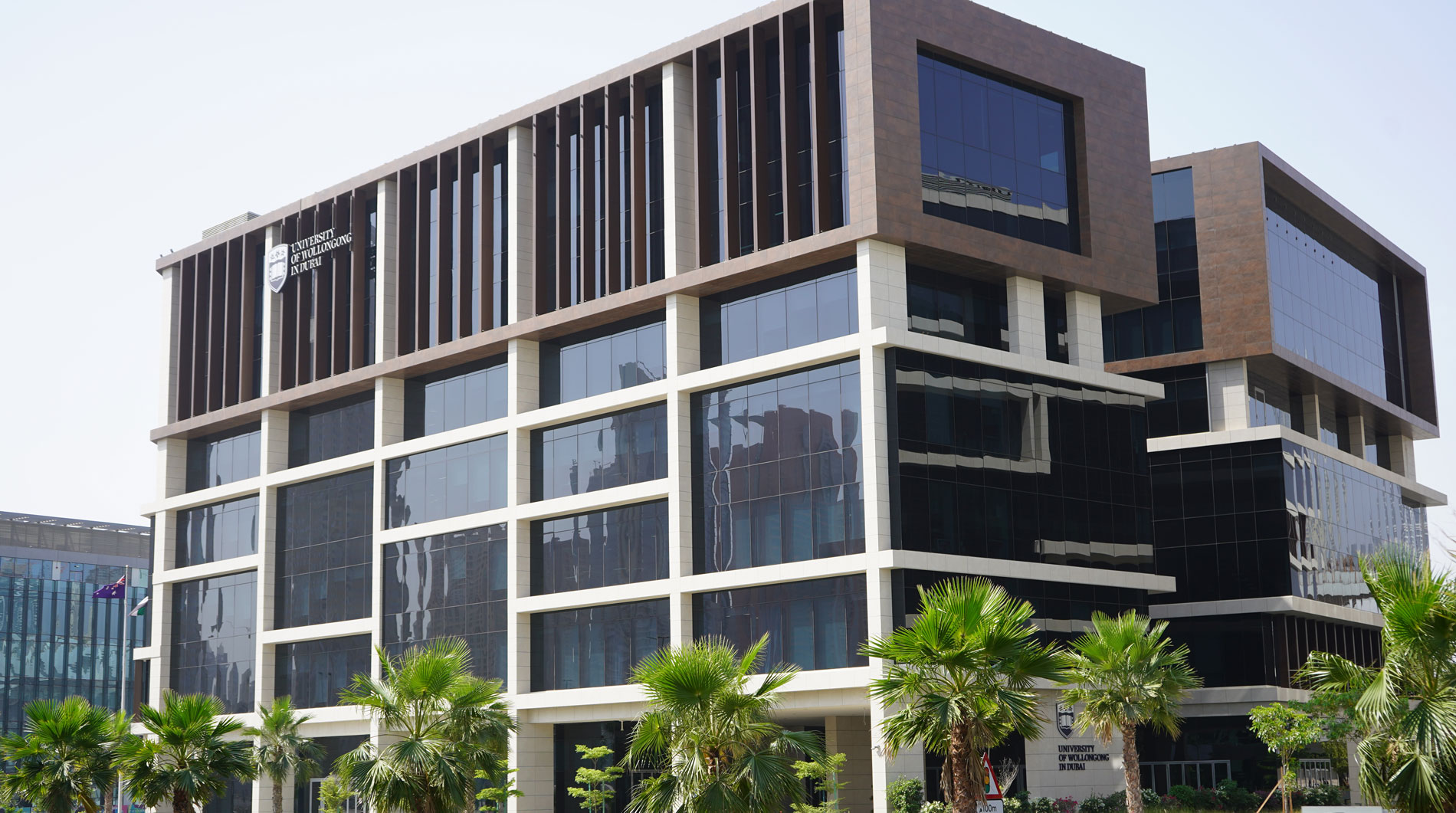 Open Day
Do you know that our next Open Day is on Saturday 23rd July, 2022?
Join our experts to learn more about our degrees, and how you can enrol in our autumn intake which starts on 26th September.