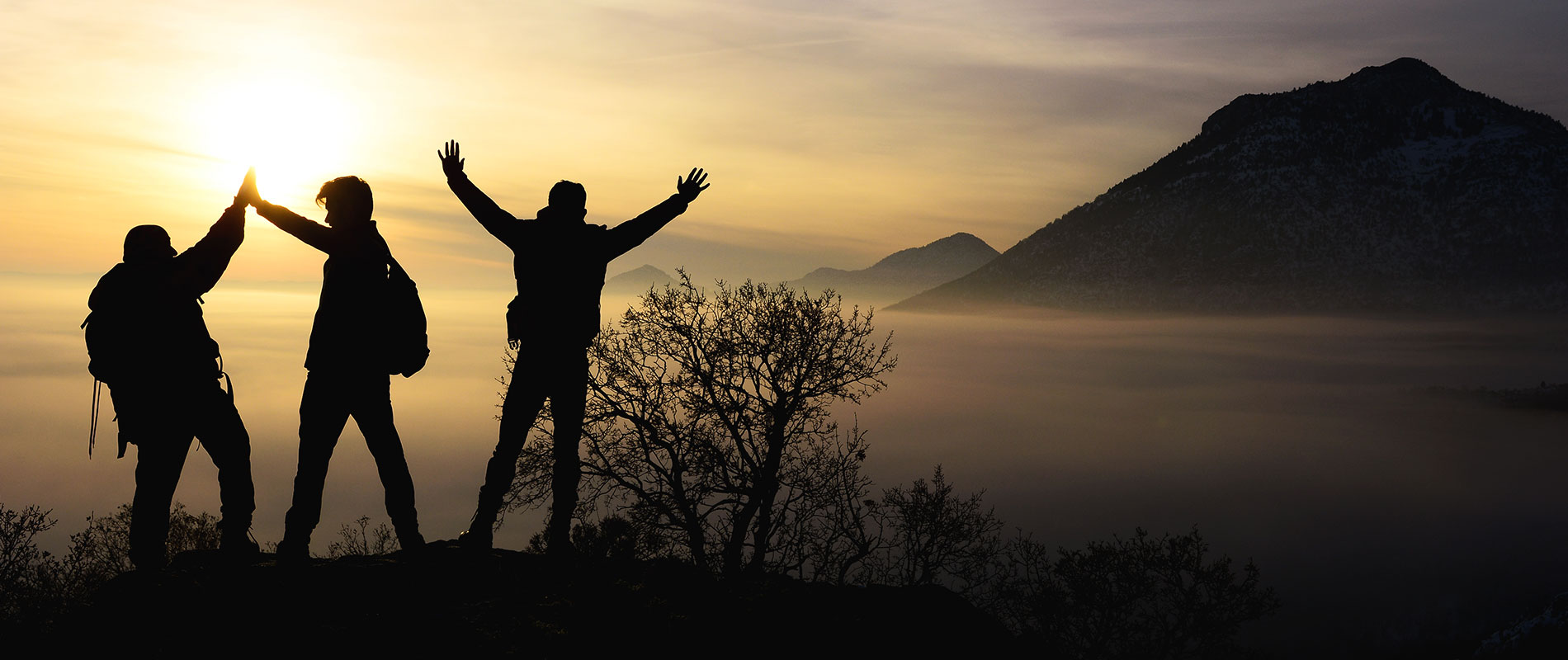 "Pitfalls are opportunities to learn, grow and succeed" - Viacheslav Shakhov
Viacheslav Shakhov is known for his dedication and willingness to walk that extra mile to achieve his goals. As the Head of Investment Management Practice at Cooper Fitch, a Recruitment, HR Advisory and Executive Search Consulting firm, he is the youngest manager in the company.
---
He leads the Investment Management department and works with some of the most renowned organisations in the UAE and the wider GCC region, including those responsible for the state economic and social development.
His role entails recruiting executives, advisors and board members for key organisations across the region. That includes enterprises and authorities involved in fiscal reform developments in the UAE, Saudi Vision 2030 and government asset consolidations.
"This job provides me with an opportunity to positively contribute to the development of the UAE economy as well as the wider GCC", Viacheslav commented.
Originally from Russia, Viacheslav graduated from the University of Wollongong in Dubai with a Bachelor of Commerce degree in Human Resources as well as a Master of Business in International Business. He entered the recruitment industry as an intern and was promoted to a full-time consultant after just six months.
"I was really fortunate to have landed a full-time job in such a short time.  My university education was fundamental to my success since it provided me with the knowledge required for the workplace whilst developing my soft skills and overall knowledge about the world. Since our region is highly multicultural, participating in the University' extracurricular activities enabled me to interact with people from any part of the planet with confidence".
Facing challenges at work are part of our daily lives. Being a very open-minded individual, Viacheslav sees pitfalls as opportunities to learn, grow and succeed.  At one point, he was tasked with leading a large-scale project with tight deadlines and high expectations from the client. The project, which was of significant importance at a national level, was not something they have done before and having to complete it in a very short time period was a tremendous challenge for the team.
"I believe it is all about 'challenging the challenge' – about having a positive outlook and do what you can to the best of your abilities". 
"The most challenging part of the project was actually not giving myself an option to fail. The moment I realised failure was not an option, I suddenly felt empowered and extra motivated", he explained.
One of the lessons he learned in life, is to give people a chance and to show that you trust them. Viacheslav attributed his career success not only to his education but also to the trust and support he received from his managers at Cooper Fitch.
Apart from his passion for his work, Viacheslav has a keen interest in art, history, politics and football. In his spare time, he enjoys reading and travelling and aims to visit at least five new countries each year.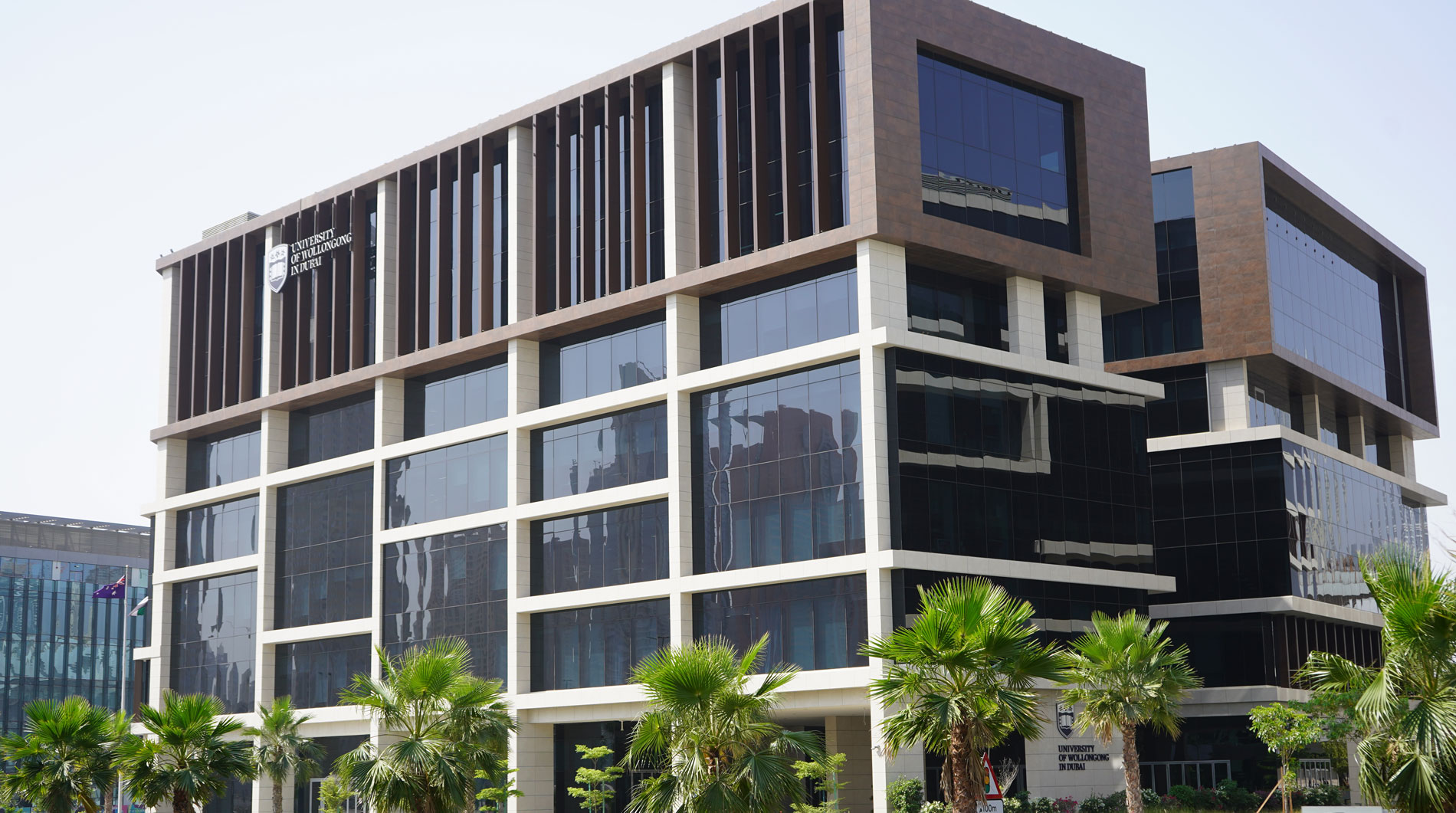 Open Day
Remember to attend our next Open Day on Saturday, 17 December 2022.
Join our experts to learn more about our degrees, and how you can enrol in our Winter intake which starts on 9 January 2023.