UOWD Alumni Awards - Social Impact
UOWD Alumni Awards - Social Impact
Category D: UOWD Alumni Awards - Social Impact
Nomination Form - UOWD Alumni Awards: Social Impact
Additional pages and relevant supporting documentation may be attached if there is insufficient space on the form.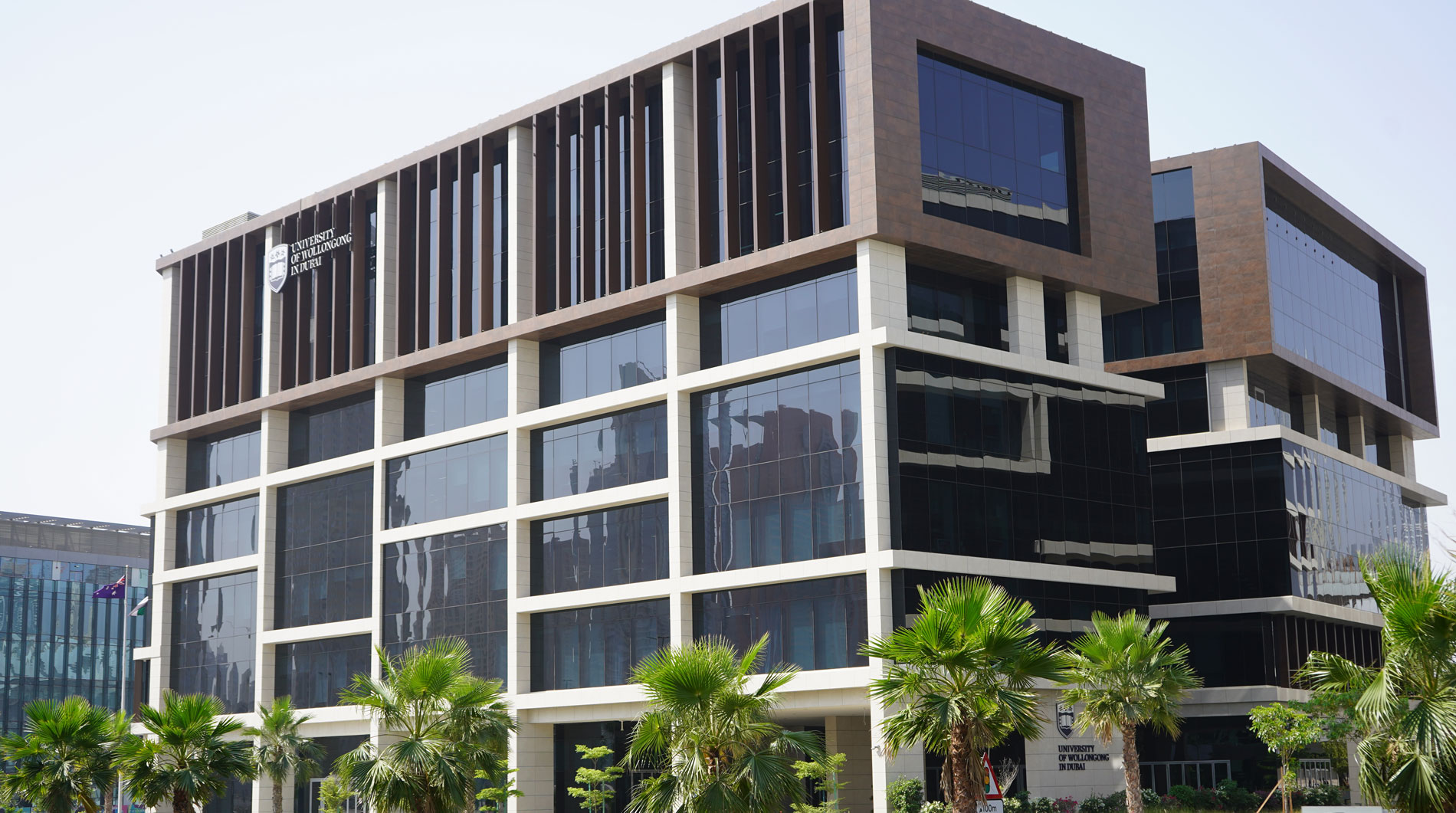 Open Day
Do you know that our next Open Day in Abu Dhabi is on Saturday 2nd June, 2022?
Join our experts to learn more about our degrees, and how you can enrol in our autumn intake which starts on 26th September.