Dr Guruswamy is an Assistant Professor in the Faculty of Business at the University of Wollongong in Dubai. Prior to joining UOWD he was an Advisor to the Executive Council of Abu Dhabi on strategy and business performance management.
He has worked across the corporate and academic sectors for more than 20 years, holding a number of senior executive positions. In his previous role he was responsible for formulating and implementing strategic plans for government entities.
PhD Tata Institute of Social Sciences
Postgraduate Certificate in research methodologies and statistics from TISS
His research interests revolve around strategic management, business performance, organisational efficiency and productivity improvement and has presented his work in the USA, UK, China, the Netherlands, India, and across the Middle East.
Dr Guruswamy is a member of the Performance Management Association and a Fellow of Cambridge University, Judge Business School.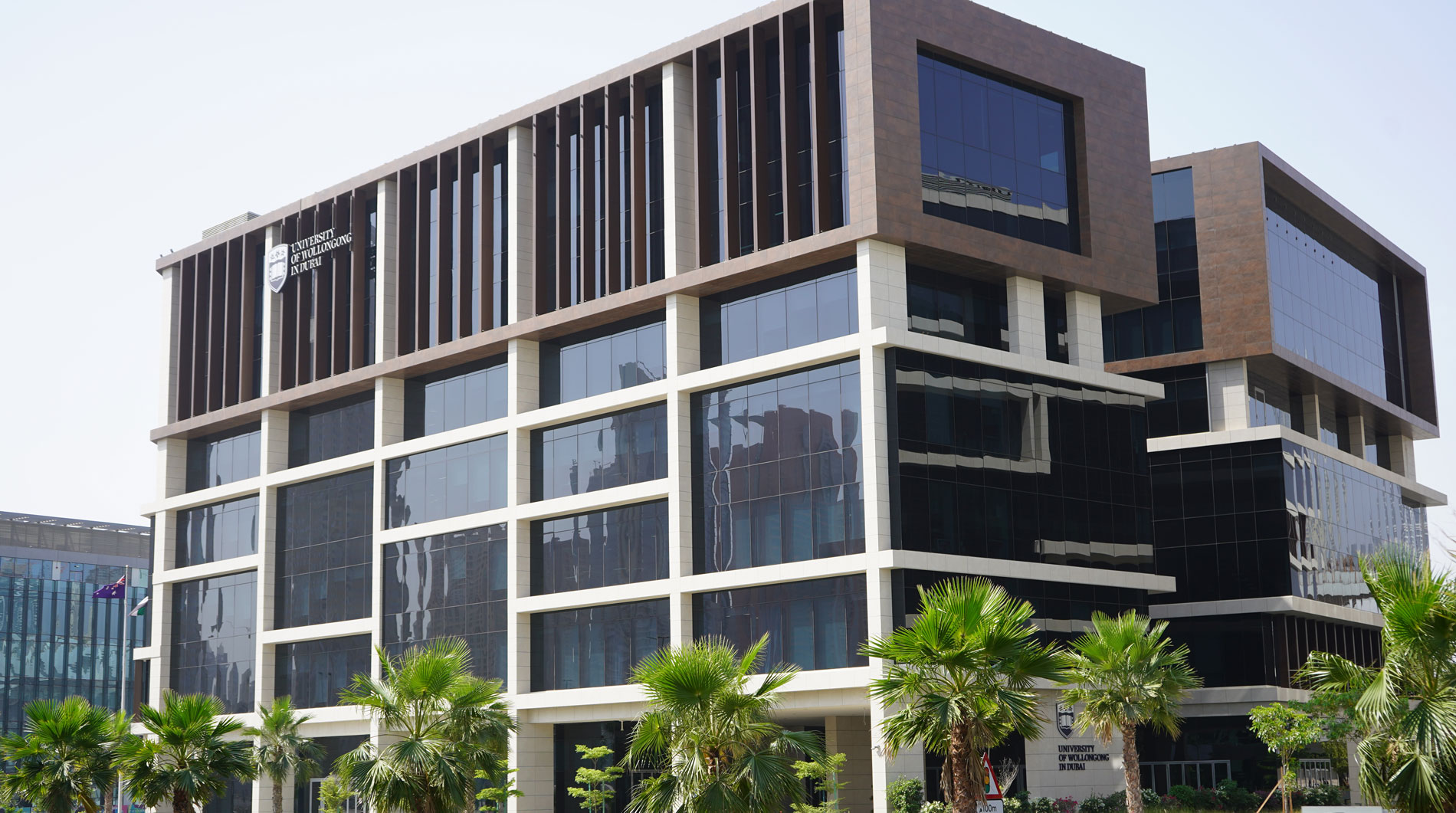 Open Day
Remember to attend our next Open Day on Saturday, 17 June 2023.
Join our experts to learn more about our degrees, and how you can enrol at UOWD in our
Autumn intake which starts on 18 September 2023.