Prof Payyazhi Jayashree
Dean
School of Business
Business and Management
Professor Payyazhi Jayashree is Dean, Faculty of Business, University of Wollongong in Dubai. Her research funded by the UAE National Research Foundation Industry-Research Collaboration Grant, include strong support and collaboration from Dubai Business Women Council (Dubai Chamber of Commerce) and United Nations (UN).
She has extensive experience in academic governance and leadership in a transnational institutional context in the Education sector. She has led several research teams to achieve the mandate of Leadership, Strategic Change and inclusivity for Innovation. Her collaborators for these projects include key institutions such as UN, Dubai Business Women Council (DBWC); and Corporate Leaders and CEOS, from global organizations. Prof. Jayashree is also a noted speaker on the topic of Gender inclusivity and has led several Best Practices sessions and Leadership Seminars with eminent global and regional leaders.
Prof Jayashree's sustained commitment to UN Sustainable Development Goal #5 and impactful research in Women and Leadership, has led to Global Recognition and substantial Media Coverage, including uptake by prominent scholarly publications, such as Personnel Review, and practitioner publications, such as Emirates Woman and Forbes Middle East along with key Awards such as the 'Women of Impact' by UOW, Australia.
She has extensive experience in leading executive development programs in global institutions, and continues to contribute her learning to top Business schools, including Indian Institute of Management, Bangalore (IIMB) and Sydney Business School, Australia.
PhD, University of Delhi
MA, University of Delhi
BA Hons, University of Delhi
Prof Jayashree is a certified reviewer of the Commission of Academic Accreditation (CAA), Ministry of Education, and has extensive experience in Academic governance and leadership in a transnational institutional context in the Education sector. Dr Jayashree is Vice President, Board for Water for People, India Trust, an international non-profit, working across nine countries to bring safe water and sanitation for 4 million people.
Prof Jayashree has consulting and training experience in global institutions, and is a visiting faculty, at leading institutions such as Indian Institute of Management (IIM), in the core area of Strategic Change and Business Transformation. She is professionally certified in Key tools of Design Thinking (Empathise and Prototype) from the Stanford Centre for Professional Development, awarded by Stanford University. She is also a Certified Balanced Scorecard Professional, awarded by the Balanced Scorecard Institute (BSCI) and George Washington University College of Professional Studies, USA, besides being a Certified New Code Neuro-Linguistic Practitioner and Certified NLP Coach, having been trained and certified by the Co-Creator of NLP and New Code NLP, John Grinder, UK.
Leadership
Design Thinking
Strategic Change
Business Transformation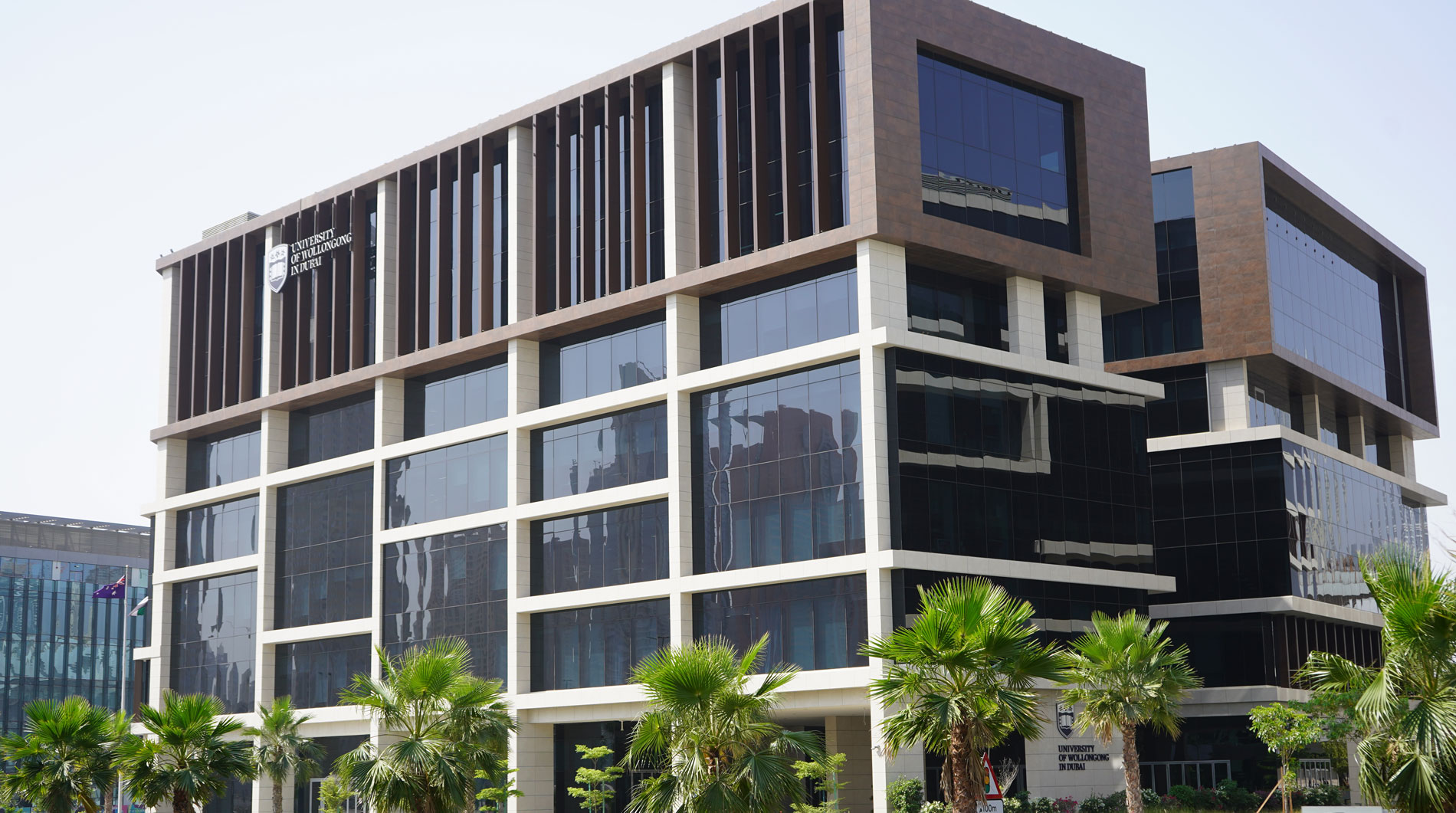 Open Day
Remember to attend our next Open Day on Saturday, 9 December 2023.
Join our experts to learn more about our degrees and how you can enrol in our
Winter intake which starts on 2 January 2024.