Dr Benkrid is an Associate Professor at Faculty of Engineering & Information Sciences, teaching mainly the subjects of computer engineering. He has a PhD in Computer Engineering, from Queen's University of Belfast, UK.
Through his engaging teaching style, Dr Bekrid aims to inspire students to become enthusiastic and motivated learners, providing them with an up to date conceptual knowledge, and equipping them with the design and implementation skills, through project-based learning approach, to solve real-world issues.
Before joining UOWD, Dr Benkrid worked as a lecturer in computer science at Queen's University of Belfast, UK, then as a senior lecturer in the School of Electronics and Computer Engineering in the University of Portsmouth, UK
Bachelor of Engineering in Electronics, Ecole Nationale Polytechnique d'Alger, Algeria
PhD in Computer Engineering, Queen's University of Belfast, UK
Postgraduate Certificate in Higher Education, Queen's University of Belfast, UK
A.Benkrid, K.Benkrid 'A Statistical Framework to Minimise and Predict the Range Values of Quantisation Errors in Fixed-Point FIR Filters Architectures ', Elsevier, Journal of Digital Signal Processing, Vol. 23, Issue 1, pp. 453-469., 2013
A.Benkrid, K.Benkrid 'Novel FIR Filter Architectures for Efficient Signal Boundary Filtering on Xilinx VIRTEX FPGAs ', IEEE Transactions on Very Large Scale Integration (VLSI Systems), Vol. 17, Issue 5, pp. 709 - 722, May 2009.
K.Benkrid, A.Benkrid 'A Highly Parameterised and Efficient FPGA-Based Skeleton for Pairwise Biological Sequence Alignment', IEEE Transactions on Very Large Scale Integration (VLSI Systems), Vol. 17, Issue 4, pp. 561-570, April 2009.
P. Chmelar, A. Benkrid, "Efficiency of HSV over RGB Gaussian Mixture Model for Fire Detection", in Proceedings of the 24th International Conference Radioelektronika, Article no. 6828426, Bratislava, Slovak Republic, 15-16 April 2014.
C. Ponder, K. Benkrid, A.Benkrid, "A generic computer platform for efficient Iris Recognition", International conference in Biometrics, pp. 251-256, 2012
Dr Benkrid's research interests are in high performance computing using Field Programmable Gate Arrays (FPGAs), GPGPUs and multiprocessors platforms, digital signal processing, Artificial Intelligence, robotics, embedded systems, and development of high-level hardware description languages.
His research output lead to the development of high-performance real time systems for embedded and DSP applications, a prolog based high level programming environment for rapid prototyping on FPGA, and a number of algorithms on computer vision, signal processing and biometrics
Research Grants
Development of novel intelligent audio-visual switching products for network-efficient adaptive digital media streaming over existing computer networks
KTP grant with Smart-e UK Ltd £118K
UOWD internal Research grant: 30,000 AED
Programming for Engineers
Microcontroller architecture and applications
Real-time embedded systems
Computer Architecture
Embedded Systems
Flexible automation and Robotics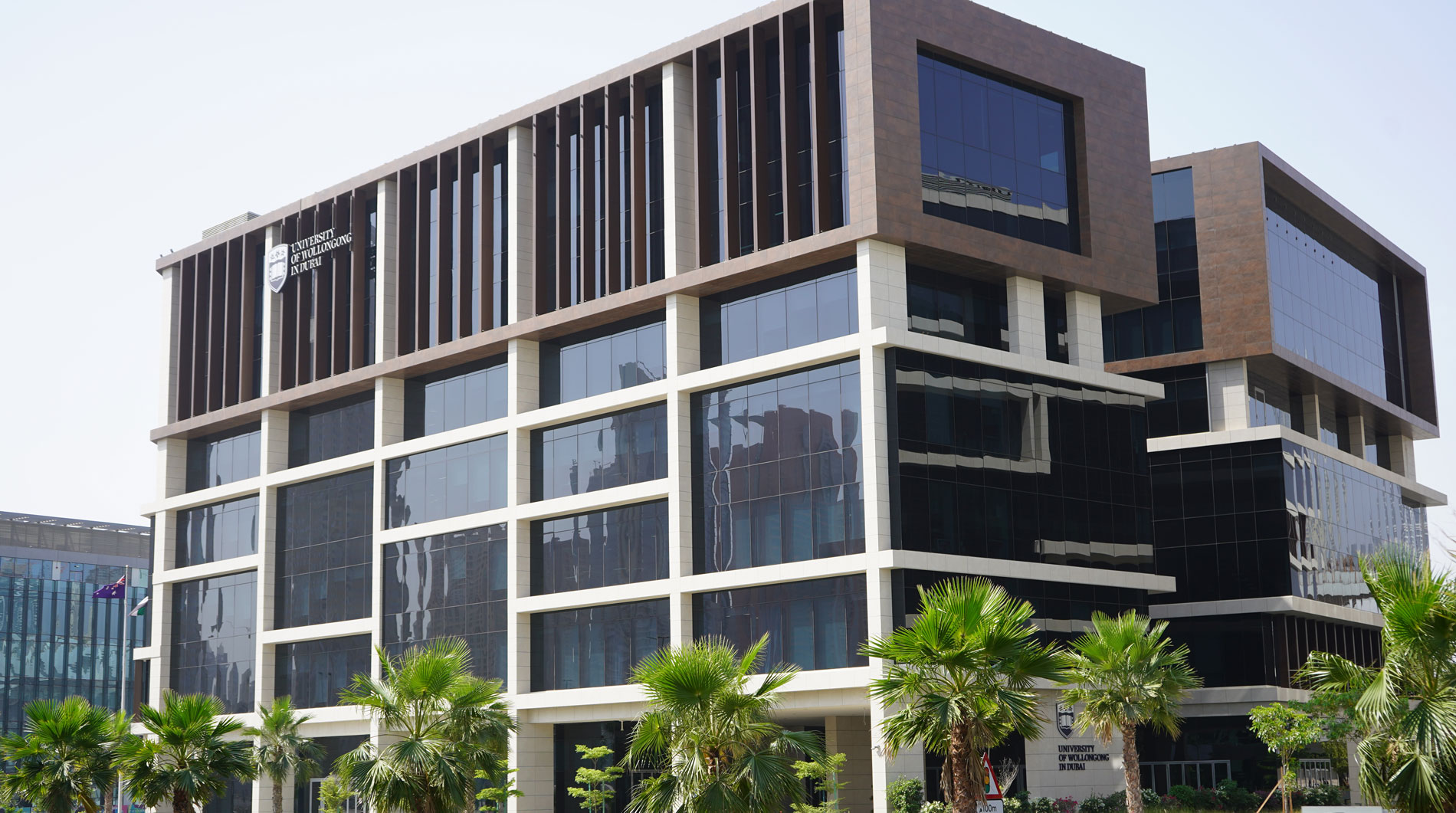 Open Day
Remember to attend our next Open Day on Saturday, 9 December 2023.
Join our experts to learn more about our degrees and how you can enrol in our
Winter intake which starts on 8 January 2024.