Dr Ibrahim Alananzeh
Assistant Professor - Health
School of Humanities, Social Sciences, and Health
Dr Ibrahim Alananzeh is Assistant Professor at the University of Wollongong in Dubai (UOWD). He has a keen interest in cancer care, clinical research, patients quality of life.
Dr Alananzeh obtained his PhD from Western Sydney University, studying the unmet supportive care needs of Arab people affected by Cancer.
His key focus is person-centred learning, teaching and practice and the 'flipped classroom/learning' pedagogy proposed by Flipped Learning Network (FLN).
Dr Alananzeh has extensive track record in cancer patient needs and survivorship research particularly among CALD communities. Over the years, he has published numerous articles in international peer-reviewed journals.
Dr Alananzeh has a successful track record with a work history that includes both clinical and academic positions, such as oncology nurse, Lecturer at Western Sydney University and University of Wollongong in Australia.
Doctor of Philosophy Nursing, University of Western Sydney
Master of Cancer and Hematology Nursing, The University of Sydney
Diploma in Management, Stratified College
Bachelor of Nursing, Jordan University of Science and Technology
Journal Articles (2022)
Hawsawi, A., Fernandez, R., Mackay, M., Alananzeh, I., & Al Mutair, A. (2022). Knowledge, Attitudes, Practices, Barriers and Facilitators to Skin-To-Skin Contact Among Arabian Mothers and Health Care Providers in Arab Countries: A Systematic Scoping Review. International Journal of Childbirth, 12(4), 170-190. -2022. With M. El Barachi, F. Oroumchian, S. Mathew, R. Yasin, & S. Lutfi. "Leveraging Natural Language Processing to Analyse the Temporal Behavior of Extremists on Social Media". Journal of Communications Software and Systems 18: 195-207.
Alananzeh, I., Green, H., Meedya, S., Chan, A., Chang, H. C., Yan, Z., & Fernandez, R. (2022). Sexual activity and cancer: A systematic review of prevalence, predictors and information needs among female Arab cancer survivors. European Journal of Cancer Care, 31(6), e13644.
Green, H., MacPhail, C., Alananzeh, I., & Fernandez, R. (2022). Association between economic wellbeing and ethnicity, socioeconomic status, and remoteness during the COVID‐19 pandemic. Public Health Nursing, 39(6), 1195-1203.
Alomari, A., Alananzeh, I., Lord, H., Abdulla Al-Lenjawi, B., & Fernandez, R. (2022). Medication Adherence Rate in Arab Patients With Cardiovascular Disease: A Systematic Review. Journal of Transcultural Nursing, 33(5), 632-641.
Al-Haddad, M., Alananzeh, I. M., Green, H., Alomari, A., & Fernandez, R. (2022). Sexual experiences of cancer survivors: A qualitative study in Jordan. Plos one, 17(8), e0271264.
Sharifnia, A. M., Fernandez, R., Green, H., & Alananzeh, I. (2022). Spiritual intelligence and professional nursing practice: A systematic review and meta-analysis. International Journal of Nursing Studies Advances, 100096.
Gerges, S., Fernandez, R., Alomari, A., Green, H., & Alananzeh, I. M. (2022). Evaluating a culturally sensitive support group program for Arab-Australian people affected by cancer. The Australian Journal of Cancer Nursing, 23(2), 29-37.
Montayre, J., Alananzeh, I., Bail, K., Barnewall, K., Beament, T., Campbell, S., ... & Salamonson, Y. (2022). Development and psychometric testing of the gender misconceptions of men in nursing (GEMINI) scale among nursing students. Contemporary Nurse, 58(4), 253-263.
Sharifnia, A. M., Fernandez, R., Green, H., & Alananzeh, I. (2022). The effectiveness of spiritual intelligence educational interventions for nurses and nursing students: A systematic review and meta-analysis. Nurse Education in Practice, 103380.
Moxham, L., Fernandez, R., Sikhosana, N., Green, H., Halcomb, E. J., Middleton, R., ... & Trakis, S. (2022). The mental health of healthcare workers in the hospital setting during COVID-19. Australian Nursing and Midwifery Journal, 27(8), 48-49.
Al-Omari, A., Al-Rawashdeh, N., Damsees, R., Ammar, K., Alananzeh, I., Inserat, B., ... & Abdel-Razeq, H. (2022). Supportive care needs assessment for cancer survivors at a comprehensive cancer center in the middle East: Mending the gap. Cancers, 14(4), 1002.
Alomari, A., Alananzeh, I., Lord, H., & Fernandez, R. (2022). The adherence to healthy lifestyle among Arab patients with cardiovascular disease: Mixed-method review. Journal of Transcultural Nursing, 33(1), 33-40.

Start-up grant (University of Wollongong): 2020
HIRC Grant (University of Wollongong): 2020
The Australian-Arab Business Council grant: 2016
SWSLHD and Ingham Research Institute Research Scholarship: 2016
Research Interest
Dr Alananzeh is an accomplished academic and nurse researcher with a passion for improving patient outcomes in the field of oncology. His research interests are focused on the Quality of Life (QOL) and needs of Culturally and Linguistically Diverse (CALD) patients and immigrants, generating new knowledge and implementing evidence into new services to help this population. He has conducted extensive research on CALD patient care outcomes and the Quality of Life of immigrants, exploring the unique challenges and opportunities that this population faces.
Dr Alananzeh is committed to evidence-based practice implementation, recognizing the importance of translating research into practice to ensure that patients receive the best possible care. He is passionate about making a difference in the lives of cancer patients, improving their experience and outcomes through the development of new services and approaches that are tailored to the unique needs of CALD and immigrant communities.

Introduction to Health Behaviour Change
Patterns of Knowing in Nursing
Oncology and research methodology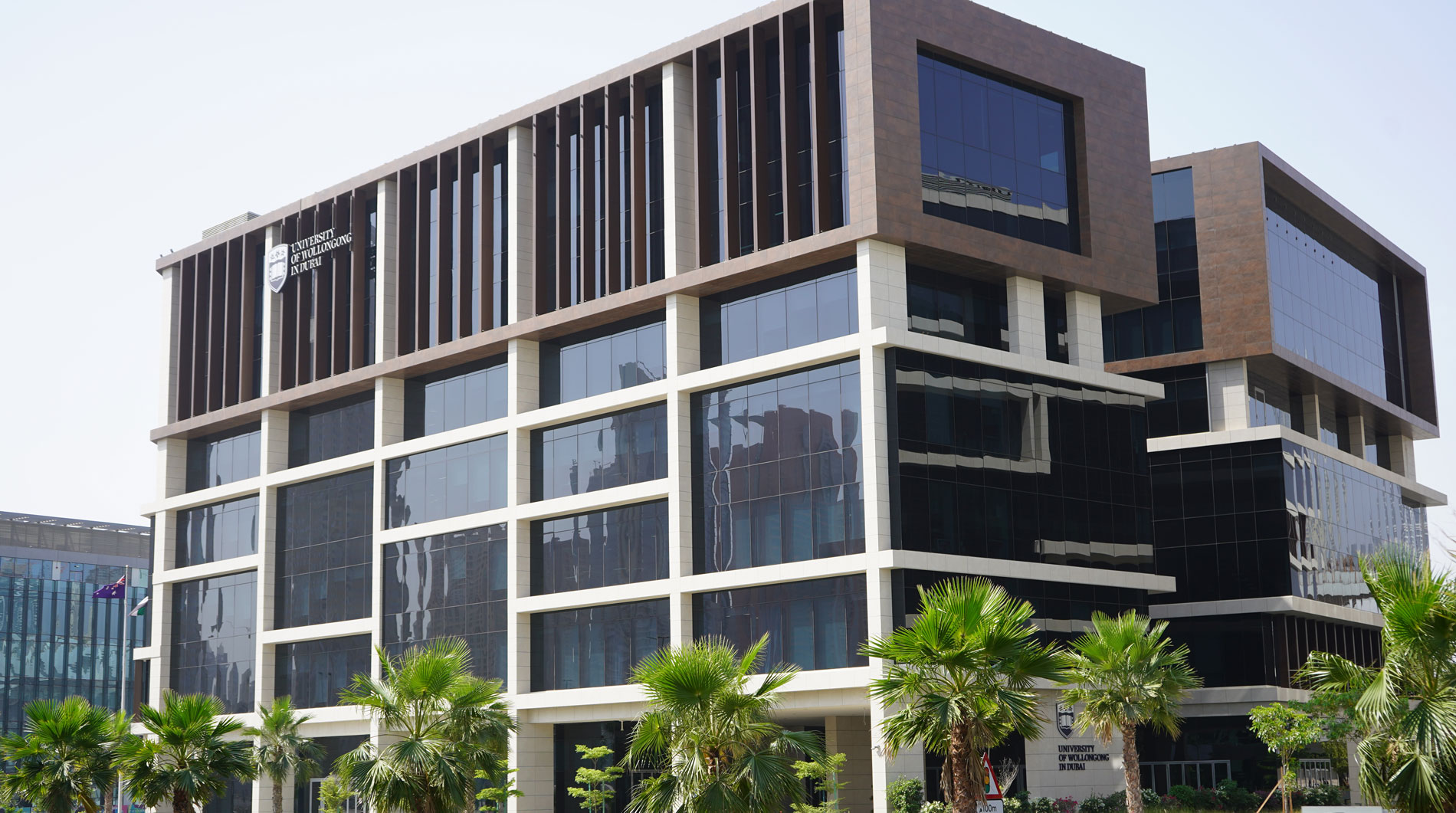 Open Day
Remember to attend our next Open Day on Saturday, 9 December 2023.
Join our experts to learn more about our degrees and how you can enrol in our
Winter intake which starts on 8 January 2024.