In addition to degrees, UOWD College offers a variety of English preparation, language courses, English testing, foundation programs and short courses, including summer courses and executive education programs.
If you are interested in taking an IELTS examination for university or immigration purposes, please click on "English Testing". If you need to take an OET examination to work as a healthcare professional or migration purposes, you can also click on this section.
If you require assistance in preparation for any English examination, our team can help you, please select "Study English".
If you are looking for executive learning courses for working professionals or summer courses for aspiring K12 students looking to enter university, please click on "Short Courses".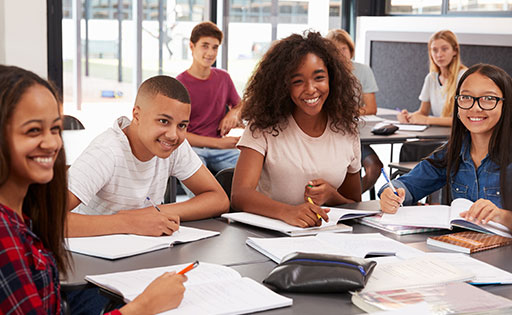 Select the course you wish to study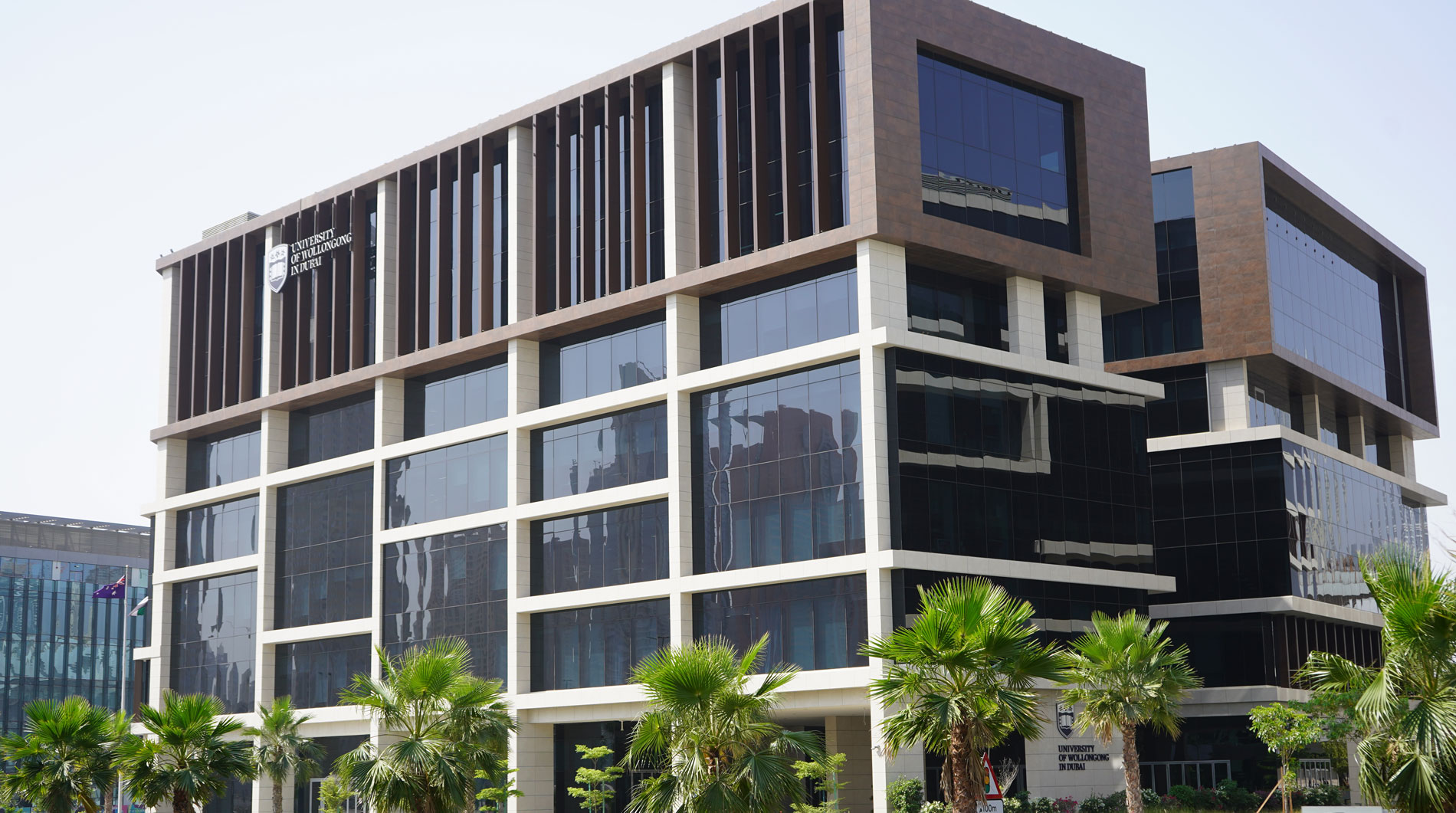 Open Day
Remember to attend our next Open Day on Saturday, 9 December 2023.
Join our experts to learn more about our degrees and how you can enrol in our
Winter intake which starts on 8 January 2024.