Your Australian University in Dubai | Programs & Courses
UOWD provides a comprehensive range of nationally and internationally accredited undergraduate, postgraduate, professional development and language training programs.
Undergraduate courses are offered in specialist fields of Business and Management, Finance and Accounting,  Computer Science and Engineering and Humanities, Social Sciences and Health.
Our postgraduate courses are divided into taught and research-based studies. Taught programs align with our traditional undergraduate fields of study mentioned above and include our flagship MBA program, Master of Nursing, Master of International Relations and Master of Educational Studies. Our Doctorate program is offered in specific research topics, supervised by academics specialists from our four subject areas.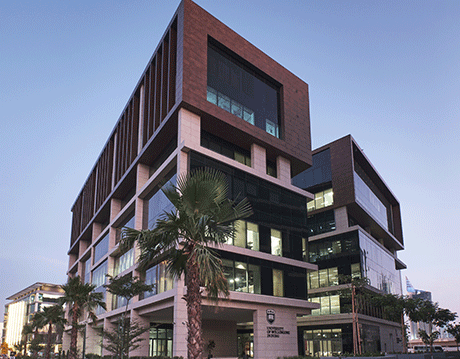 UOWD also has a dedicated Language Centre, offering a range of language learning and progression programs in English and Arabic.