Bachelor of Nursing (Conversion)
Bachelor of Nursing (Conversion)
Classes commence
September (Autumn)
January (Winter)
April (Spring)
Yearly Fees*
AED 42,446 / USD 11,566
*VAT 5% inclusive
Note: Yearly fees will vary depending
on number of subjects enrolled in
The efficiency of healthcare systems is largely dependent on nursing, the largest healthcare profession. There are more than 28 million nurses in the world. The COVID-19 pandemic has demonstrated the need for more nurses to prepare for future crises. Investment in nursing and nursing education has become a strategic priority for governments across the world. In the UAE, the diverse population, the dynamic economy, and the rapidly growing healthcare system, warrant more nurses capable of managing patients with various needs and different levels of acuity while utilizing state of the art technology to optimize patients' outcomes. This also warrants an optimization of nursing roles and the utilization of advanced practice nursing.
 
At the University of Wollongong in Dubai (UOWD), we offer a Bachelor of Nursing (Conversion) (previously known as Bachelor of Nursing - Bridging) program for nurses who have the traditional Diploma, allowing them to earn a full Bachelor of Nursing within 1.5 years. During this journey, students will acquire unique skills in implementation science, leadership, pharmacology, and management of the elderly patients.
To be eligible for this degree you need to be a registered nurse who holds a recognise diploma in nursing and also meet the admission requirements based on the type of high school curriculum you have followed. The requirements based on the most common high school curricula are listed below:
School System
Bachelor Degree


(Conversion)

UAE (Al-Thanawiyya Al-Aama)
Elite or Advanced Track 70%, General Track 75%
Arab Countries (Al-Thanawiyyah Al-Aama)
70%
American High School Diploma
Overall average grade of C
(70% or 2.5/4.0)
Bangladesh (HSC)
GPA of 3.0 / 5.0
British GCE Curriculum
Minimum 5 IGCSE/GCSE subjects and
2AS/ 1A level subject(s)
Chinese Senior High School
60%
International Baccalaureate Diploma
20 Points
India (CBSE & ICSE) Grade 12
50%
Iran (Pre-University Certificate)
11
Kenya
31
Nigeria (WAEC & NECO)
Minimum of 7 subjects with no more than 1 "Pass"
Pakistan (Higher Secondary School Certificate)
50%
CIS Countries (Attestat)
Average 3/5
Notes:
All students applying for these programs are required to have an EmSAT in Mathematics with a score of 600 or equivalent.
Students with qualifications from other curriculum should contact the Student Recruitment and Admissions department at UOWD to determine their eligibility.
At UOWD, all classes are taught in English and in order to enrol in a bachelor's degree you will need to submit one of the following certificate of English language proficiency:
English Language Testing
Bachelor Degree


(Conversion)

IELTS (Academic)
Overall IELTS (Academic) score of 5.0
&
Minimum score of 5.0 in Reading & Writing
Internet-based TOEFL
61
Computer based TOEFL
173
International paper based TOEFL*
500
EmSAT Achieve – English
1100
Notes:
* Students admitted under this criterion must complete the test at AMIDEAST.
To make an application for your chosen program, complete the online application form and submit it along with all your supporting documentation (see below) prior to the application deadline.
Late applications may be accepted subject to the availability of places but applicants are encouraged to apply as early as possible.
Please ensure that all these documents accompany your application for admission form submittal:
An original or certified copy of your secondary school records

A Statement or Certificate of Completion of secondary school

Proof of your English language proficiency
(Note: Results from IELTS & TOEFL tests may be sent to the University directly from the IELTS or TOEFL testing centres quoting the UOWD institution code IELTS: AE109 / TOEFL: 7907)
UAE ID (if applying from within the UAE)

A copy of your passport (and Residence Visa, if resident in the UAE).
Additionally, if you are seeking advance standing in your chosen program:
Certified copies of official academic transcripts showing all courses studied and grades obtained, syllabus details (including information on course content) of the courses you successfully completed and an explanation of the grading system.
All applicants for admission who have completed the Thanaweya Al-Amma must get their certificates attested by the UAE Ministry of Education.
Applicants from all other curriculum, who have completed their high school from UAE, are required to obtain equivalency of their high school qualifications from the UAE Ministry of Education.
In these circumstances, you will be provisionally admitted to the University and permitted to commence the first semester of study, subject to you obtaining the required attestation/equivalency.
You must have your secondary school records and Certificates of Completion certified by:
The issuing Board of Secondary Education OR a recognised authority for secondary education

The Ministry of Foreign Affairs in the host country

The UAE Embassy in that host country OR the Embassy of the host country in UAE must attest the authenticity of the documents and attestations and the UAE ministry of Foreign Affairs.
In special cases where complying with conditions (2) and (3) are not feasible, the certificates may be verified against originals by Embassies in the UAE and the UAE Ministry of Foreign Affairs.
In these circumstances, you will be provisionally admitted to the University and permitted to commence the first semester of study.
If you are unable to secure the attestations as outlined above you will be asked to sign a "Consent to Provide Documents" form agreeing to secure the equivalency. You will be permitted to commence your studies at UOWD, but will be given a maximum of one semester to obtain the attested certificate(s). UOWD reserves the right to take appropriate action against any applicant who cannot secure the appropriate documentation in this time, which may result in the termination of the student's enrolment at UOWD.
For more information or assistance on attesting documents from outside UAE, click here.
Program Structure
To obtain the Bachelor of Nursing (Conversion) you will need to complete the subjects listed as core subjects. The subjects combine to provide a comprehensive blend of academic, practical and leadership skills to help you succeed in the nursing profession.
Contact School of Humanities, Social Sciences and Health for more information about this subject
Contact School of Humanities, Social Sciences and Health for more information about this subject
Four fundamental patterns of knowing in nursing have been identified in the literature as the structure of nursing knowledge empirical (science), personal (intuitive & experiential), aesthetic (art) and ethical knowledge. It is imperative that students of nursing are able to discern sources of knowledge and ways of knowing. Therefore the ways of knowing will be introduced to enable the student to explore how knowledge and knowing contributes to nursing practice. To introduce the student to the five fundamental patterns of knowing in nursing: empirical (science); personal (intuitive & experiential); aesthetic (art) and ethical knowledge.
Students of health care practice need to develop the skills of personal and professional reflection. Facilitation of this skill development will be through a structured process of critical thinking and logical argument. This subject builds on the skills introduced earlier in the programme related to the identification, accessing and evaluation of clinically relevant literature illuminated by exposure in workplace experience and in simulation. The subject also further develops the skills of personal and professional reflection.
Countries are now becoming more culturally diverse; therefore the people who live in them have differing social, political and economic backgrounds. Health care professionals need to understand and respond appropriately to the needs of people from these diverse backgrounds and therefore demonstrate cultural competency. 'Achieving cultural competence in health care is everybody's responsibility.' (National Health and Medical Research Council (NHMRC) 2006, p. 3). This subject aims to provide the student with the opportunity to analyse culture and diversity in the context of Australian/UAE and international health care.
There are many types of therapy used in the care and treatment of patients/clients, students of nursing need to understand the role of the nurse in administering medications through the study of pharmacology. However, society in general has become more aware of the use of alternative and complementary therapies in the amelioration of their problems. It is important therefore for the nurse to understand the ethos underpinning alternative and complementary therapies and how these can and should be expanded into patient/client care. The subject also aims to enable the student to study pharmacokinetics/pharmacodynamics and to consider the use of alternative and complementary therapeutic interventions in the care of patients/clients.
The World Health Organisation's (WHO) 'Global strategy for health for all by the year 2000' (WHO, 1981) and the revised strategy 'Health21: Health for all in the 21st century' (WHO, 1998) has identified a science-based guide to better health development and outlined a process that will lead to progressive improvement in people's health. As the population increases and healthcare demands burgeon, government strategies such as Emirates Vision 2021 are committed to continuing improvements in healthcare services throughout the emirates. Improving the health and well-being of all residents is a key objective of this Government's health portfolio and national research agenda. It is therefore imperative that the students of nursing are introduced to health promotion, health education and primary care nursing. To introduce the student to the factors that facilitate and inhibit the process of health promotion, health education and community development and the nurse's role in preventative and primary care nursing..
In the process of communication, we are required to deal with the emotions, thoughts and actions of firstly ourselves and secondly people around us. Those we deal with in the health system are better served by clinicians who are aware of their own values and beliefs and who are willing to challenge and question those beliefs. However, for specific goal orientated and therapeutic communications in the professional context, our understanding is required to be more intensive. This subject will enable students to develop a portfolio of skills to assist them in any generalist or specialist clinical practice area. These skills will be developed through the use of simulation based on specific clinical situations. The skills learnt in this subject are transferable to all areas of the health service and both underpin and complement therapeutic communication skills. Students will have opportunities to further develop communication skills and to analyse, understand and demonstrate the concept of the therapeutic use of self.
Aged care is a primary challenge for all health providers worldwide. It is observed that the demographic transition is still progressing, as the mortality, the fertility rates are dropping causing the population to grow older, and the current public facilities do not have the capacity to serve and to accommodate the existing elderly population. Current policies do not include such issues although the pressure on the health and social setting is rising. Governments clearly identify the primacy of aged care funding, the administration of funded aged care, and the obligations of approved providers of aged care services. This subject seeks to explore the multiplicity of issues, challenges and support required to achieve the governments' aged care program aim to provide support for healthy ageing for elderly people and quality and cost-effective care for frail older people and support for their careers. This subject will also enable students to consolidate knowledge, skills and behaviours relating to aged care and consider the needs of older people who have challenges associated with ageing.
An understanding of human behaviour is imperative in health care. This subject provides an introductory overview of areas of psychological investigation, introducing students to the study of individuals and human experience. Topics covered include learning, cognition, motivation, emotion, personality and lifespan development. The aim of this subject is to introduce the major areas of study in the science of psychology. The subject also introduces students to the theories and strategies of health behaviour change at the levels of the individual, the group, the community, and the population; and review the ethical and practical issues inherent in endeavouring to persuade people to change their health-related behaviours.
Strategies for developing leadership attributes in the healthcare workforce are now evident in NSW Health initiatives: Government Action Plan - Working As A Team, Capacity Building and Clinical Leadership Programme. Consequently, it is imperative that students of health care study leadership to examine the knowledge; skills and behaviours involved in leadership. To enable recognition of the significance of the leadership and followership attributes to the provision of health and social care in a variety of settings.
A commitment to evidence based care is essential within health care practice, both for improved standards of care and the development of curious and critical practitioners. In order to make their commitment to evidence utilisation a reality, practitioners require not only insight into research methodologies but also the ability to critically analyse existing research. Strategies for increasing research awareness, disseminating existing findings and applying research findings in practice should also be clearly understood. The focus of this subject therefore, is the development of evidence appreciation and application skills, not the production of research workers.
The specific focus of this subject will be on putting that knowledge into practice and will also form an important building block for future postgraduate and post-registration work and study. Individualised research topics will be selected in conjunction with an academic mentor, who will work closely with them to guide them in developing their selected topic. This subject will make use of electronic communication media available enabling students to enrol in this subject regardless of their clinical location. Students will, in conjunction with a nursing academic, select a research topic related to their speciality area, enter into a contract with their academic mentor to decide when and how meeting times will be scheduled, developing of time lines, agreement on research topics, expectations expected and agreement on how to document progress.
Program Outcomes
There is an increasing demand for qualified nursing professionals to support the UAE's growing healthcare sector. With the professional, technical and interpersonal skills that you will develop through this program, you will be well placed to take up challenging and rewarding positions in both clinical and non-clinical settings such as:
Paramedic
Learning Disability Specialist
Midwife
Nursing Administrator
Accreditation and Recognition
On successful completion of the two-year program you will meet the Ministry requirements to practice as a Registered Nurse in the UAE.
All degrees at the University of Wollongong in Dubai are accredited by the Commission for Academic Accreditation (CAA) of the UAE Ministry of Education and are licensed by the Knowledge and Human Development Authority (KHDA). In addition, the degree is quality assured by UOW, which is registered with the Tertiary Education Quality and Standards Agency (TEQSA), the national regulator of the higher education sector in Australia.
Students will be issued a UOW Australia degree upon graduation. This degree does not lead to registration in Australia.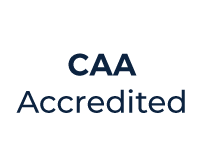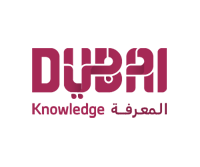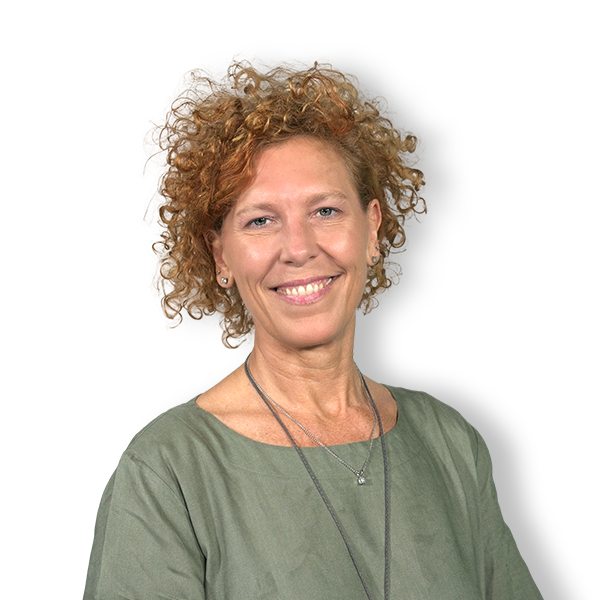 Dr Suzanne Robertson-Malt
Associate Professor
(Director Health Sciences)
Dr Suzanne Robertson-Malt is Associate Professor at the University of Wollongong in Dubai (UOWD) and is the Discipline Leader for the Bachelor of Nursing (Bridging) and the Master of Nursing programs. She has a keen interest in Leadership, Clinical Research, Evidence.
Read More
Faculty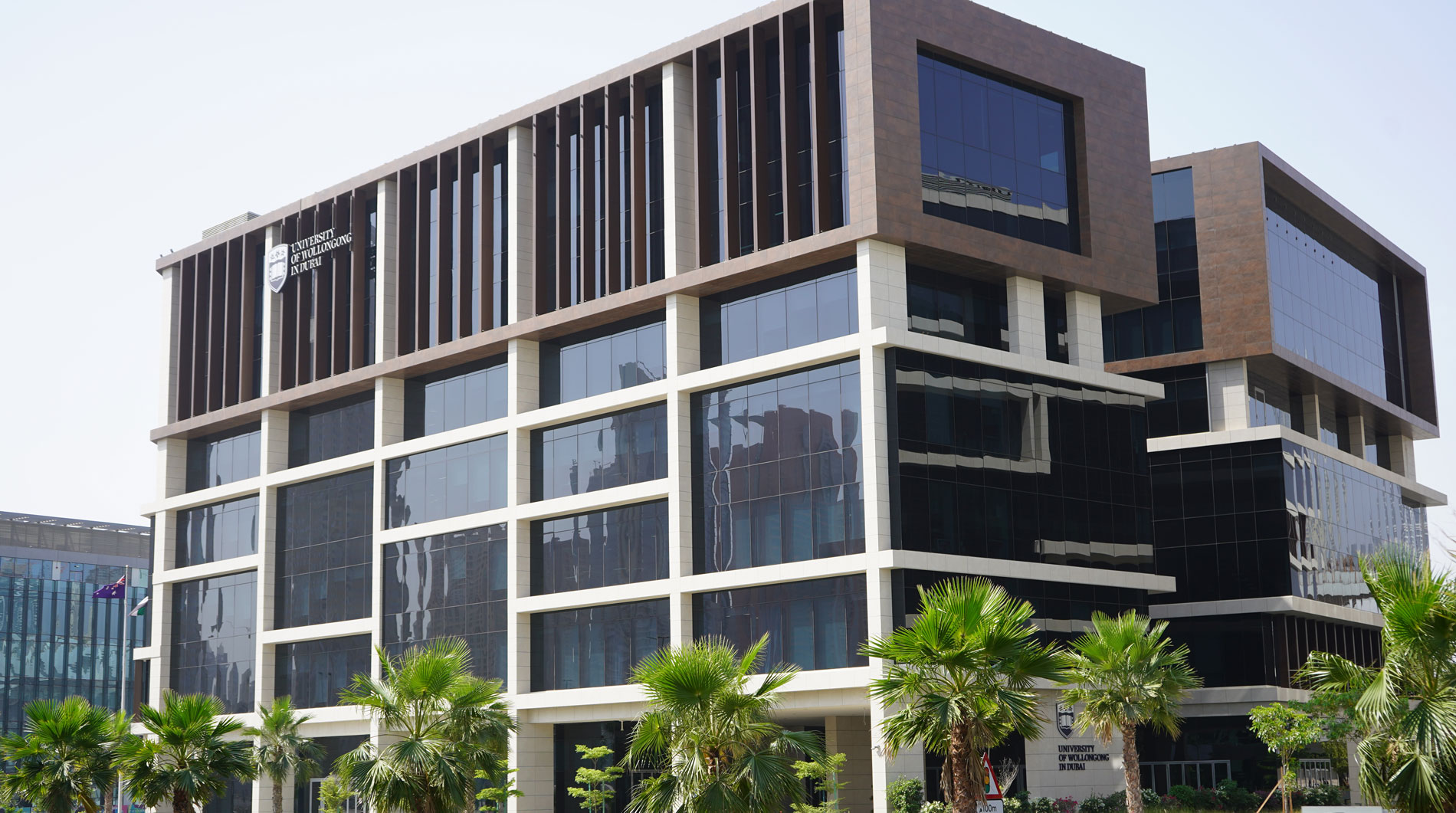 Open Day
Remember to attend our next Open Day on Saturday, 17 June 2023.
Join our experts to learn more about our degrees, and how you can enrol at UOWD in our
Autumn intake which starts on 18 September 2023.