Bachelor of Nursing (Conversion)
Bachelor of Nursing (Conversion)
Classes commence
September (Autumn)
January (Winter)
April (Spring)
Yearly Fees*
AED 42,446 / USD 11,566
*VAT 5% inclusive
Note: Yearly fees will vary depending
on number of subjects enrolled in
Our Bachelor of Nursing (Conversion) (previously known as Bachelor of Nursing - Bridging) is a two-year bridging program that will enable you to maintain your license to practice nursing in the UAE healthcare sector.
The program is specifically designed for registered nurses who hold a diploma in the field and need to gain a recognised bachelor degree to retain their professional status in the UAE.

If you want to transform the healthcare industry while promoting healthy lives, studying the Bachelor of Nursing (Conversion) can enable you to make a difference. You will be able to pursue a career as a Nurse, Paramedic, Learning Disability Specialist, Midwife, Nursing Administrator or more.
To be eligible for this degree you need to be a registered nurse who holds a recognise diploma in nursing and also meet the admission requirements based on the type of high school curriculum you have followed. The requirements based on the most common high school curricula are listed below:
School System
Bachelor Degree


(Conversion)

UAE (Al-Thanawiyya Al-Aama)
Elite or Advanced Track 70%, General Track 75%
Arab Countries (Al-Thanawiyyah Al-Aama)
70%
American High School Diploma
Overall average grade of C
(70% or 2.5/4.0)
Bangladesh (HSC)
GPA of 3.0 / 5.0
British GCE Curriculum
Minimum 5 IGCSE/GCSE subjects and
2AS/ 1A level subject(s)
Chinese Senior High School
60%
International Baccalaureate Diploma
20 Points
India (CBSE & ICSE) Grade 12
50%
Iran (Pre-University Certificate)
11
Kenya
31
Nigeria (WAEC & NECO)
Minimum of 7 subjects with no more than 1 "Pass"
Pakistan (Higher Secondary School Certificate)
50%
CIS Countries (Attestat)
Average 3/5
Notes:
All students applying for these programs are required to have an EmSAT in Mathematics with a score of 600 or equivalent.
Students with qualifications from other curriculum should contact the Student Recruitment and Admissions department at UOWD to determine their eligibility.
At UOWD, all classes are taught in English and in order to enrol in a bachelor's degree you will need to submit one of the following certificate of English language proficiency:
English Language Testing
Bachelor Degree


(Conversion)

IELTS (Academic)
Overall IELTS (Academic) score of 5.0
&
Minimum score of 5.0 in Reading & Writing
Internet-based TOEFL
61
Computer based TOEFL
173
International paper based TOEFL*
500
EmSAT Achieve – English
1100
Notes:
* Students admitted under this criterion must complete the test at AMIDEAST.
To make an application for your chosen program, complete the online application form and submit it along with all your supporting documentation (see below) prior to the application deadline.
Late applications may be accepted subject to the availability of places but applicants are encouraged to apply as early as possible.
Please ensure that all these documents accompany your application for admission form submittal:
An original or certified copy of your secondary school records

A Statement or Certificate of Completion of secondary school

Proof of your English language proficiency
(Note: Results from IELTS & TOEFL tests may be sent to the University directly from the IELTS or TOEFL testing centres quoting the UOWD institution code IELTS: AE109 / TOEFL: 7907)
UAE ID (if applying from within the UAE)

A copy of your passport (and Residence Visa, if resident in the UAE).
Additionally, if you are seeking advance standing in your chosen program:
Certified copies of official academic transcripts showing all courses studied and grades obtained, syllabus details (including information on course content) of the courses you successfully completed and an explanation of the grading system.
All applicants for admission who have completed the Thanaweya Al-Amma must get their certificates attested by the UAE Ministry of Education.
Applicants from all other curriculum, who have completed their high school from UAE, are required to obtain equivalency of their high school qualifications from the UAE Ministry of Education.
In these circumstances, you will be provisionally admitted to the University and permitted to commence the first semester of study, subject to you obtaining the required attestation/equivalency.
You must have your secondary school records and Certificates of Completion certified by:
The issuing Board of Secondary Education OR a recognised authority for secondary education

The Ministry of Foreign Affairs in the host country

The UAE Embassy in that host country OR the Embassy of the host country in UAE must attest the authenticity of the documents and attestations and the UAE ministry of Foreign Affairs.
In special cases where complying with conditions (2) and (3) are not feasible, the certificates may be verified against originals by Embassies in the UAE and the UAE Ministry of Foreign Affairs.
In these circumstances, you will be provisionally admitted to the University and permitted to commence the first semester of study.
If you are unable to secure the attestations as outlined above you will be asked to sign a "Consent to Provide Documents" form agreeing to secure the equivalency. You will be permitted to commence your studies at UOWD, but will be given a maximum of one semester to obtain the attested certificate(s). UOWD reserves the right to take appropriate action against any applicant who cannot secure the appropriate documentation in this time, which may result in the termination of the student's enrolment at UOWD.
Program Structure
To obtain the Bachelor of Nursing (Conversion) you will need to complete the subjects listed as core subjects. The subjects combine to provide a comprehensive blend of academic, practical and leadership skills to help you succeed in the nursing profession.
Essential Communication for Health Care
Critical Thinking for Health Care
Patterns of Knowing in Nursing
Primary Health Care Nursing
Introduction to Health Behaviour Change
Reflection and Practice
Cultural Competence in Health Care Practice
Therapeutics in Nursing
Therapeutic Use of Self
Evidence Appreciation and Application in Health Care Practice
Challenges of Ageing
Leadership in Health Care Practice
Contemporary Research in Practice
Program Outcomes
There is an increasing demand for qualified nursing professionals to support the UAE's growing healthcare sector. With the professional, technical and interpersonal skills that you will develop through this program, you will be well placed to take up challenging and rewarding positions in both clinical and non-clinical settings such as:
Paramedic
Learning Disability Specialist
Midwife
Nursing Administrator
Accreditation and Recognition
On successful completion of the two-year program you will meet the Ministry requirements to practice as a Registered Nurse in the UAE.
All degrees at the University of Wollongong in Dubai are accredited by the Commission for Academic Accreditation (CAA) of the UAE Ministry of Education and are licensed by the Knowledge and Human Development Authority (KHDA). In addition, the degree is quality assured by UOW, which is registered with the Tertiary Education Quality and Standards Agency (TEQSA), the national regulator of the higher education sector in Australia.
Students will be issued a UOW Australia degree upon graduation. This degree does not lead to registration in Australia.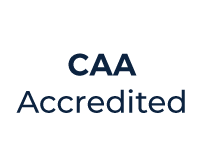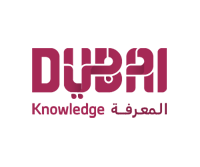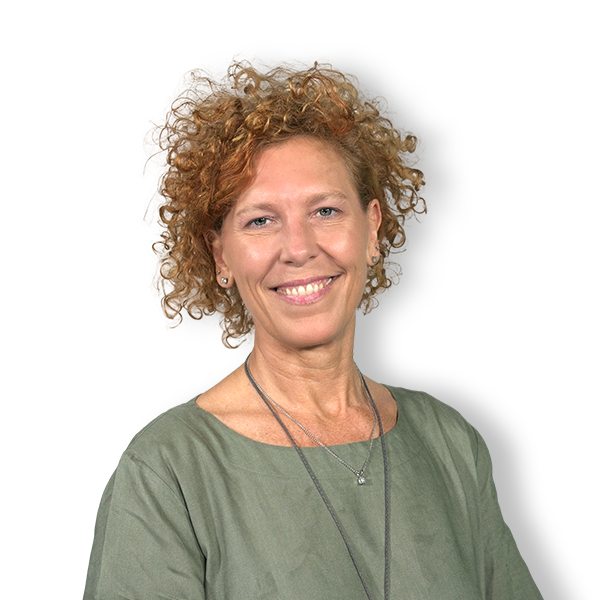 Dr Suzanne Robertson-Malt
Associate Professor
(Director Health Sciences)
Dr Suzanne Robertson-Malt is Associate Professor at the University of Wollongong in Dubai (UOWD) and is the Discipline Leader for the Bachelor of Nursing (Bridging) and the Master of Nursing programs. She has a keen interest in Leadership, Clinical Research, Evidence.
Read More
Faculty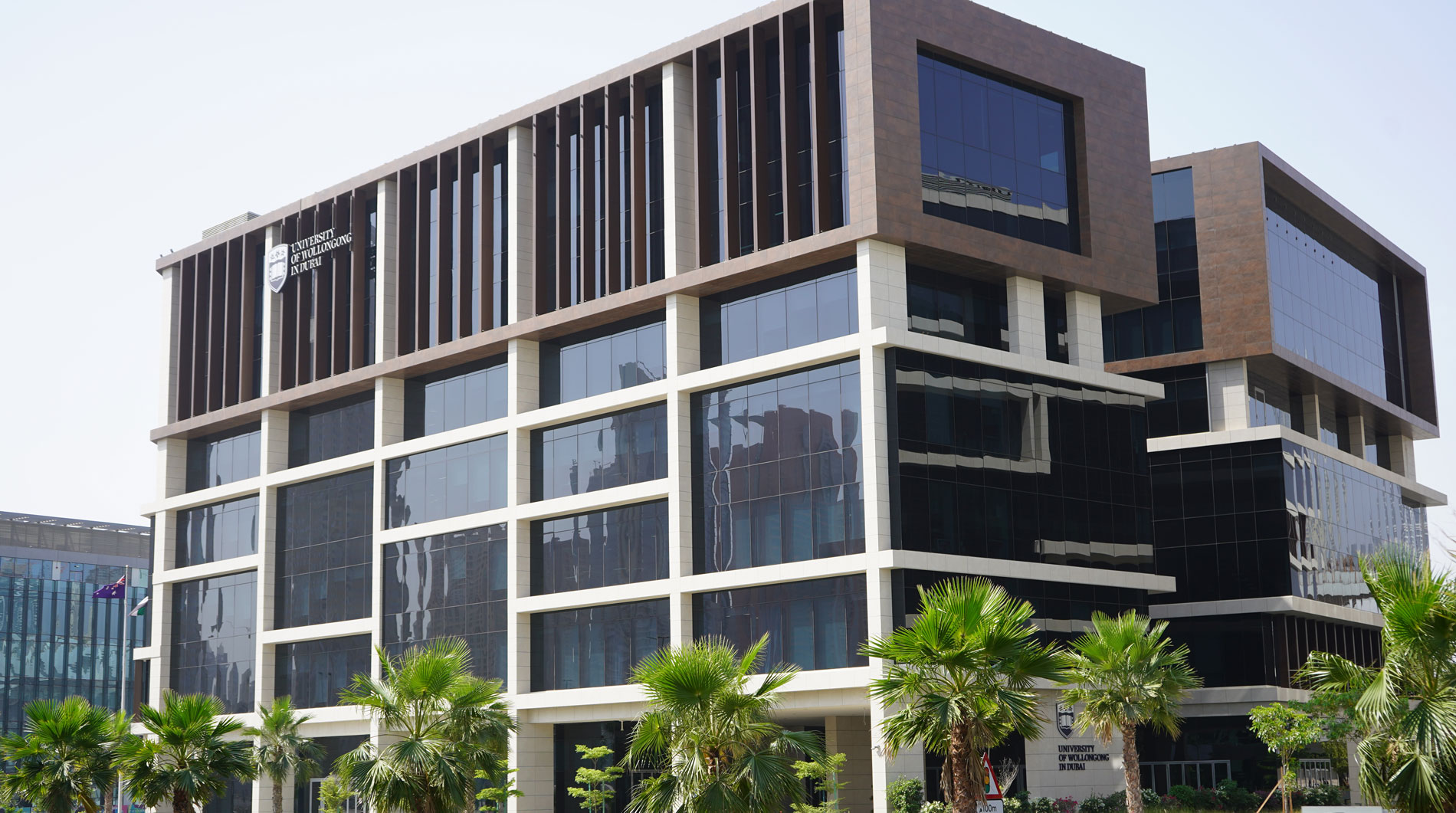 Open Day
Remember to attend our next Open Day on Saturday, 29 October 2022.
Join our experts to learn more about our degrees, and how you can enrol.