IELTS Application Procedure
Please note that the following procedures are for standard IELTS exam registration only.  For information on IELTS UKVI, click on the following link
---
There are three ways to apply for your IELTS test. If places are still available, applications can be made up to one week before the test date.
Online
Registration for Paper Based IELTS:
Registration for Computer delivered IELTS
Dubai and Abu Dhabi, book here: methods of payment
An IELTS test application form, signed and completed by the candidate.  The application form is available here
IELTS Cancellation or Transfer Policy
To cancel your test or to transfer to another test date, you must complete the Request for Refund of Test Date Transfer Form and submit to the IELTS Registrar at least 5 weeks prior to the IELTS test date you have booked. Please refer to the Last Day for Refunds/Transfers column for each test date.
When requests for cancellations or transfers are received in accordance with the IELTS Refund and Transfer Policy, fees will either be refunded or transferred to the next available test date. Please note that an administrative fee of up to 25% will be applied for every Refund or Transfer request.
When requests to cancel or transfer are not received 5 weeks prior to the test date and do not comply with the four conditions referred to in the IELTS Refund and Transfer Policy, you will be charged the full fee. Please contact the IELTS Administration for further information.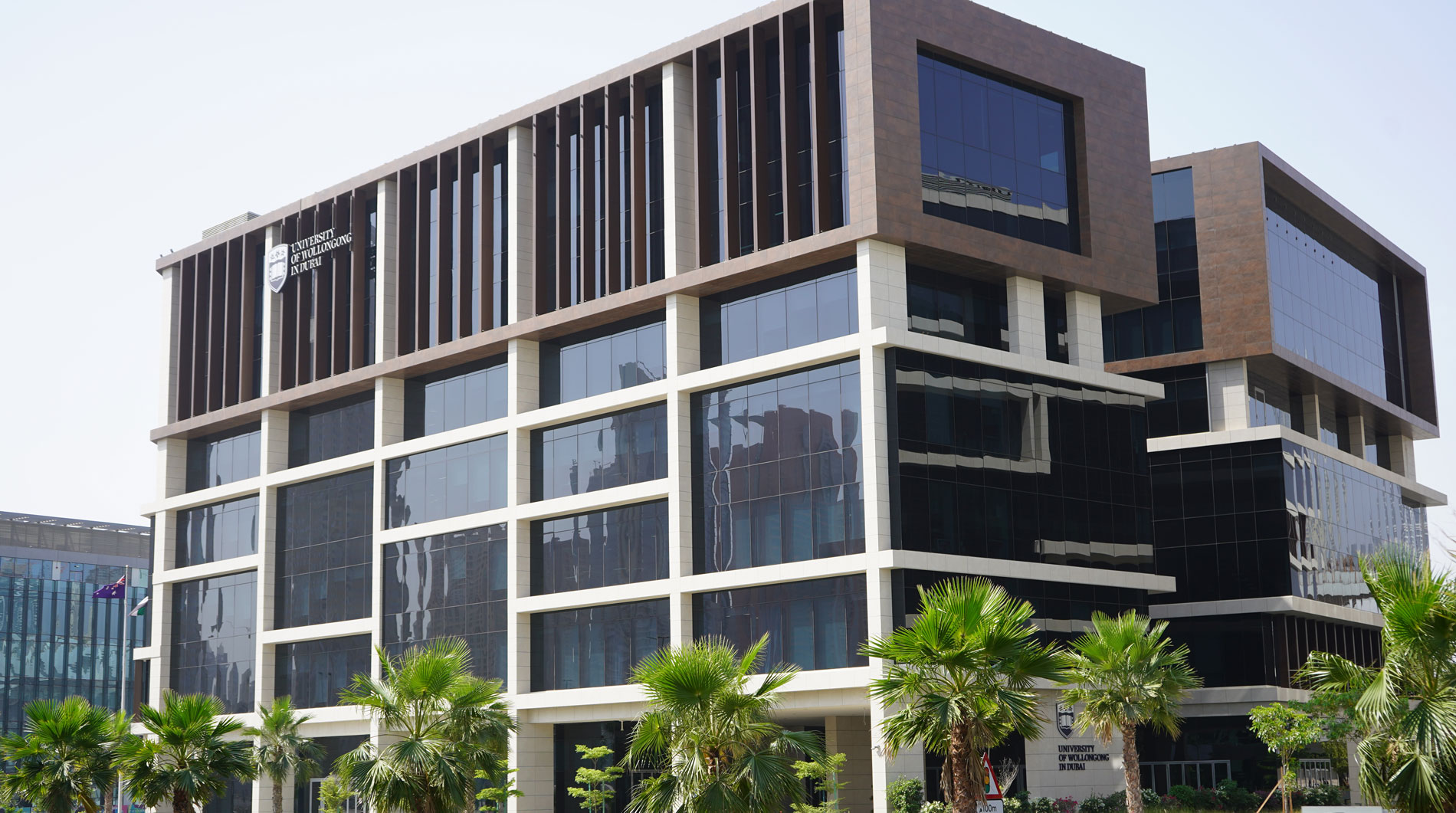 Open Day
Do you know that our next Open Day in Abu Dhabi is on Saturday 2nd June, 2022?
Join our experts to learn more about our degrees, and how you can enrol in our autumn intake which starts on 26th September.