The IELTS test fee for Paper Based is AED 1130 (Inclusive of VAT). The Computer-delivered IELTS test fee is AED 1260 (Inclusive of VAT) Payment is accepted only in United Arab Emirate Dirham. You may pay by one of the methods below:
Online payment for Paper based IELTS
Online payment for Computer-delivered IELTS
For direct bank transfers. Please click here for details.
Cash payments  through Al Ansari Exchange branches across the Emirates. Present your student ID number (to obtain the student ID number contact

[email protected]

) at any of the outlets across the UAE and you can deposit your tuition fees without having to travel to the University campus. Please note that only cash payments are accepted through Al Ansari Exchange branches and a transaction charge will be applied.
For further details, please contact the UOWD cashier's office at [email protected]
Please note that as per the University's payment policy, a direct cash deposit to the UOWD bank account is not accepted.
We can only confirm your IELTS test registration once we have received confirmation from the cashier's office that the payment has come through.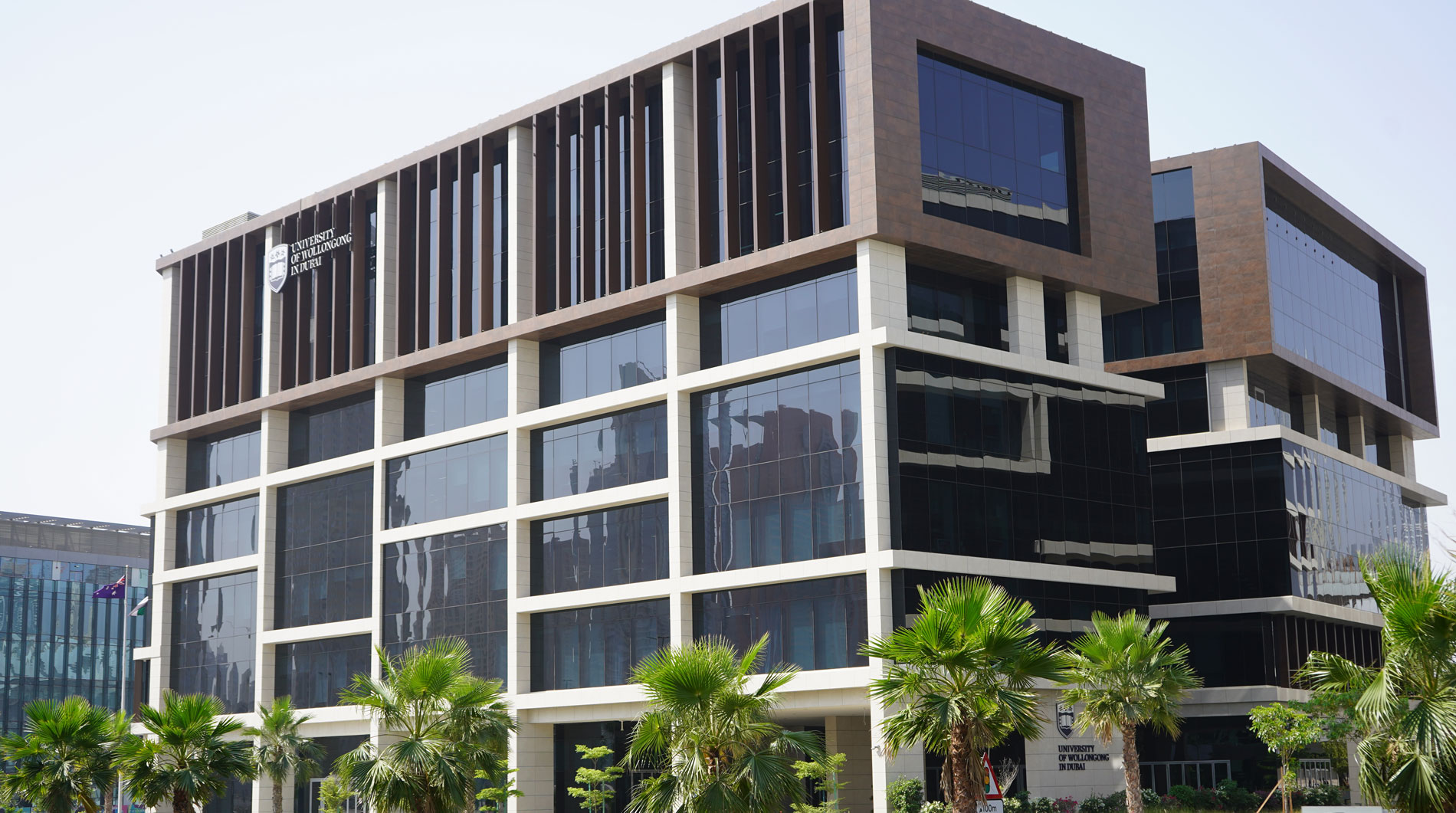 Open Day
Do you know that our next Open Day in Abu Dhabi is on Saturday 2nd June, 2022?
Join our experts to learn more about our degrees, and how you can enrol in our autumn intake which starts on 26th September.