English Language Centre
Are you looking to increase your professional communication skills or to gain entry to the University of Wollongong in Dubai? Would you like to learn a language for travel or simply pleasure?
The University of Wollongong in Dubai has a dedicated English Language Centre offering a wide range of language courses and communication development programs, designed to help you achieve your language learning goals. Programs are delivered by qualified language teaching professionals, all of whom have experience of teaching in an international context.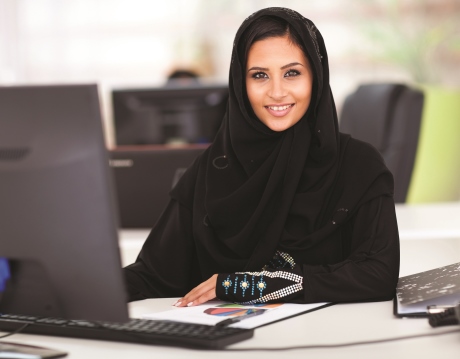 NEAS Accreditation
Our centre is accredited by the National ELT Accreditation Scheme (NEAS) for its English language programs. NEAS, a reputable international accreditation body, has been providing quality assurance and accreditation in English language teaching for 22 years and the English Language Centre is proud to be a recognised accredited centre.
Explore our training and testing services: