Mathalon
At UOWD we believe in a student-centered approach to teaching and as part of our blended learning program, we host many events that either showcase student talents or bring out the best in students. Mathematics is one such crucial area of focus. At UOWD, we recognized the importance of making learning Math fun in 2006 and began a unique Math competition, called Mathalon, which has been continuously successful in drawing students to compete in a healthy and fun-filled environment.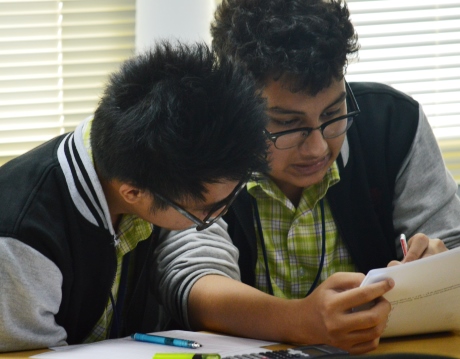 Mathalon 2019 has been cancelled due to unforeseen circumstances. We apologize for any inconvenience caused.
Mathalon will return in 2020. Details to follow nearer the time. We look forward to your continued support and participation next year!
Previous Competitions