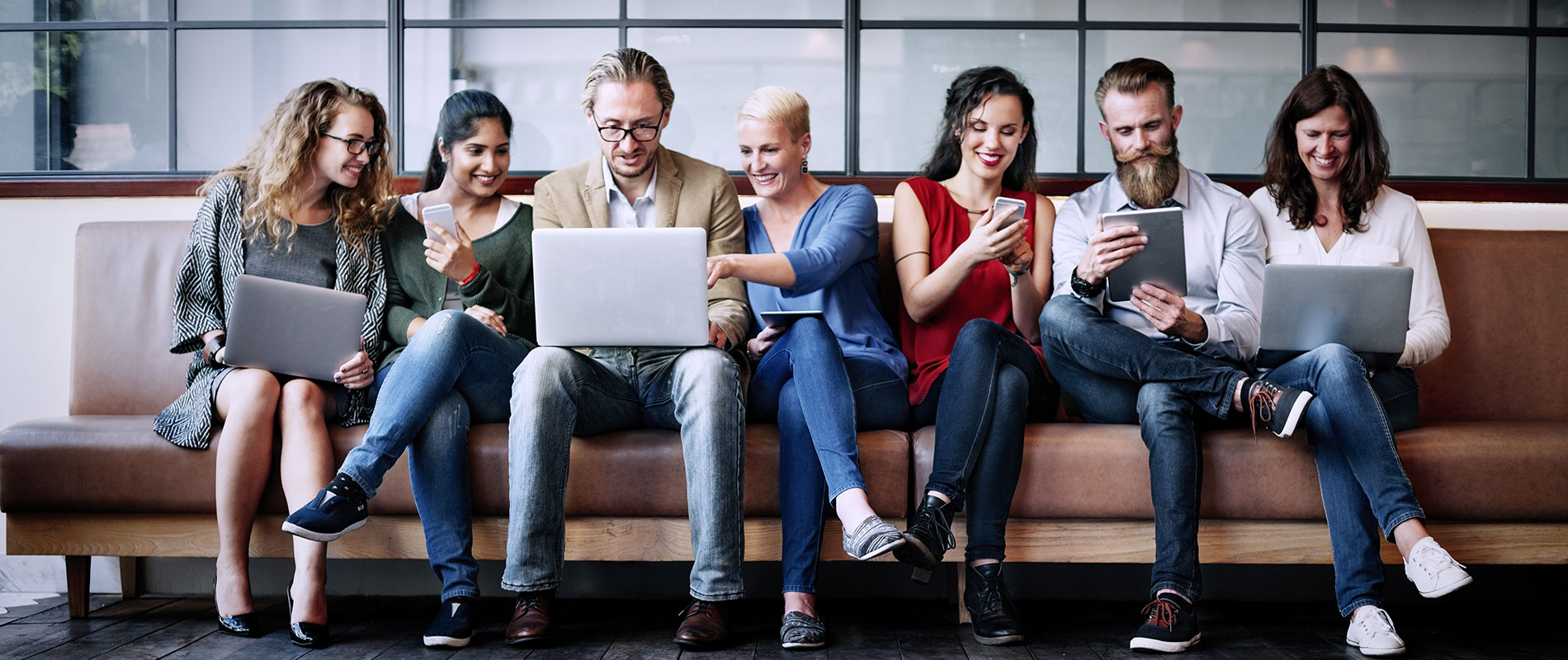 113 gifted students benefit from UOWDs Academic Merit Scholarship
Monday, 15 October, 2018
A new cohort of academically gifted students was welcomed to the University of Wollongong in Dubai (UOWD) recently during a formal scholarship ceremony. Meeting the rigorous standards of the University, scholarships of between 15 and 50 per cent were awarded to 113 undergraduate and postgraduate students in front of an audience of family members and University faculty. Mr Felix Lanceley, Director of Student Services and Academic Registrar said: "It is very challenging to meet the scholarship requirements and we are therefore delighted to be able to celebrate the accomplishments of our students. The scholarships will allow our rising academic stars to benefit from a quality education from one of the UAE's most prestigious universities". Amongst the top performing undergraduate students was the UAEs top CBSE achiever, Raina Shah, Ayman Abdelgwwad from Egypt and Mohammad Nihal from Pakistan. On postgraduate level, Aziza Dalil from France, Sami Al Rikabi from the UK and Mailha Adel Awatfa, a UAE National, were among the scholarship recipients. "This scholarship is one of my biggest achievements, it reminds me that no matter how hard something is, you can work through it and succeed. This scholarship is my motivation of working hard", commented Bachelor of Mechanical Engineering student, Ayman Abdelgwwad. At the beginning of the Autumn semester, the University provides a range of scholarships ranging from 15 to 50 percent, enabling deserving students to achieve greater success at university and to motivate them to make it through their higher education.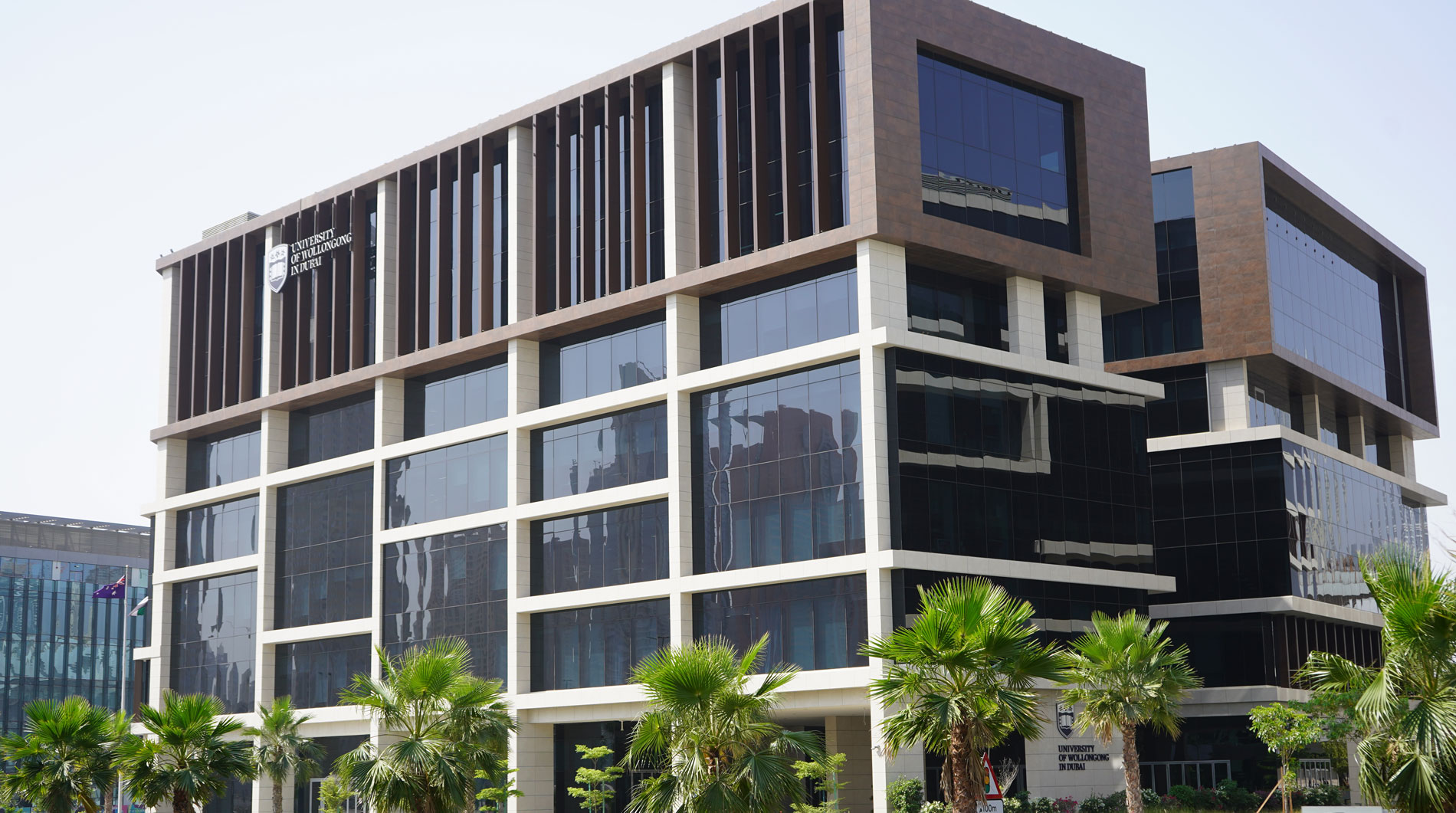 Open Day
Do you know that our next Open Day in Abu Dhabi is on Saturday 2nd June, 2022?
Join our experts to learn more about our degrees, and how you can enrol in our autumn intake which starts on 26th September.