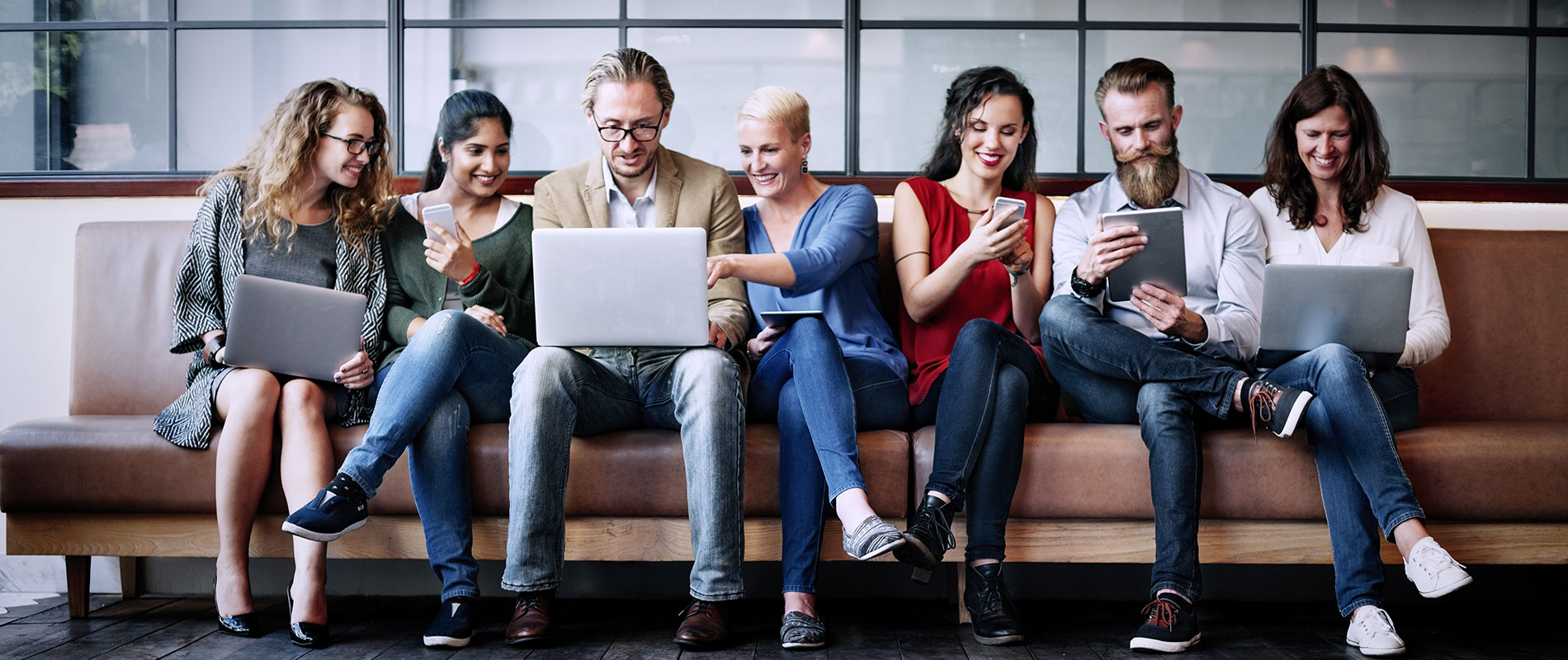 135 students gather at UOWD to discuss the extreme need for conservation
Thursday, 10 December, 2015
As the world's eyes turned to the 21st session of the Conference of Parties (COP), the UN's annual climate conference, 135 university and school students from across the UAE gathered recently gathered at the second annual Youth Earth Summit (YES!) event held at the University of Wollongong in Dubai (UOWD) to present solutions to the extreme threats that are making environmental conservation initiatives vital across the globe. The theme for this year's summit encouraged students to research the problems and dangers that various natural resources are facing and propose innovative solutions based on the conclusions they had drawn from scientific literature reviews. A range of solutions was presented by participating teams to a panel of ten high caliber judges representing government, non-government and academic institutions from across the country over the course of the summit. Running across two tracks, one for UOWD environmental science students and one for high school teams, students showcased a range of resolutions – from encouraging the audience to take pledges with them, to designing fully electric multifunctional drones made from recyclable material which are powered by batteries charged by solar panels, to hailing existing government methods of growing plants without soil (hydroponics). The summit came at the end of a semester-long research project for UOWD students to prepare for the event, whilst high schools from across the UAE had spent the past two months competing for a spot to be one of five teams invited to present their findings to some of the UAE's top environmental experts including representatives from Al Ain Zoo, Towheed Iranian School, Masdar Institute, the Environment and Protected Areas Authority, Sharjah, the American University of Sharjah, Dubai Zoo/Safari, UAE University and Houbara Conservation, Abu Dhabi . In the schools' competition, Islamia English School, Abu Dhabi bagged the top spot winning medals, certificates and a coveted Wadi Wurayah eco-trip courtesy of Fujairah Municipality and the Emirates Wildlife Society World Wildlife fund. Second place was awarded to the Abu Dhabi Indian School team, with bronze going to a team from Our Own English High School – Al Warqua. Both teams won tickets to Al Ain Zoo alongside medals. Our Own English High School - Sharjah and Towheed Iranian School were also praised for reaching the final five teams of the competition. UOWD students Hanish Kumar, Stacey Lobo, Aliakbar Gulshan, Aliasgar Gulshan and Husain Essi won the Best Paper title for University students. Commenting on the win, student Hanisha Kumar said: "Working with my multi-faceted teammates to present this research paper was an electrifying experience, as everyone had their own ideas and interdisciplinary approaches. This has definitely been an eye-opener for all of us as we are now more aware of the environmental impact that results from all of our actions. Energy Conservation is something that everybody in the UAE must take ownership and responsibility for, and the UOWD Youth Earth Summit 2015 enabled us to bridge that gap between theory and application, and address real concerns. Connecting and interacting with such a diverse panel of judges was truly inspiring for all of us, and we are so humbled at the prospect." Participating students also enjoyed a keynote speech by Dr Mohammad Ali Reza Khan, Principal Wildlife Specialist, Dubai Zoo/Dubai Safari who highlighted Dubai's efforts to re-introduce previously endangered species such as the Arabian Oryx and Araian Gazelle. "Conservation and development must always go hand-in-hand", said Dr Khan. "And the UAE is a very good example of this harmony." The organisers also recognized the work of Dr Jacky Judas, Dr Mohammad Ali Reza Khan and Al Ain Zoo as patrons of the Youth Earth Summit who have diligently supported the initiative since its inception. The Youth Earth Summit was founded in 2014 by UOWD to encourage students in the UAE to engage with scientific research, understand environmental issues and find solutions. A panel of students and adjunct lecturer Dr Amina Khan, under the mentorship of Dr Zeenath Khan, UOWD lecturer and founding convener of the summit organized this year's event on behalf of UOWD's Faculty of Engineering and Information Sciences.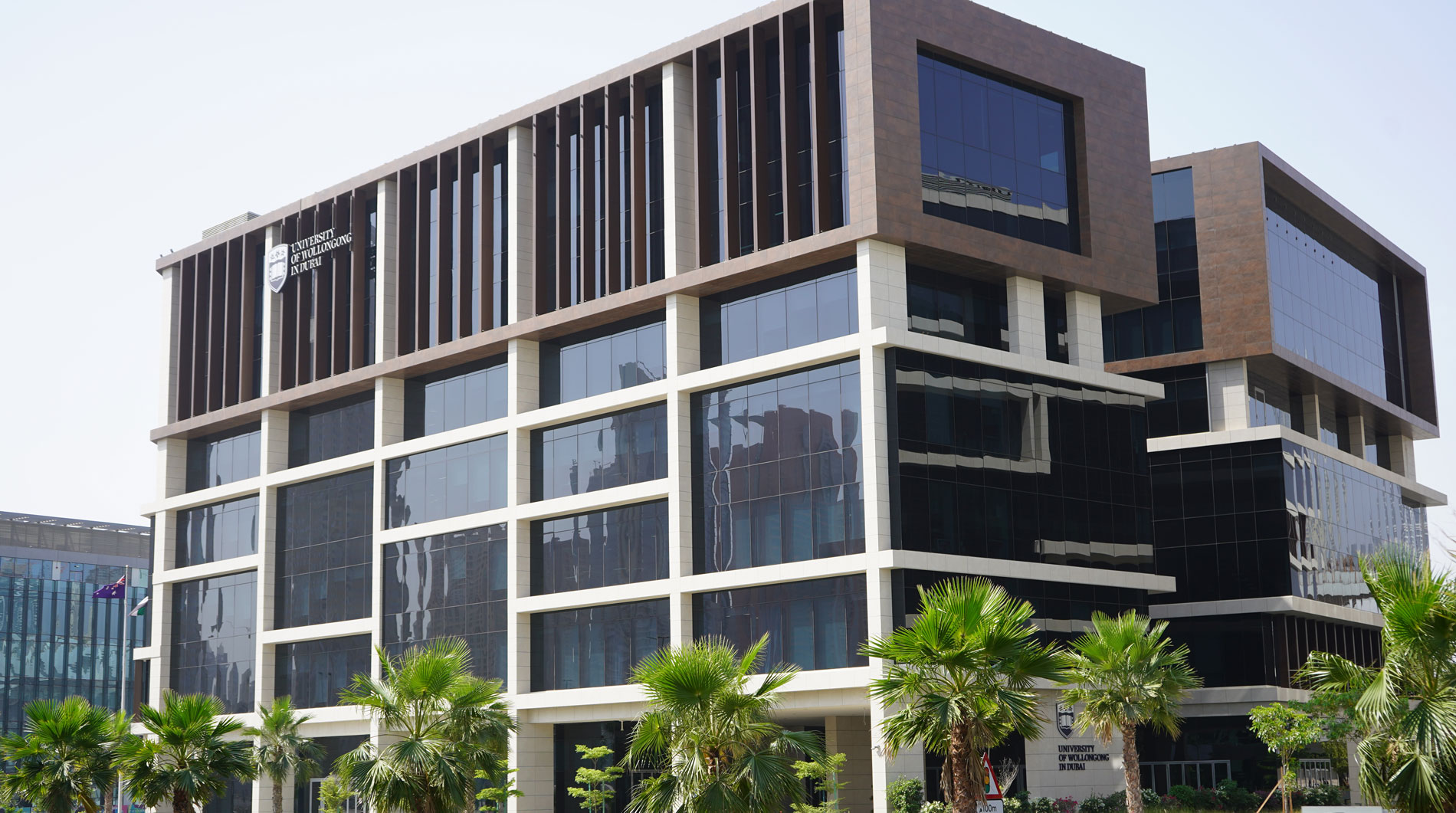 Open Day
Do you know that our next Open Day is on Saturday 23rd July, 2022?
Join our experts to learn more about our degrees, and how you can enrol in our autumn intake which starts on 26th September.